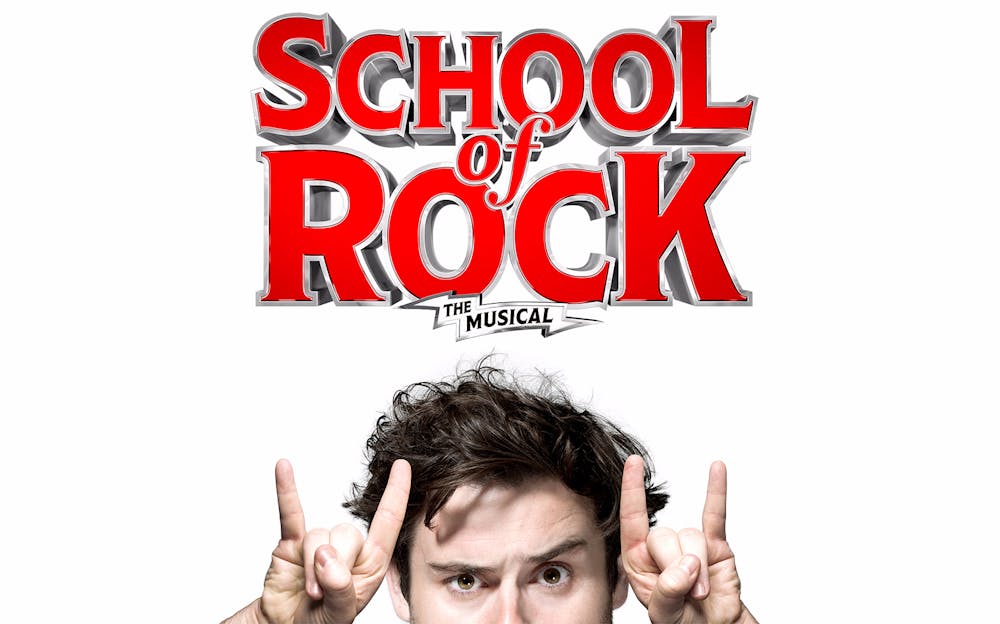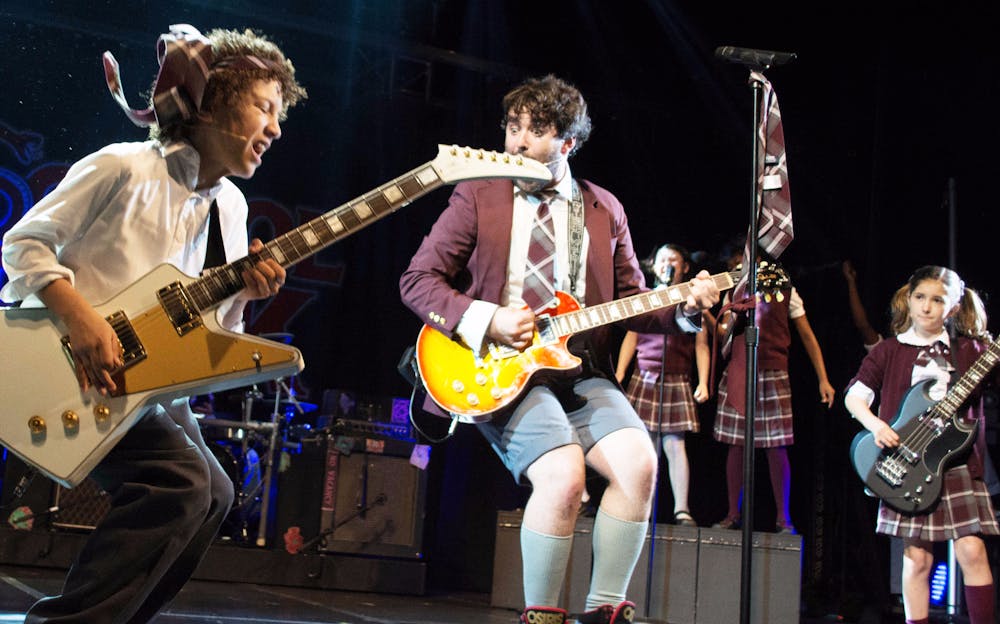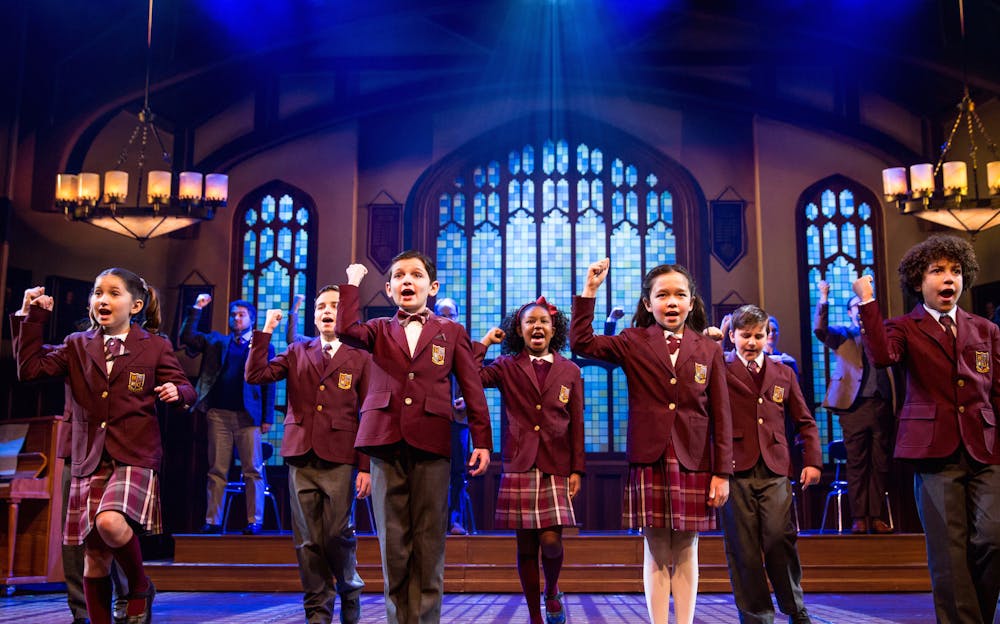 School Of Rock
Available from
£
93.00
Highlights
"The most enjoyable few hours money can buy." – The Telegraph
"A big hearted show. Loud and cheeky, a feel-good experience with a hint of anarchic wildness." – Evening Standard
School of Rock: The Musical – An A-grade cast and crew
The 2003 comedy film, School of Rock, was a runaway hit with hilarious performances from Jack Black and other cast members. In 2016, the London West End welcomed the stage adaptation of the movie, titled School of Rock: The Musical. Since its debut at the New London Theatre, the production has impressed audiences and critics alike. Don't miss your chance to catch this lively and funny musical that will brighten up your day.
Only the best performers can bring this Andrew Lloyd Webber tale to life on the stage. Well-known Welsh actor Noel Sullivan portrays the protagonist, Dewey Finn. People may recall Sullivan as being a participant in the talent show, Popstars. He was also a part of Hear'Say, a famous British pop group.
Laura Tebbutt takes on the role of Principal Rosalie Mullins in the production. She previously performed in Fiddler on the Roof and Into the Woods. Her recording vocalist works extend to movies, such as Guardians of the Galaxy 2, Mamma Mia 2 and Mary Poppins Returns. As well as the adult characters, the musical also stars several young actors, who portray Dewey's students in the musical. Each of these talented children can not only dance and sing but also play a few musical instruments as well.
Dewey's story
Dewey Finn is a lover of rock music and dreams of becoming a rockstar. However, luck does not favour him, and his bandmates oust him from his band. On top of that, he almost loses his apartment as well. This is when he decides to impersonate a substitute teacher at Horace Green prep school to earn some money. As the days pass, he learns that some of the straight-A students at the school have a hidden penchant for Rock music.
He forms a band with the most talented students and enters a Battle of the Bands competition. However, he needs to keep the band a secret from the students' parents and guardians, at least until they can win the contest. Will they succeed? Watch School of Rock: The Musical to find out how the story ends for Dewey and his band.
Show timings and other details
Bookings are open until January 5th, 2020 at the New London Theatre. From Tuesdays to Saturdays, the evening show starts at 7.30 PM. On Wednesdays, Thursdays and Saturdays a matinee show begins at 2.30 PM, while on Sundays, the afternoon slot starts at 3 PM. There are no evening shows on Sundays and Mondays.
School of Rock: The Musical is suitable for children aged eight and over. However, children aged below four years may not attend.
Additional
Show Information

Leading Roles
Gary Trainor as Dewey Finn
Florence Andrews as Principal Rosalie Mullins

Directed by
Laurence Connor

Top Songs
"School Of Rock", "Substitute", "Touch Me", "Sunshine Of Your Love", "Immigrant Song", "Set You Free", & "Edge Of Seventeen"

Performance Times

Tuesday: 7:30 PM
Wednesday, Thursday and Saturday: 2:30 PM and 7:30 PM
Friday: 7:30 PM
Sunday: 3:00 PM

Getting your tickets

You will receive your booking confirmation via email shortly after booking.

Theatre Information

The New London Theatre has a seating capacity of 1,108. It has an in-house lounge, cloakroom, and is wheelchair accessible.

Cancellation Policy

Tickets cannot be cancelled, amended or rescheduled.