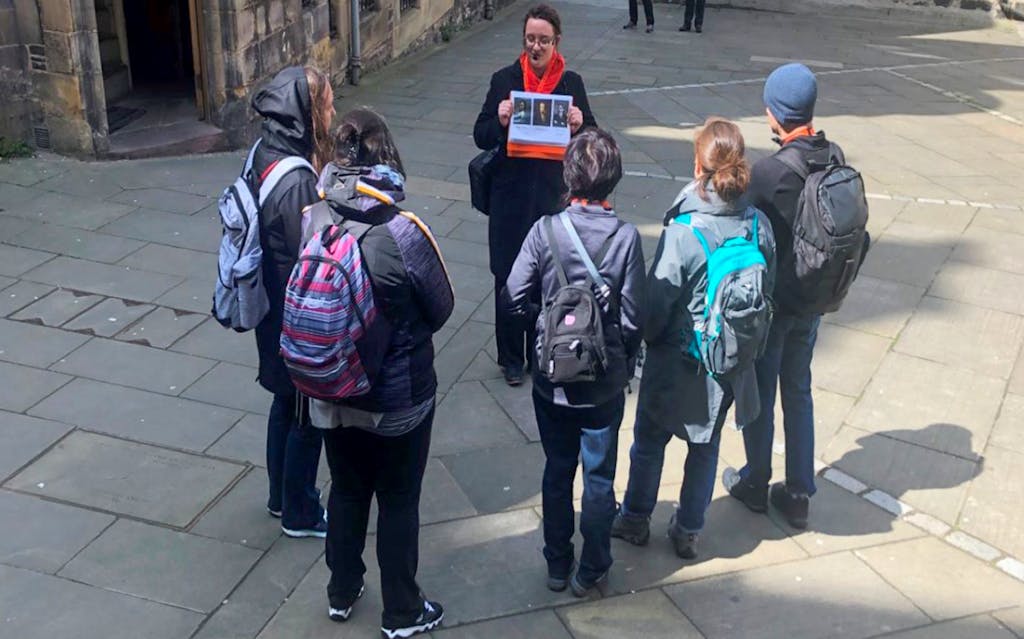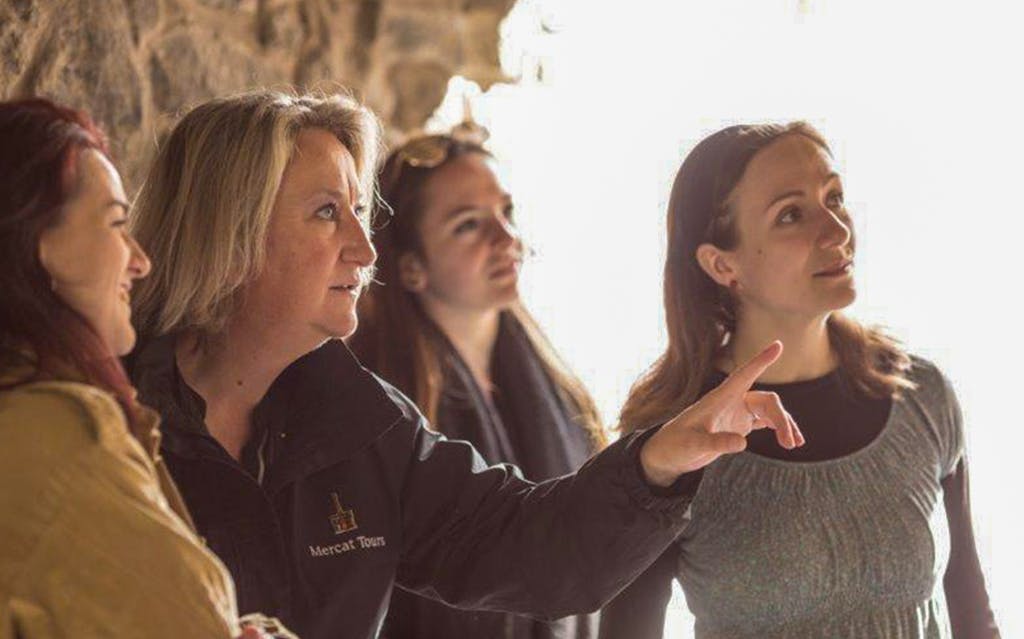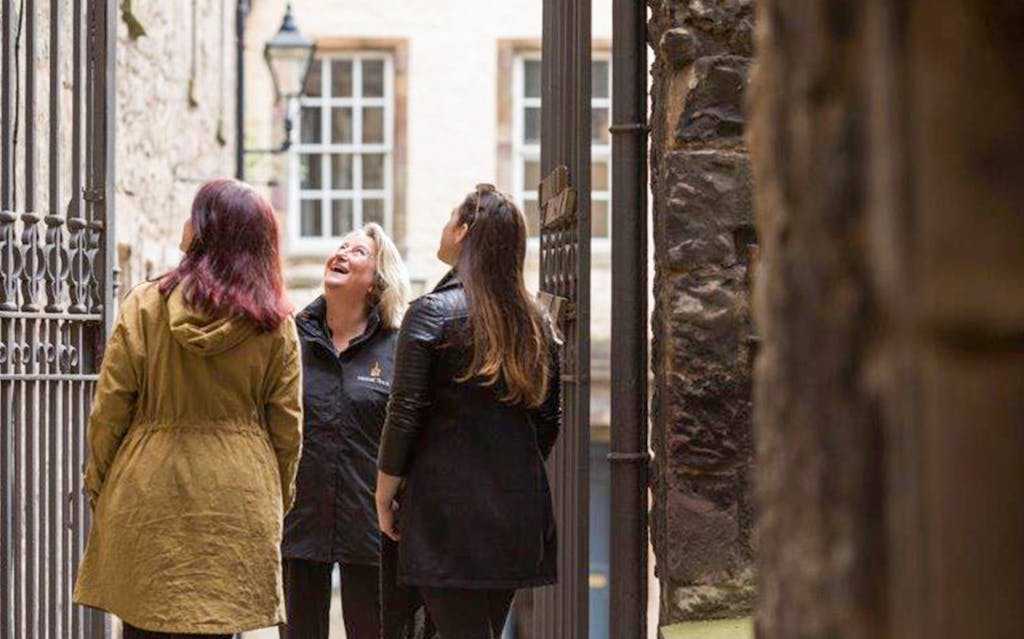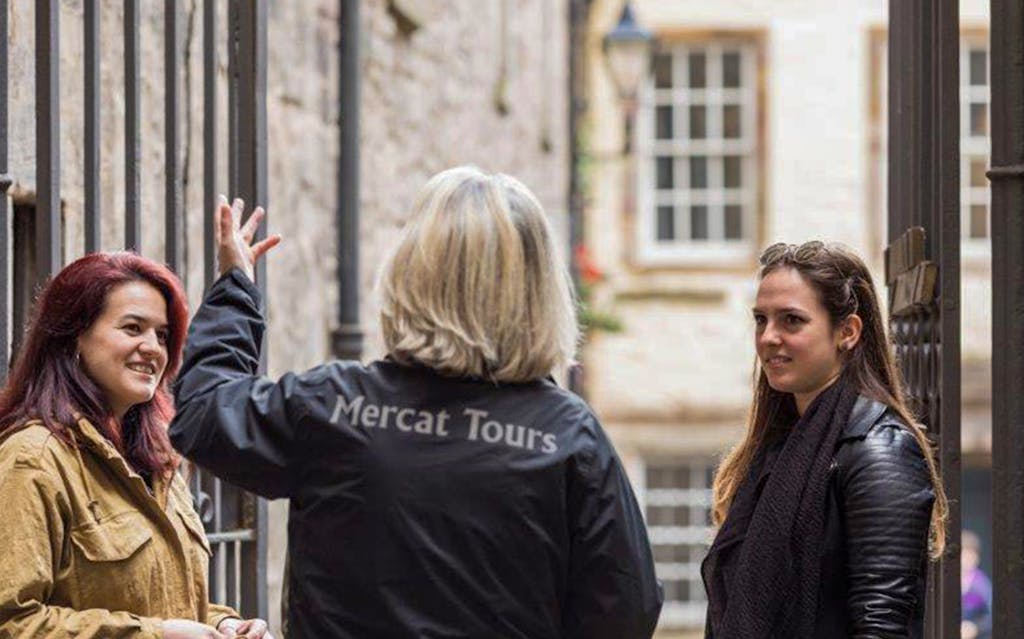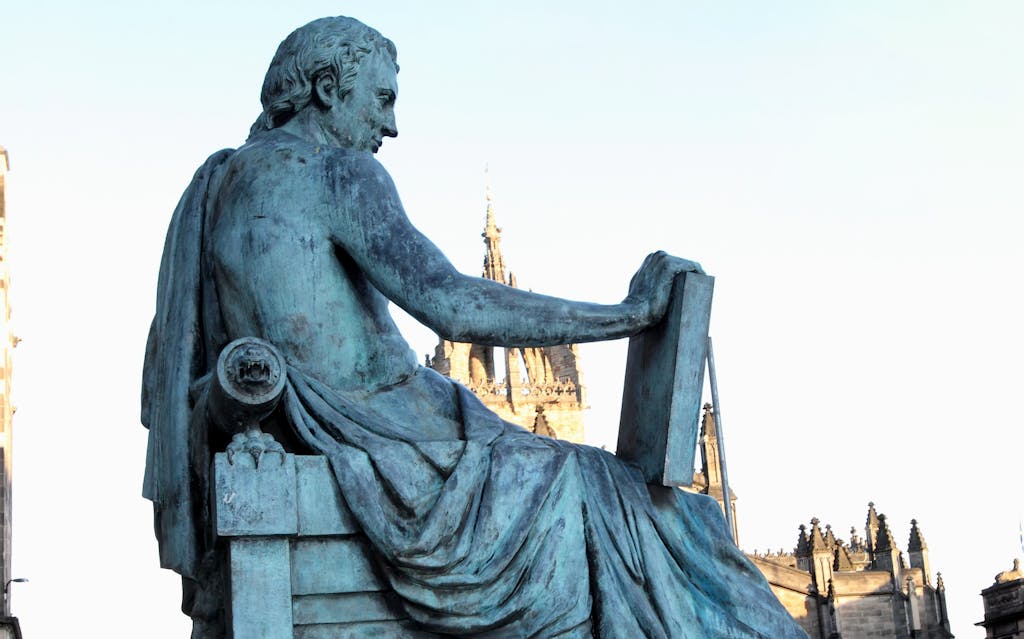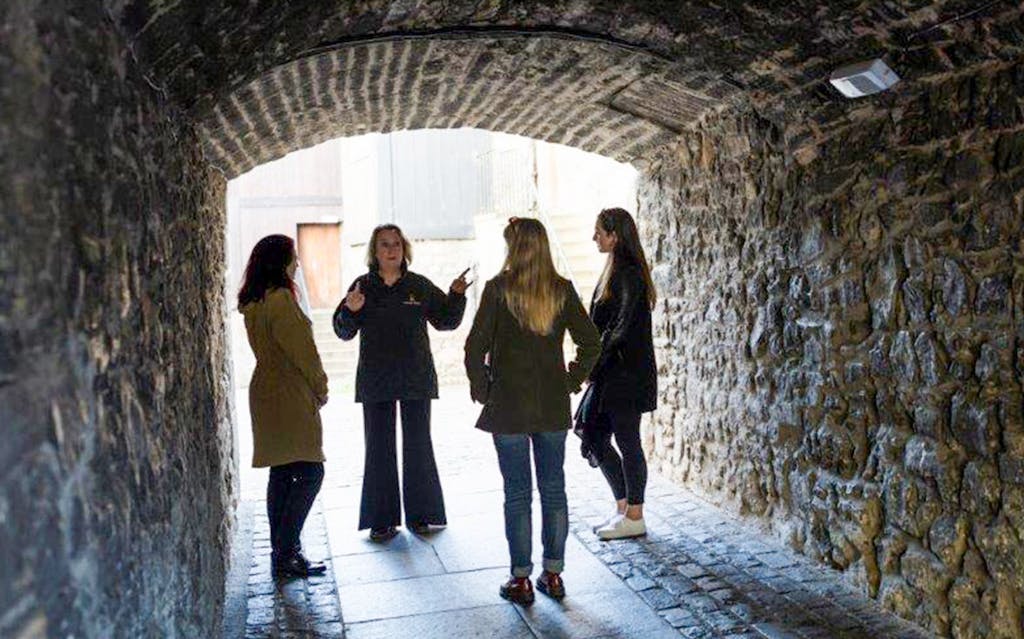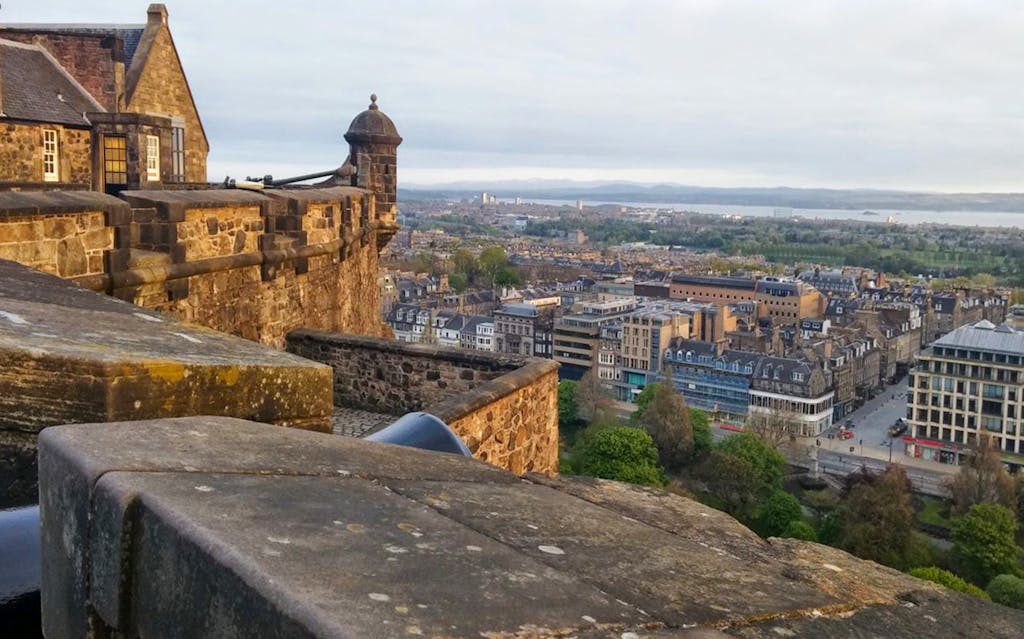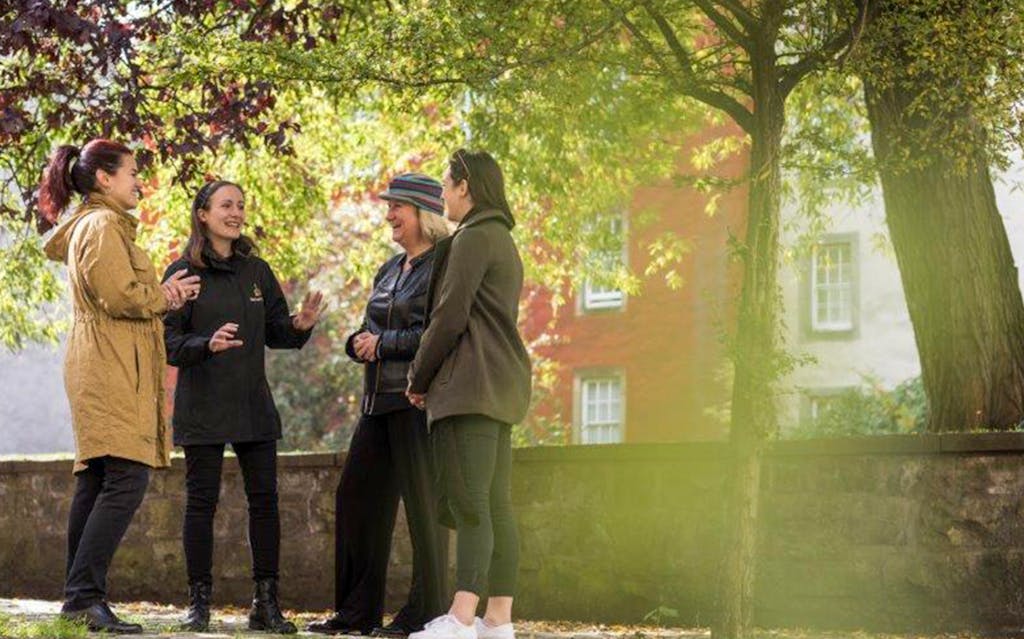 Secrets of the Royal Mile with Edinburgh Castle
Adult
£
22.00
Child
£
17.00
Highlights
Discover the secrets of Edinburgh's Royal Mile.
Explore the Fascinating History of Edinburgh with the Secrets of The Royal Mile and Edinburgh Castle
Are you a history buff? Do places with a fascinating past intrigue you? Do you love to lose yourself in the old-world charm? If the answers to these questions are yes, we have the perfect destination for your next vacation. Come to Edinburgh, the capital of Scotland. The place has a glorious history, but it is also a unique city in every aspect. While all the other European cities are changing with time, Edinburgh looks like it has frozen in time.
As soon as you arrive, you will feel like you have been transported back in time. Besides, Edinburgh is not all about fairy tales or kings and queens. The city preserves a murky past as a testament to the people who endured the test of challenging times. Also, it honours those who could not survive. The city has two sides— one glorious and shiny, another gloomy and bleak. You will sometimes feel a bone-chilling terror while learning about this city's past. And the best places to experience this fascinating combination of glory and gloom are Edinburgh Castle and the historic site of The Royal Mile. 
What to Expect
Edinburgh Castle is one of the must-visit places in the Scottish capital. As one of the most prominent tourist attractions, it receives thousands of visitors every year from every corner of the world. And the hype is justified. Edinburgh Castle is one of the oldest fortified castles in entire Europe. It has a long, rich history and is deeply connected with its past. It used to be the royal residence. But that is not all. Edinburgh Castle also used to be the military garrison and fortress, having witnessed several wars and upheavals. But the most intriguing story associated with the castle revolves around the prison, where notorious criminals were held captive. At the same time, tyrannical rulers used this infamous place to oppress and torment innocent people. Evidently, this is where myths and legends were born.
However, if you visit The Royal Mile, you will find more intriguing stories. At the outset, it is just an old road. But in reality, it preserves more history than any other museum. Once upon a time, it was the heart of the Old Town, connecting the two most important landmarks of Edinburgh– Holyroodhouse and Edinburgh Castle. It houses several historic buildings, including The Writer's Museum, the Tron Kirk, Mary King's Close, and the Museum of Edinburgh. It is the best surviving example of Edinburgh's Old Town from the 17th century. 
A Trip Down the Memory Lane
A trip to Edinburgh Castle and The Royal Mile takes you back in time. An expert guide will accompany you on this walking tour and tell you these iconic places' stories. Do not hesitate to ask as many questions as you want.
Book Tickets