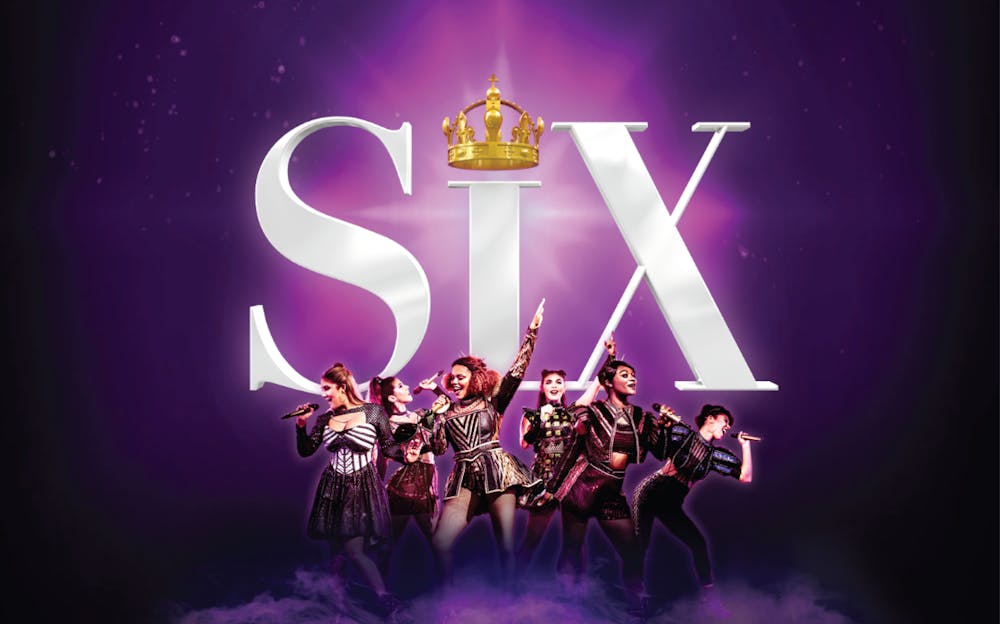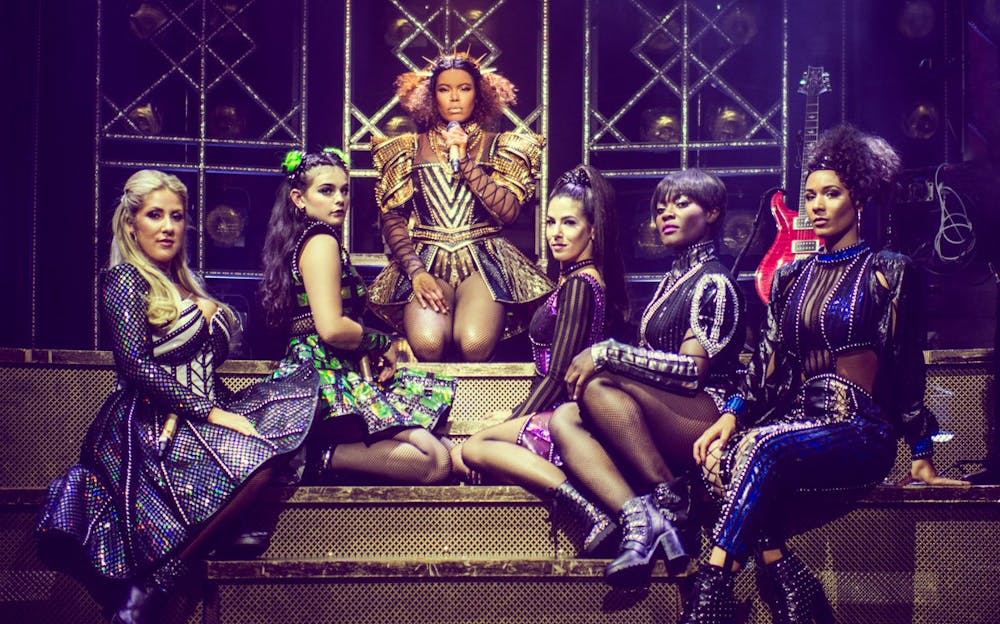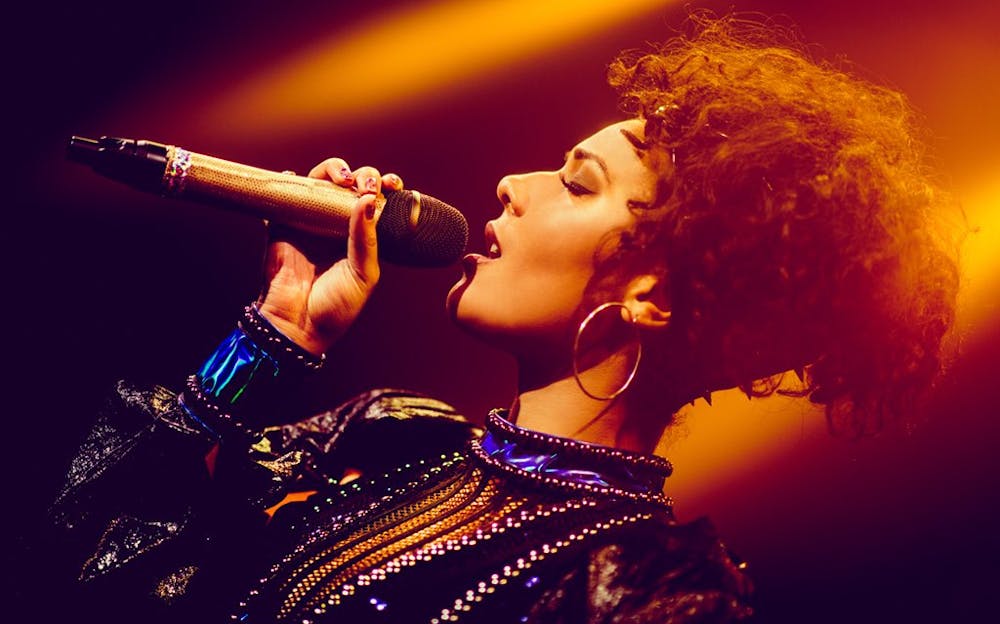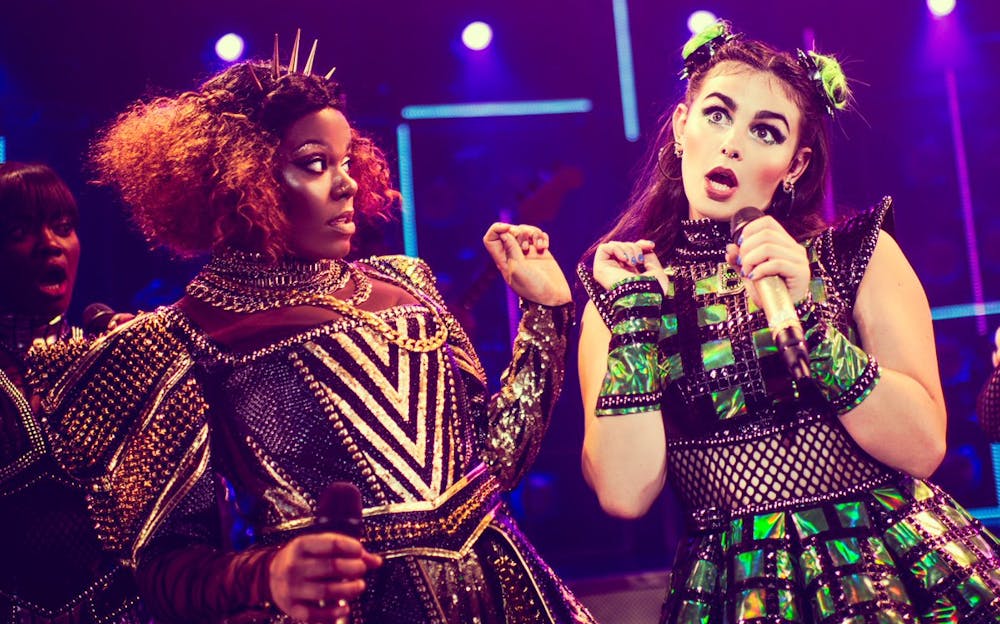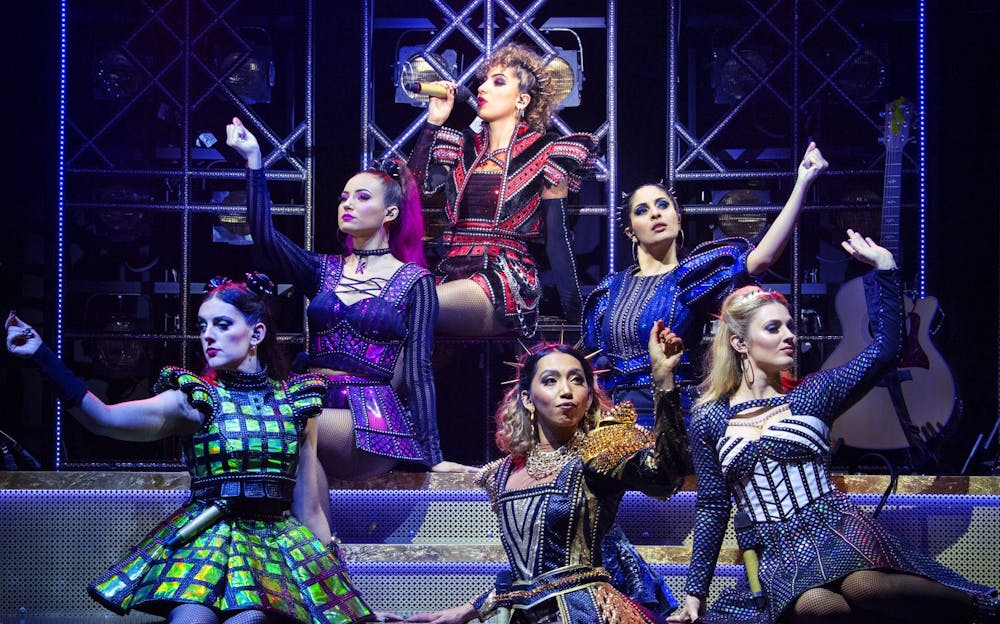 A spectacularly successful and critically acclaimed musical, Six is all set to return to the stage. Lucy Moss and Toby Marlow's fan-favourite show has won hearts since opening and still rules the world stage. The production, after a brief disruption due to the pandemic, is resuming their performance and tour. To witness the mega-musical, make sure to check out the dates near you and book your Six tickets to stay ahead of the rush.
An Extravagant Show with a Powerful Message
The musical is a lavish production with its dazzling sets, costumes, and cutting-edge design, and mind-blowing performances, mesmerising audiences. The musical tells the tale of Henry VII's six wives who were brutally beheaded, divorced, and made to suffer. The performers, portraying the six Tudor queens will take the stage to amass the story of 500 years of anguish throughout history, and retell the saga to celebrate girl power. The show's original score has already become a fan-favourite, making it a winning combination of entertainment and food for thought.
Worldwide Reception
The students at Cambridge University first performed the musical at the Edinburgh Fringe Festival in 2017. From there, it made its way to the West End and eventually world tours. The production has been well received and highly appreciated by the critics and the audience alike. Leading newspapers, including The Guardian and Chicago Tribune, wrote lofty praises for its trailblazing idea and excellent sense of humour.
The production received nominations for the prestigious Laurence Olivier awards for Best Musical, Outstanding Achievement in Music, Best Theatre Choreographer, Best Costume Design, and Best Actress in a Supporting Role in a Musical. It also won the Joseph Jefferson Equity Awards for Outstanding Music Direction, Outstanding Production–Musical (Large), and Outstanding Ensemble Performance in a Musical or Revue in 2019. With that in mind, it's no surprise that Six tickets sell out fast!
A Tale of Centuries
The story, narrated by the Six Tudor Queens, is an age-old tale of women across history. They take to the stage with stories of misery at the hands of their common husband, tyrannical King Henry VIII. They compete by highlighting who has suffered the most and claim to be the lead singer. As Catherine of Aragon recounts how the king wished to annul their marriage and sent her to a nunnery, Anne Boleyn reminds them of her beheading to indulge in yet another infidelity. Thus, every queen takes her turn to narrate their story of humiliation and despair. However, through their tales, they revisit ideas of female beauty, love, female autonomy, and individuality, with subtle references to pop culture.
Six—the Musical is indeed a path-breaking performance. So, check out the dates and book your Six tickets today!
Additional
Cast and Creative Information

Leading Roles
Jarneia Richard-Noel as Catherine of Aragon
Natalie Paris as Jane Seymour
Courtney Bowman as Anne Boleyn
Sophie Isaacs as Katherine Howard
Alexia McIntosh as Anne of Cleves
Danielle Steers as Catherine Parr

Directed By
Lucy Moss and Jamie Armitage

Written By
Toby Marlow and Lucy Moss

Theatre Information

The theatre has a seating capacity of 350. Facilities include an in-house bar.