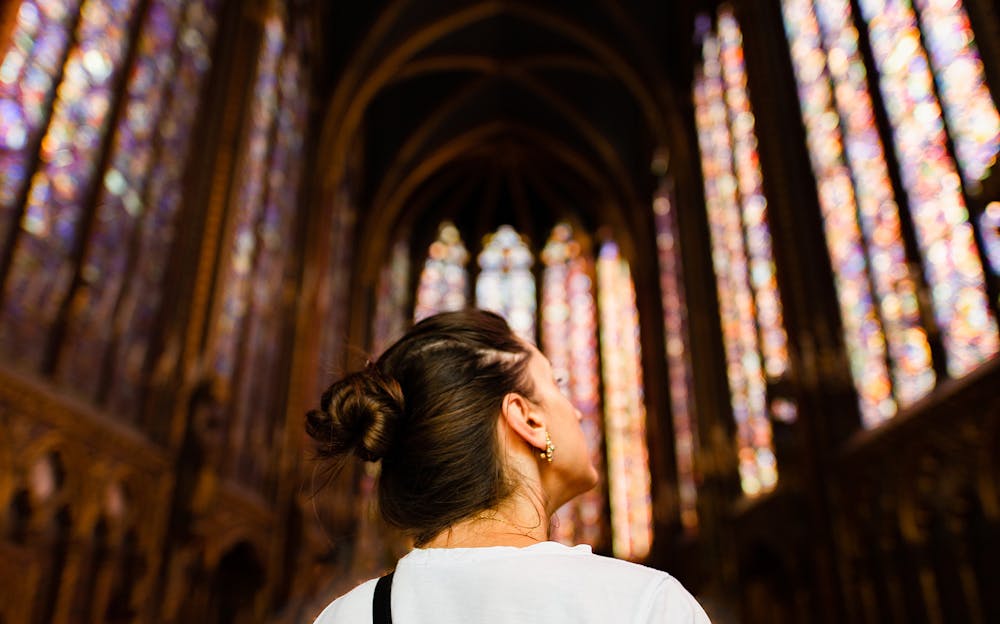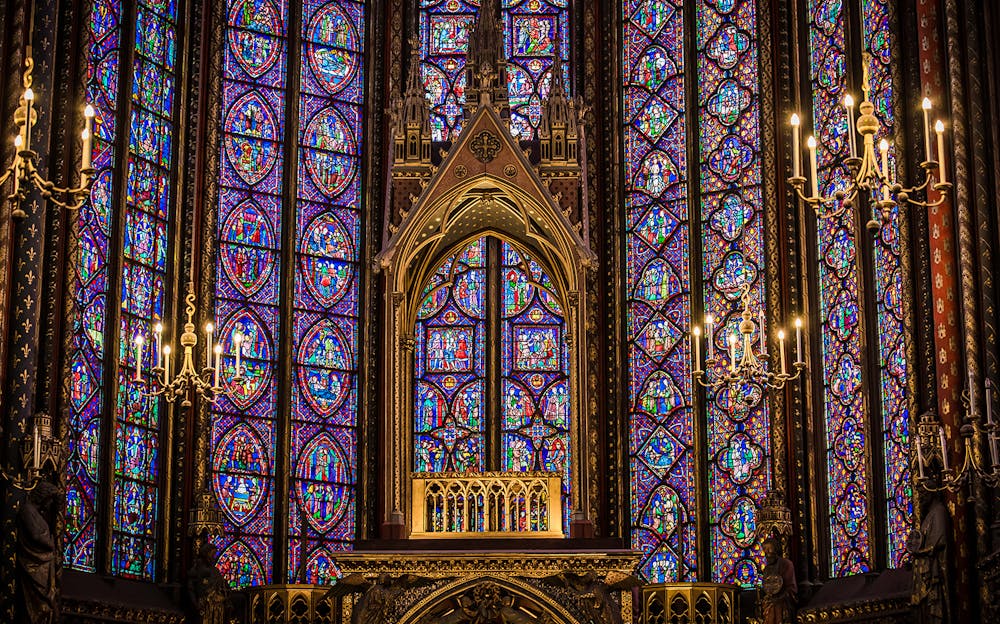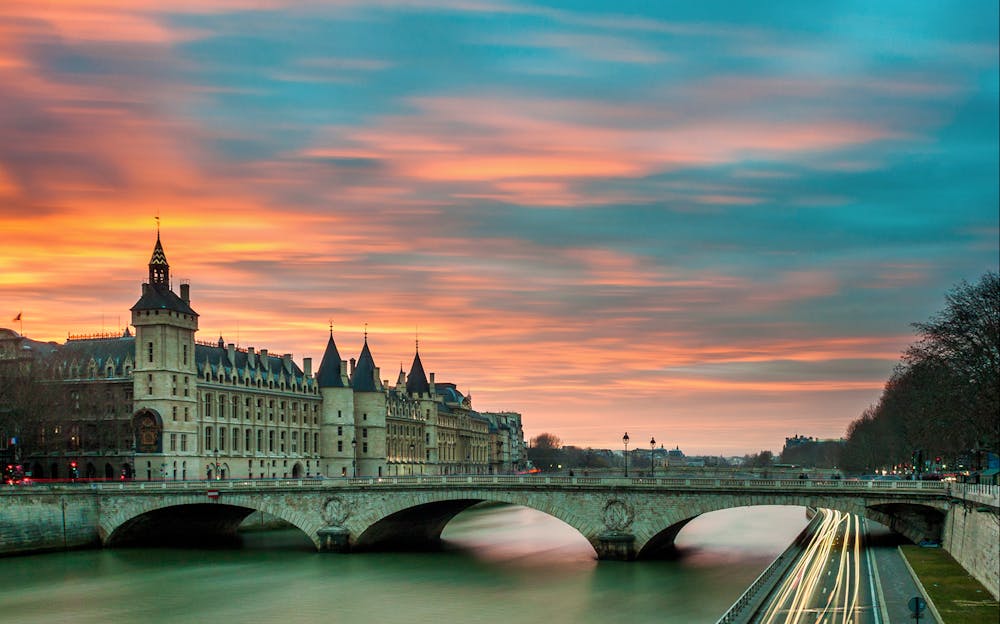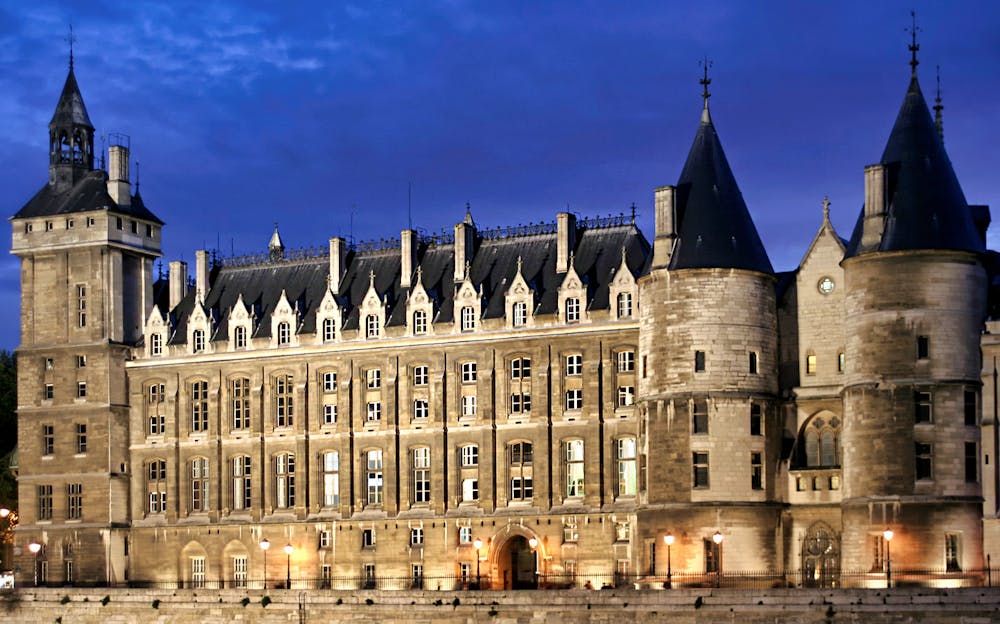 Skip the Line Ticket: Sainte Chapelle & Conciergerie with Optional Histopad
Highlights
Visit the Sainte Chapelle, a gem of the Rayonnant Gothic period that boasts over 1,000 exquisite stained-glass windows
Discover the ancient court of the French revolution at the Conciergerie as you walk past the cells and tombs of this revolutionary prison
Enjoy a self-guided tour of these historical sites with your informative booklet available in 11 languages
Discover the medieval rooms that have disappeared over the years with the iconic Histopad, an augmented reality experience that lets you turn back the clock
Your Experience
A visit to the iconic Palais de la Cité will not disappoint; the former royal palace has two remarkable monuments you must see, namely the Sainte Chapelle and the Conciergerie. Your skip-the-line tickets will allow you to dodge famously-long ticketing queues and head right into the Sainte Chapelle. Make your way through the gothic marvel and admire the ancient stained glass windows with exquisite design and depth of color.
Head out to the Conciergerie, your next stop on the itinerary and explore what used to be an ancient prison. This picturesque attraction holds the cells and tombs of criminals and heroes of the French revolution, making it an iconic Parisian monument. This self-guided tour allows you to admire the sites at your own pace and stick around for as long as you please.
The Histopad Experience (Optional)
Journey back in time with your dedicated HistoPad, a digital tool that combines augmented reality, interactive functionalities, and 3D reconstructions to reveal the medieval and revolutionary rooms of both attractions. Further, this experience is available in 6 languages (French, English, Spanish, German, Italian, and Chinese).