Search cities, categories + events...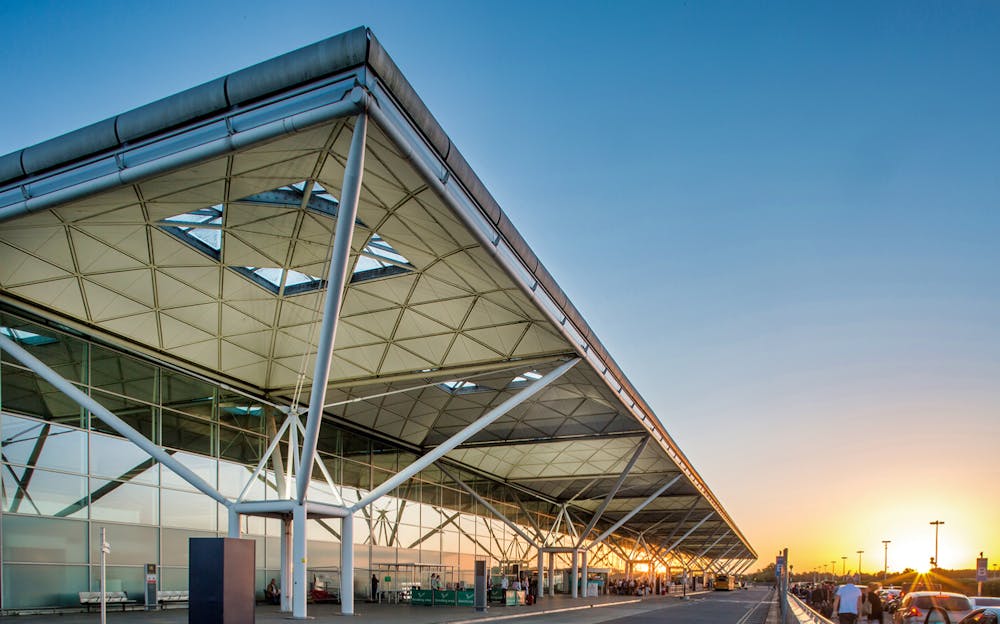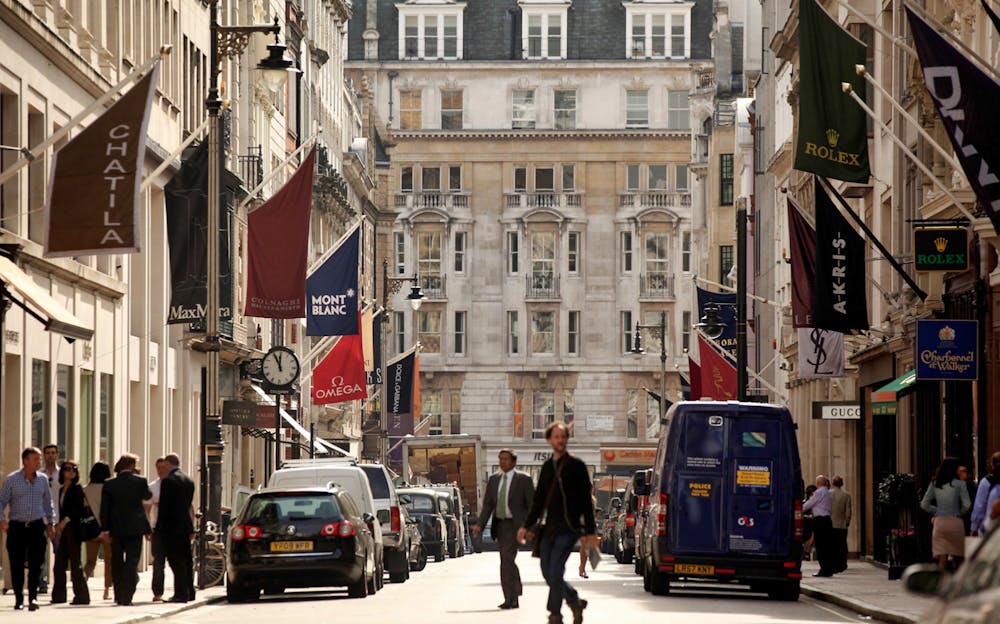 Your Experience
Our driver will hold an announcement board, for transfers from the airport to London. Enjoy a comfortable ride on a shared minibus. With spacious seats and ample space to keep your luggage, you will find it superior to public transport. Additionally, it is a more affordable solution than a taxi, while taking the same time to traverse the distance. The drivers will be courteous and friendly, and you will find no difficulty in locating and boarding the minibus. You will be dropped and picked up right next to the entrance terminal of the airport, something that isn't possible with public transport. If you are carrying a lot of luggage, a shared transfer is your best bet. The drivers are quite friendly and will talk a bit about the places that you will see on the way. In London, you can catch sight of some of the most famous attractions. These include the Tower Bridge, Buckingham Palace, and the Thames river. Witnessing these in person is a whole new experience, especially compared to seeing it portrayed in media. You will travel along the M11 highway, and the 60-kilometer journey will take about 60 to 75 minutes. Just across the airport, the National Trust Hatfield Forest is present and houses trees up to 1200 years old. The park is a picture of serenity and peace. The minibus will pass through the numerous counties and towns, all of them charming in unique ways.
Know Before You Go
In the next step of the booking, please choose the variant that best suits your needs.
Variant
Airport to Central London - You will be picked up from the airport and dropped off at your hotel in Central London.
Central London to Airport - You will be picked up from your hotel at the specified time and dropped at the airport.
Timings
In the next step of the booking, you can select the time that you would like to board the shuttle, and we will let you know about the boarding point for that time.
Strict Cancellation Policy
This experience cannot be cancelled, amended or rescheduled.
Book Tickets