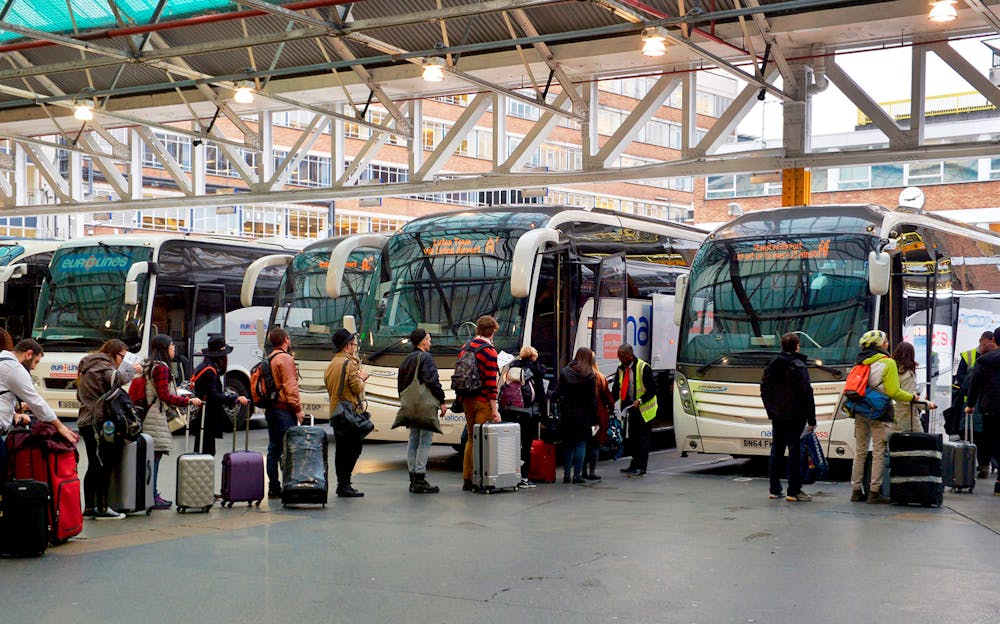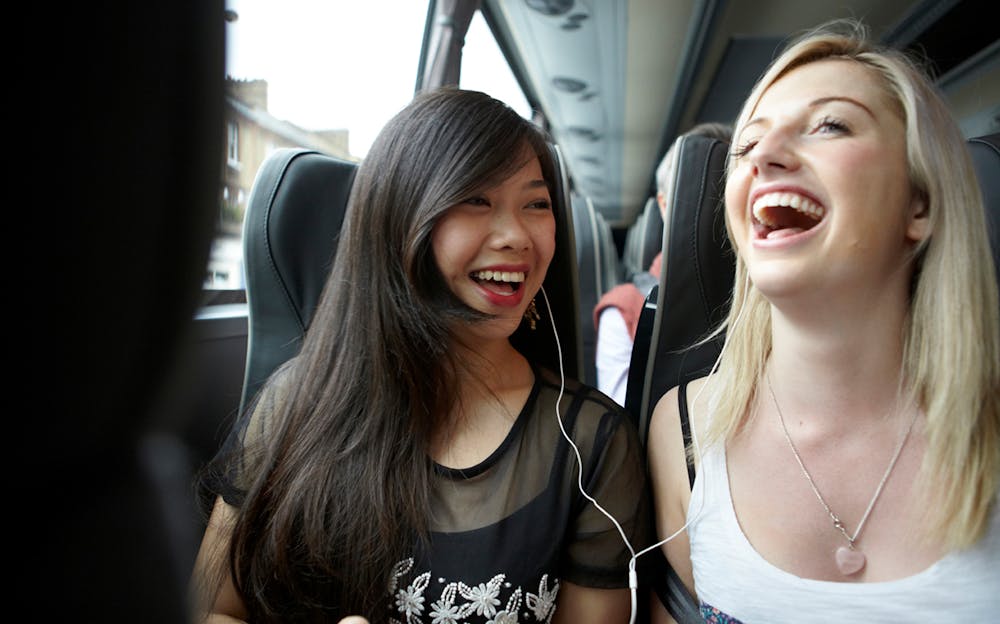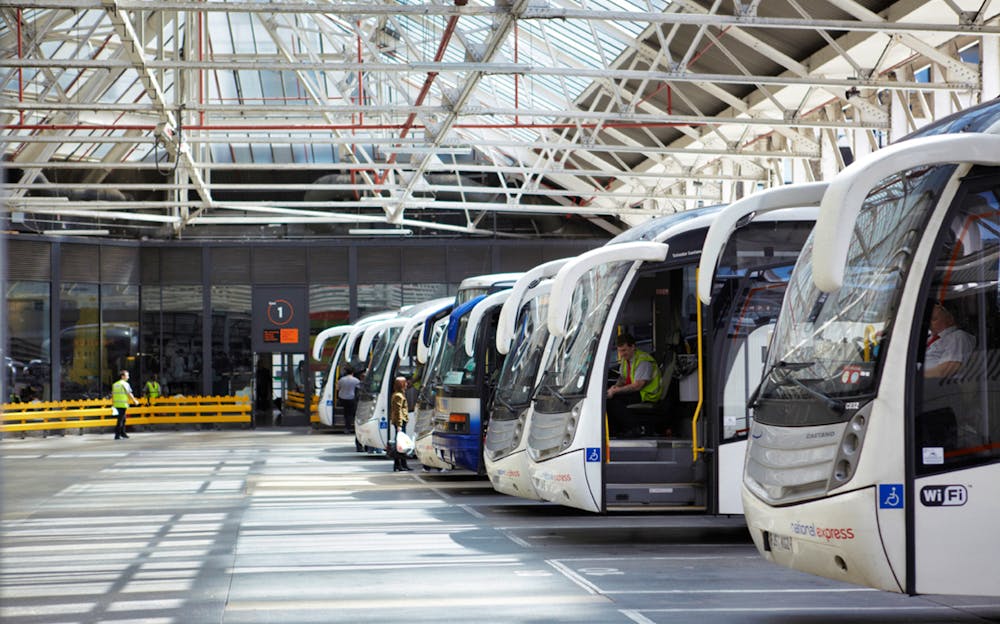 Stansted Airport to Victoria Station Bus Transfer
Stansted Airport to Victoria Station without the hassle
Stansted Airport is the UK's fourth-busiest airport, located 42 miles northeast of Central London at Stansted Mountfitchet. The coach and bus station is only two minutes from the airport. This short distance makes it simple for you to use bus services from Stansted to Victoria.
National Express operates the Stansted Airport Bus and provides passengers with a high-frequency shuttle service running 24 hours. The availability of almost sixty buses from Stansted Airport and Victoria Station give passengers a vast selection of times to choose from.
Private cab services are quicker, but they also charge a significantly higher amount than the buses. You might think catching a train is a much better option. However, the overall journey is 52-km long and takes little more than an hour by bus. If you opt for a train journey, the same will take around 70 minutes at the earliest. If you are carrying luggage, travelling by train can be inconvenient because the station is farther away from the terminal. You can avoid the hassle by booking a bus from Stansted to Victoria instead.
Comfortable and affordable travel
Bus transfers are a convenient and affordable option, with reduced ticket pricing is available for children under sixteen. Price aside, you also enjoy spacious seats to relax in and dedicated luggage racks to carry your belongings. You can stow two medium-sized suitcases weighing up to 44lb each. You are also allowed to bring another small piece of hand luggage on board.
Because the National Express bus station is close to the exit terminal of the airport, you barely need to walk before reaching your ride. The bus travels through several popular spots, including Bow, Whitechapel, Mile End, London Victoria Railway Station, Waterloo, Southwark and finally London Victoria Coach Station, your destination. It also stops at various locations around London, allowing you to alight at a spot of your convenience.
See the sights!
Victoria Station is a hub surrounded by all the iconic attractions of the capital. With numerous bus stops and a railway terminus, it is one of the most bustling places in the city. As you near your destination, you can see Big Ben pointing towards the sky. You can also see England's finest example of Gothic Architecture on the River Thames' banks – Westminster Abbey. The white marble of Buckingham Palace can be seen glowing under the bright sun. Encompassed by extensive gardens and vibrant blossoms, the historic Palace is one of the must-see sights in the city. If you time your journey right, you just might witness the daily Changing of the Guard ceremony.
With so many things to consider while travelling, a bus transfer from Stansted to Victoria, or the other way around, is an excellent choice for Londoners and tourists alike. Pre-book your tickets to enjoy a comfortable journey through the city.
Excludes
Pick-up and drop-off services from your hotel
Additional
Timings

Stansted Airport to Victoria Station

Monday to Sunday – Buses shuttle between 3:55 AM and 2:55 AM every 25 to 40 minutes.

Victoria Station to Stansted Airport

Monday to Sunday – Buses shuttle between 2:15 AM to 1:15 AM every 25 to 40 minutes.

Getting your tickets

You will receive email confirmation shortly after booking. Please present a printout and valid photo ID. Please note that return tickets are valid for a period of 30 days of the outbound travel date.

Cancellation Policy

Tickets cannot be cancelled, amended or rescheduled.