Search cities, movies, categories + events...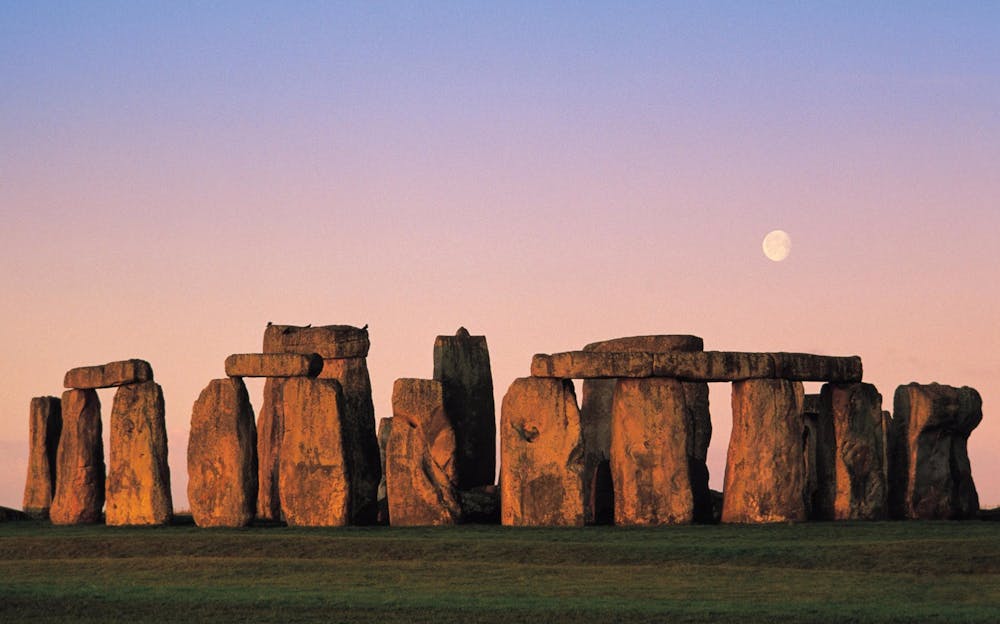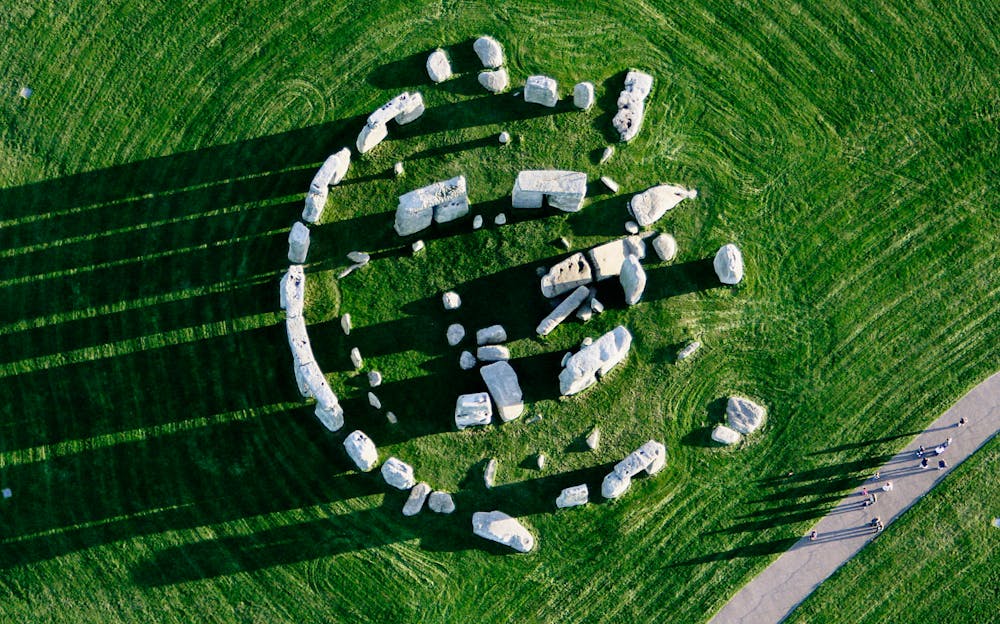 What to Expect
Everyone who visits the Stonehenge is left in awe after seeing the overwhelming stone circle in front of them. Take in the stunning area and stare in wonder at the site which has been standing there for about 5,000 years! At the Stonehenge, you are bound to find some inspiration and solace. The surrounding area is extremely scenic and houses a diverse range of wildlife.
You will also get to visit the Stonehenge Exhibition Centre, located at the entrance to the site, where you can see a vast collection of artifacts and historical items which dates back to the Bronze Age and the Neolithic era. Spend your time discovering the perfect Salisbury plains and take in the natural sights all around you. At the end of your day, you're guaranteed to have learned more about the prehistoric world.
Know Before You Go
Important Information
Stonehenge Entrance
Please note that you will not be allowed to enter the Stonehenge circle itself. This is due to the restoration attempts and the relative instability of the structure. Your Stonehenge tickets allow you to access about 10 metres of the monument.
Timings
The tour is available on all days of the week.
From the 16th of March until the 31st of May the attraction is open from 9:30 AM to 6 PM.
From the 1st of June until the 21st of August, the timings are from 9 AM to 7 PM.
From the 1st of September to the 15th of October, the attraction is open from 9:30 AM until 7 PM.
From the 16th of October until the 5th of March, Stonehenge is open from 9:30 AM until 5 PM.
On the 26th of December and the 1st of January, the attraction is open from 10 AM until 4 PM.
The last entry is two hours before closing.
Stonehenge is closed on the 24th and 25th of December.
Reduced Price Tickets
Members of the National Trust & English Heritage are eligible for free tickets, however, these cannot be booked through us. Please visit the English Heritage website to book the same.
Getting There
Stonehenge is situated 90 miles west of Central London in the Salisbury plains. Take a train from London's Waterloo Station to Salisbury. Trains from Waterloo to Salisbury every half-an-hour from 6:30 AM and the quickest train takes 1 hour and 22 minutes. From Salisbury there are dedicated buses that take you to the Stonehenge. No public transport routes go towards the Stonehenge and as such visitors must take the special tour bus.
Should you wish to book a guided tour of Stonehenge with transport from London, please click here.
Strict Cancellation Policy
These tickets cannot be canceled, amended or rescheduled.
Book Tickets