Search cities, movies, categories + events...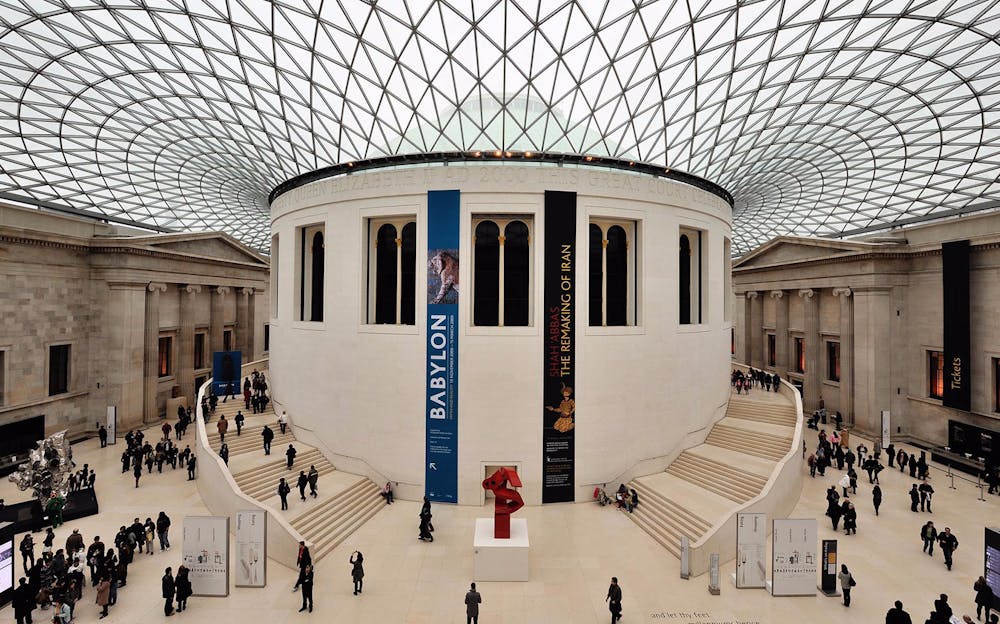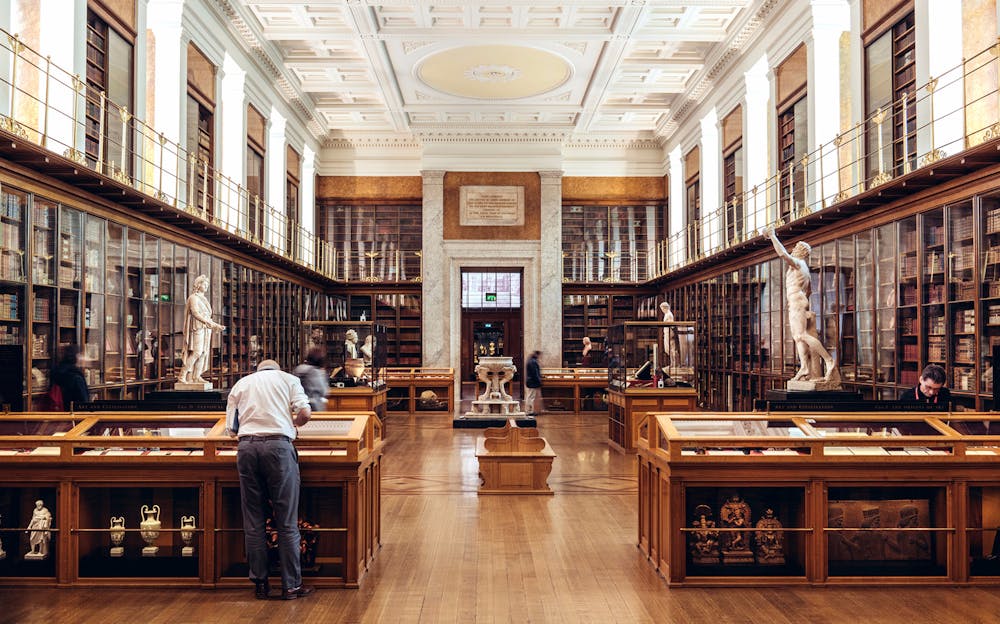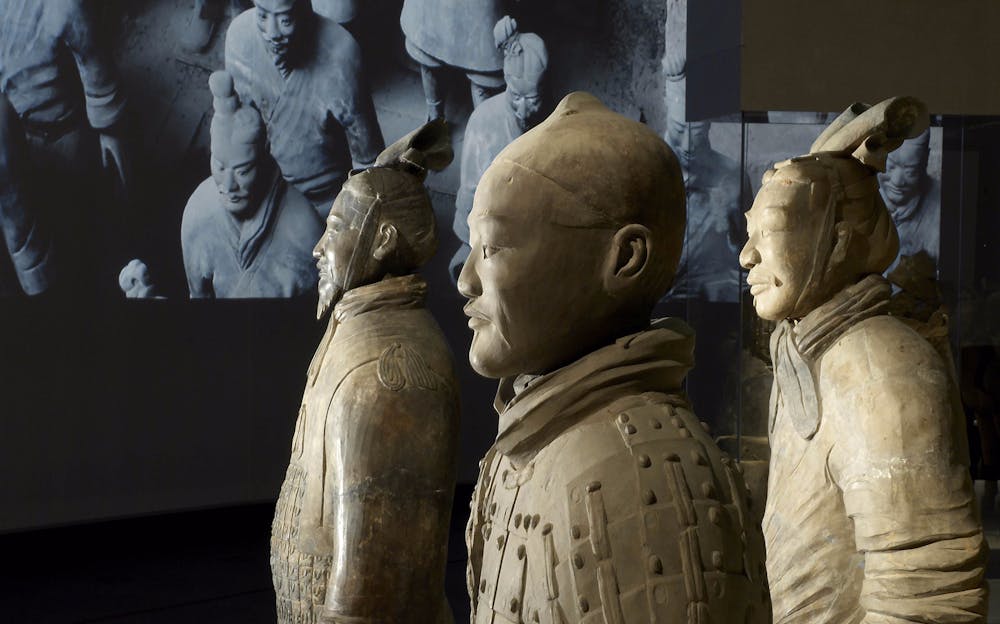 Why You Shouldn't Miss This
The British Museum is a world dedicated to human history, art and culture. The British Museum is the most visited museum in England attracting around 7 million visitors each year. Spread over an area of 75,000 m2, the permanent collection of this museum has nearly 8 million works. The museum is itself divided into 10 separate sections, each focussing one particular part of world histories such as Ancient Egypt, Greece and Rome, Britain and the British Empire, Asia, Coins and Medals and more.
To make the most of your British Museum experience, you should go on a tour with a guide. The guide will not give you insights into the relics but will also curate your experience for maximum wonder and fascination. Learn more on this tour and enjoy a tryst with history unlike any other.
Your Experience
Walk through time on your British Museum Tour with a guide as you discover over 6 millenia of recorded human history under a single roof. Take in an array of artifacts and antiques on display as you stroll through the mesmerizing halls. Your guide will curate your experience in a lineage order, i.e see these wonders from the past in the same order on which the were made on the planet. This progressive flow allows you to learn about the growths and developments of human achievements and presents a clearer understanding about how humans came to conquer the planet.
As you walk through the British Museum you will discover the many secrets of the past and get to explore around 70 galleries. Be sure to ask your guide anything that might fascinate you. Once the tour is over, you can check out the museum at your own pace and go back to the relics you've wanted to check out for the second time.
Must See Relics
The Rosetta Stone
Double-headed Aztec Serpent
Assyrian Lion Hunt reliefs
The Parthenon Sculpture
The Lewis Chessman
Parthenon Sculptures
Holy Thorn Reliquary
Easter Island Moai
The Mummy of Katebet
The Armor of the Samurai
Note: Some of the artefacts might not be on display due to restoration works or being on loan for other exhibitions.
Know Before You Go
Tour Timings
The tour begins every Thursday, Friday and Saturday at 2 PM.
British Museum Timings
The British Museum is open on Friday from 10 AM - 8:30 PM. On the rest of the days of the week, the museum is open from 10 AM - 5:30 PM.
Getting There
To closest underground stations to the British Museum are Tottenham Court Road and Holborn. Alternatively, you can take any bus which stops on Oxford Street; the routes that ply here are 1, 8, 19, 25, 38, 55, 98 and 242.
Cancellation Policy
These tickets cannot be cancelled, amended or refunded.
Book Tickets