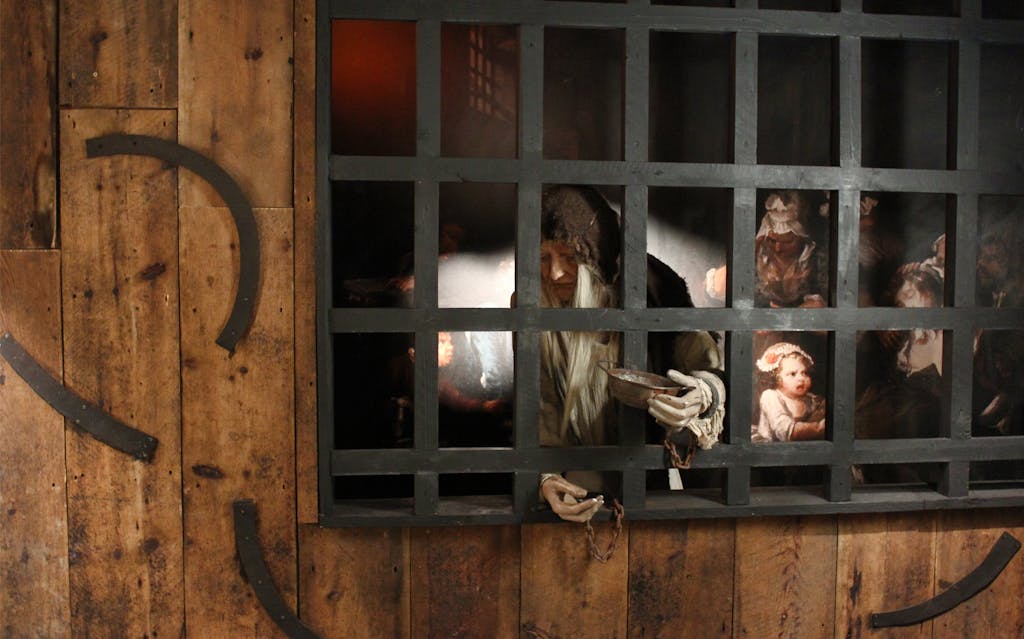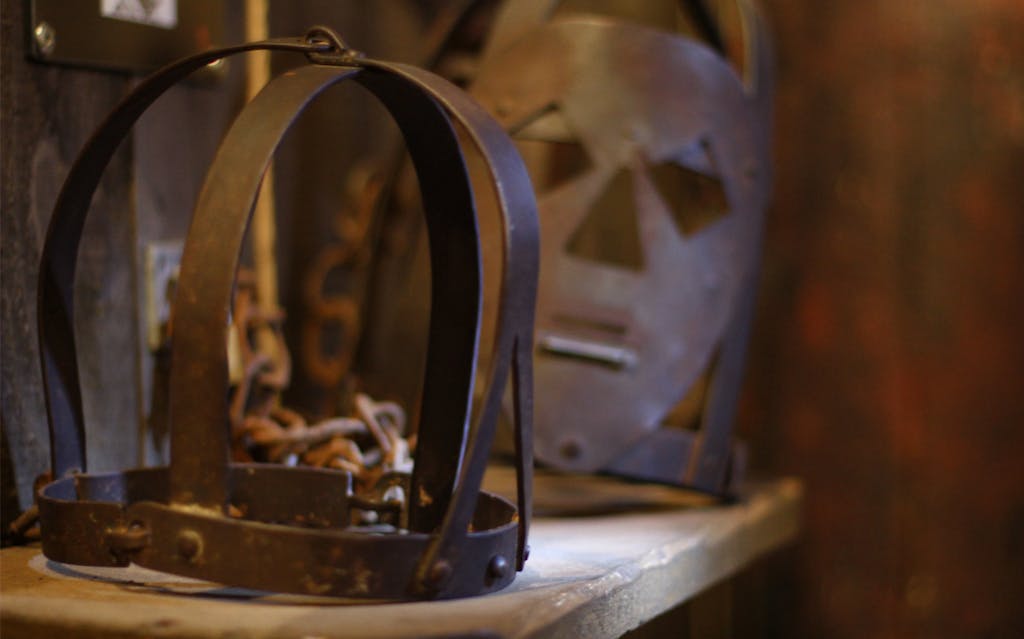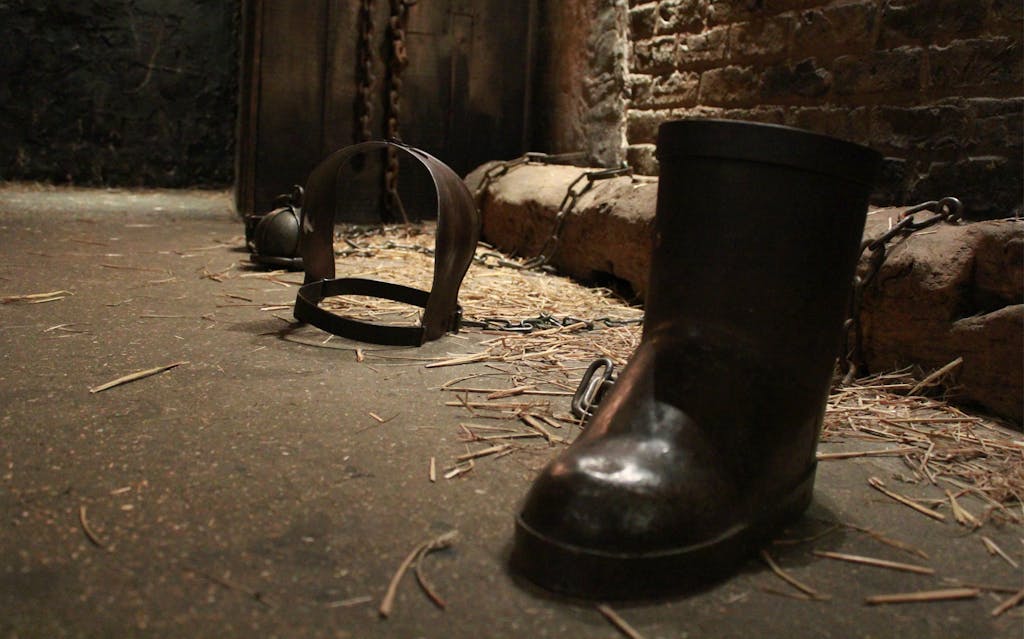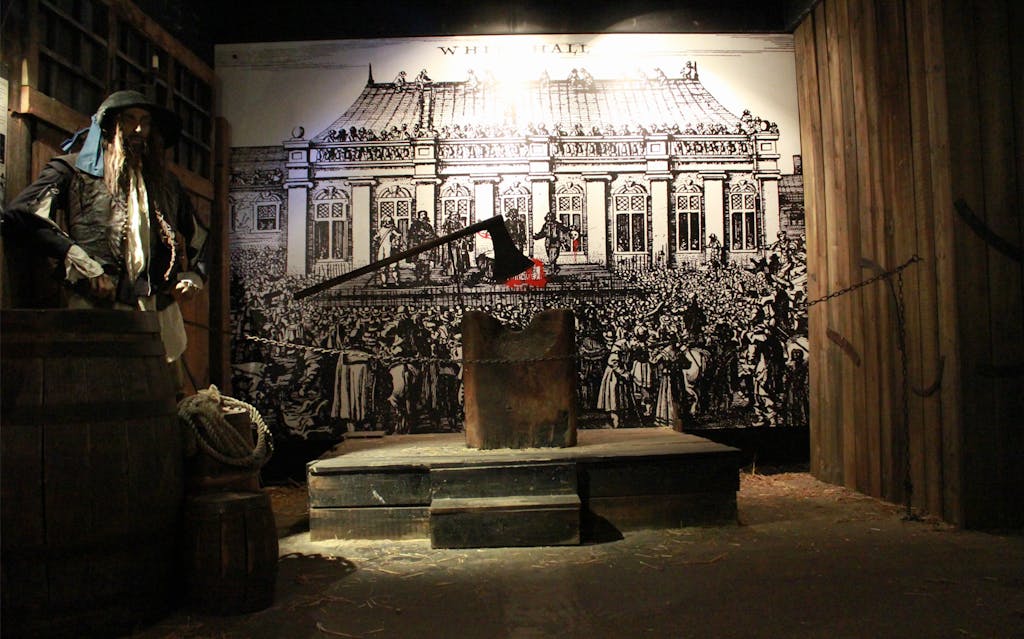 The Clink Prison Museum Tickets
Adult
£
8.00
Child
£
6.00
Experience History Coming Alive with Clink Prison Museum Tickets
London is one of the oldest cities in the world. It has been the heart of the British empire since time immemorial. Naturally, the capital contains plenty of historic landmarks that remind us of the olden times. Not just legendary sites, the city boasts of housing some of the iconic museums in the country that revive the grand history of the United Kingdom and the glorious British empire that spread almost all over the world. One such museum is Clink Prison Museum. Honestly, this place is a hidden gem on London's tourism map.
Built on the site of what used to be one of the most notorious prisons of England, the museum now tells the stories of a forgotten era and some shocking truths of the neighbourhood. To know more about the fascinating part of British history, grab your Clink Prison Museum tickets today.
Relive the Old Bankside
Located in the heart of contemporary Southwark, the iconic site showcases a spine-chilling portrayal of Old Bankside. Situated between London Bridge and Blackfriars Bridge, the place transports you to a forgotten era. It used to house a thousand-year-old marketplace, a stony palace, and the most notorious prison of the time.
The prison operated for over 500 years, from the 12th to 17th century. It held captive some of the most infamous criminals as well as trivial political prisoners of the time. It was reportedly the oldest men's and women's prison in England. But more importantly, the prison was used to serve the Liberty of Clink, which was a local manor, instead of the Monarch. The place was a hotbed of abuse of power, as the reigning bishop would punish the common people who failed to make their payments. Your Clink Prison Museum tickets take you back to the grim period. Visiting the museum takes you back in time and relive the dreadful events and realize the horrors the people of that era had to endure.
Walk the Paths of History
With your Clink Prison Museum tickets, you will get to experience the remnants of the past up close. The museum stands on the original site of the old prison. You get to walk through the hallways to know more about the place. Experience the sight, smells, and sounds of the prison and even hold the torture devices. There is also a great opportunity to view archaeological artefacts and know more about the misfortunes and torments that people went through at the infamous prison. The place has notable national and international significance considering its role in the contemporary socio-political scenario. For anyone, a trip to the museum would not only be fascinating but also profoundly educational. it gives you a great opportunity to learn about the historical, social, political, as well as religious issues relating to the infamous ill-reputed prison and the Bankside area.
Additional
Accessibility

Regrettably, the venue is not wheelchair accessible.
Book Tickets