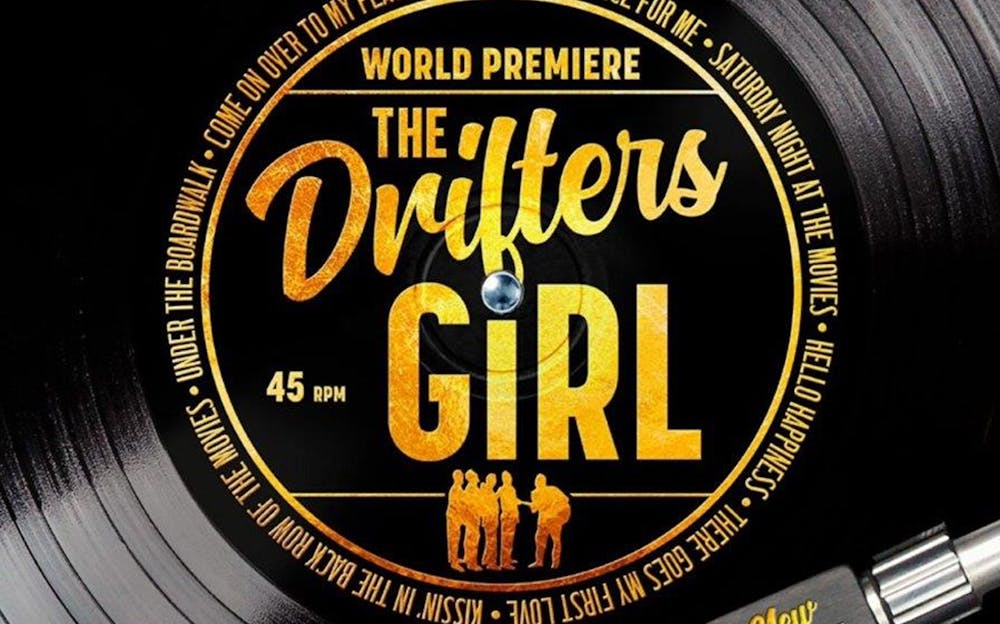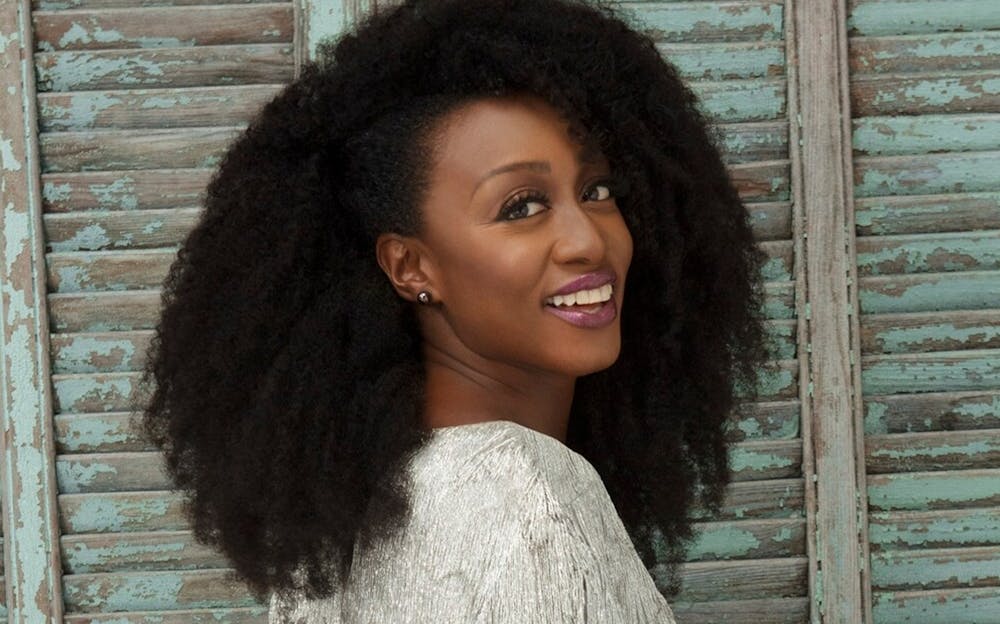 Why Watch The Drifters Girl
They were the Drifters. She was the Boss. This is their Story.
West End favorite and the Queen of British Soul Beverly Knight stars in this all-new production of The Drifters Girl. This musical follows the remarkable story of THE DRIFTERS, one of the world's greatest vocal groups, and the truth about the woman who made them. Featuring some of the most iconic songs in history, such as Save The Last Dance For Me, Under The Boardwalk, Kissin' In The Back Row Of The Movies, Stand By Me, Come On Over To My Place, and Saturday Night At The Movies, this will prove to be a musical you will hum along to long after the show is over and done with.
The Story
Faye Treadwell, the legendary manager of The Drifters, fought alongside her husband for three decades to turn Atlantic Records' hottest new vocal group into a global phenomenon. The musical follows her journey through the heights of the band's career, when they were minting hit records and performing at sell-out tours, and down into the lows of a series of legal battles and personal tragedies. This musical records the trailblazing efforts of the world's first African-American, female, music manager and how she refused to ever give up on the group she loved and believed in. 30 years and hundreds of billboard-charting hit songs later, there is no doubt that Faye Treadwell was, and always will be, The Drifters Girl.
Good for
Fans of The Drifters| Lovers of musicals
Book Tickets