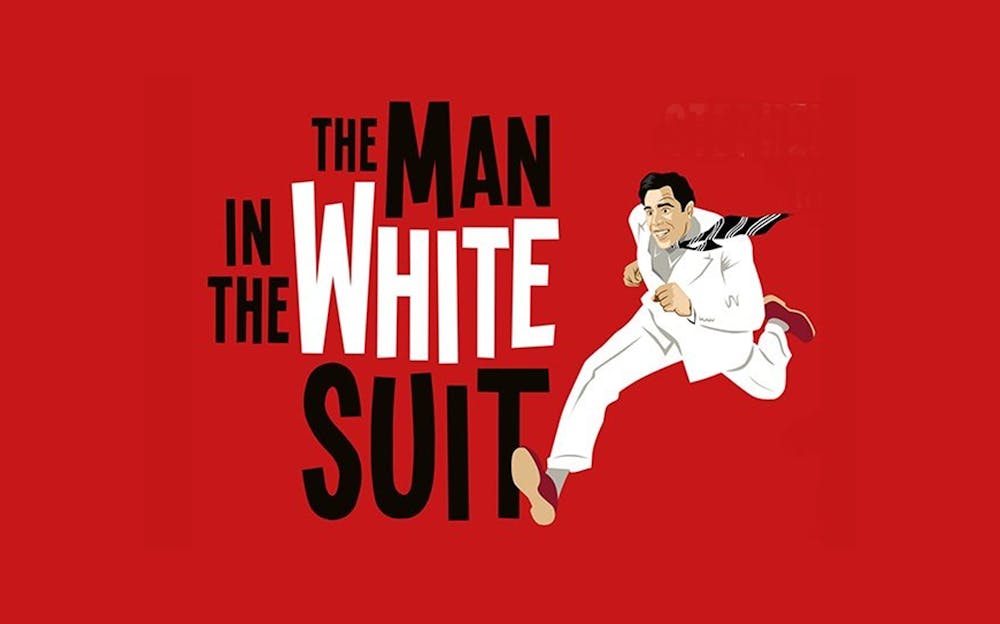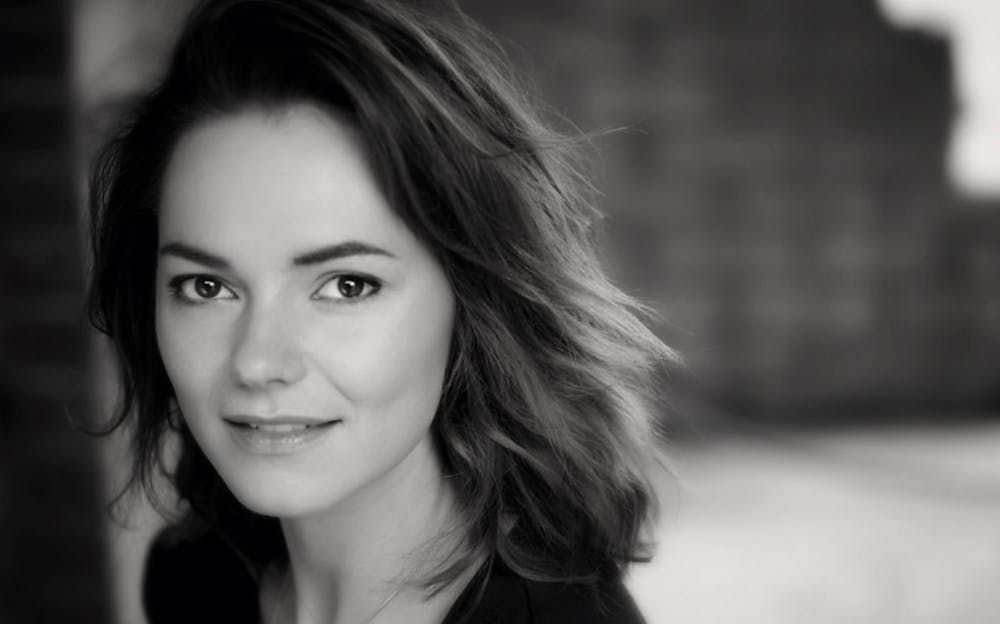 The Man in the White Suit
Available from
£
18.00
The Man in the White Suit is back to give you a good laugh
The Man in the White Suit is originally a satirical comedy of the 1950s. Launched by Ealing Studios, the film was an Academy Award nominee for Best Writing (Screenplay). It followed the life of a common man against the elite. Adapted and directed for the stage by Sean Foley, The Man in the White Suit is back to take you through hilarious moments in a two-hour and thirty-minute show. Foley's version, similar to the film, depicts a lifeless Britain where labour and the establishment group up to stop innovation. It is a rebellious comedy which you will enjoy as the performers cleverly bring the Ealing movie back to life.
Behind the scenes
Stephen Mangan and Kara Tointon star in this stage adaptation of the subversive Ealing comedy. Mangan has made several stage appearances in Jeeves and Wooster, The Birthday Party, and The Norman Conquests. He is a Tony Award nominee. Kara's stage credits include Eliza in Pygmalion, Olivia in Twelfth Night for the RSC, Absent Friends, and Ayckbourn's Relatively Speaking. Sean Foley has launched many productions in the West End recently. He is a two-times Olivier Award-winner and is the Artistic Director at Birmingham Rep. Foley is working with designer Michael Taylor, who also worked in the creation of The Ladykillers, for this fresh new stage adaptation. The Man in the White Suit is as creative as it comes. You will see cars materialise, miniature figure chases, sword fights and a lot more!
The story
Sidney Stratton, a loner Cambridge-pass scientist works at a textile mill, Although aberrant, he finds work as a maintenance-person. He manages to get a place for himself in the factory's development lab even though he has numerous official projects and stealthily tries to develop a new fibre. After his superiors discover his illicit experiment, he is sacked and leaves for Birnley, a major mill in the North. Initially, he faces the same kind of problems but finds a voluntary job in helping the scientists after showing his knowledge. He is given his own space to use in his spare time.
While trying to accomplish his desire, Stratton spends a lot of the mill's money and causes many explosions. After facing various troubles and a lot of hard work, he finally invents the material he wanted to. The new white fibre is one of a kind – dirt repellent, cannot be cut, torn or ripped and doesn't wear out. It opens up the business opportunities for Birnley, but as news of the invention makes its way to the competitors, they form a delegacy and pounce at the Mill. The invention is unbeatable and it would put every other company, including Birnley at risk. Even the workers in the mill hear about the discovery and reach the same conclusion. Capitalists and socialists unite to keep the invention from being public, but The Man in the White Suit is not going to be easily stopped.