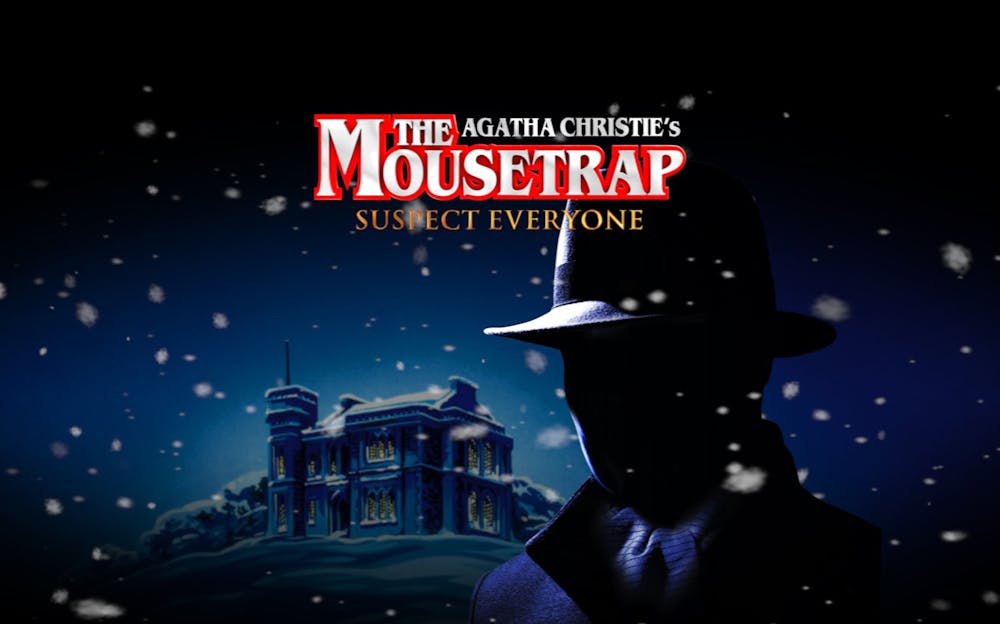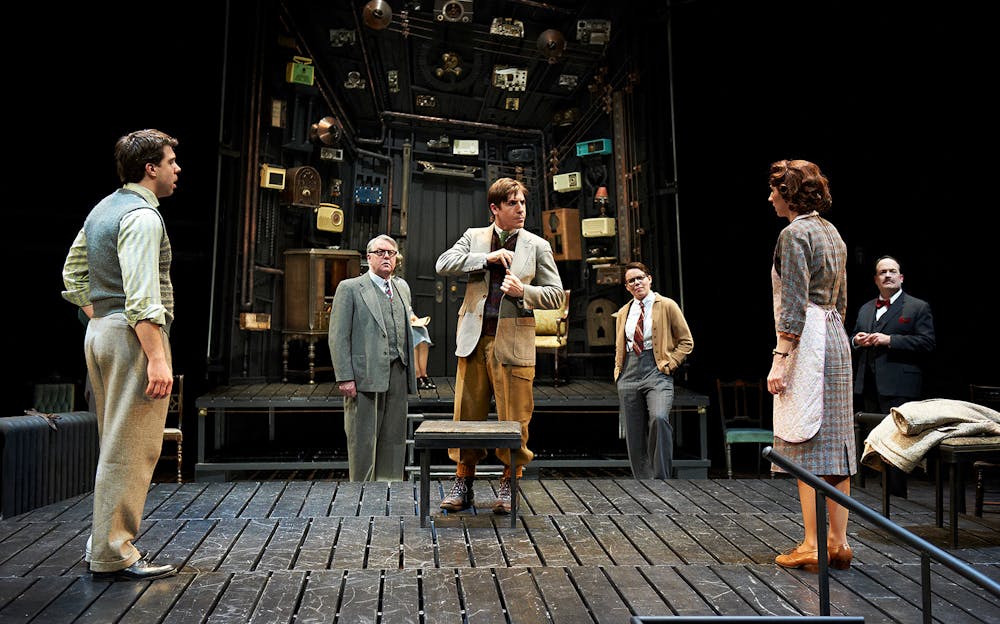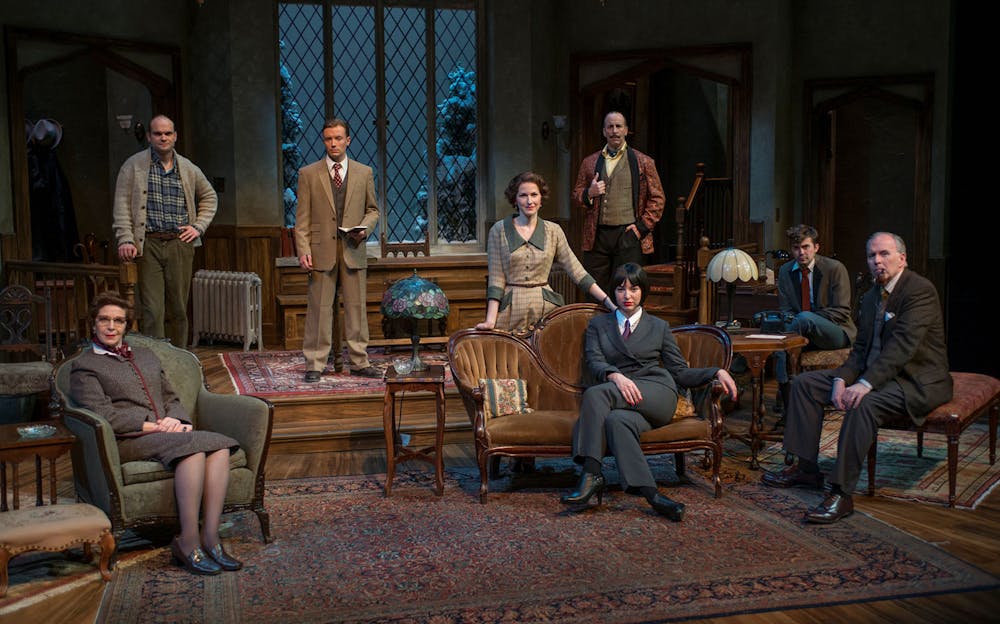 Why Watch The Mousetrap
With an expertly crafted plot, filled with unbelievable suspense, Agatha Christie's The Mousetrap is nothing short of a masterpiece. The show has never failed to draw an audience that is thirsty to experience the mystery and thrill of sitting through this masterful performance.
Widely regarded as one of the greatest crime-thriller writers of all time, it comes as no surprise that Agatha Christie's play has not only survived, but has been running successfully, for over half a decade. The atmosphere is perfectly set and the actors play their roles flawlessly. David Raven, one of the prominent members of the original cast, made his mark in the Guiness Book of World Records as the 'Most Durable Actor' with a stunning 4575 performances as one of the main characters in The Mousetrap, Major Metcalf.
Directed by High Ross and performed by eminent actors like Martin Behrman (Detective-Sergeant Trotter) and Elliot Chapman (Giles Ralston), The Mousetrap is a thrilling roller coaster ride that is as fresh as the first time it was staged.
The Story
Set in the Great Hall of Monkswell Manor in England, the story begins with the murder of Maureen Lyon. Mollie listens to the radio report of the murder as she awaits her guests in the manor. The police only know that the perpetrator of the crime might have been a man in a dark overcoat.
Mollie's guests arrive in succession and introduce themselves. Due to a heavy snowstorm outside, Mollie, Giles, and all their guests are trapped in the same house. A police officer named Trotter arrives at the manor the following day. He says that one of the guests is somehow connected to the murder, but all the suspects claim to be innocent. Terrifying events continue to occur in the house until the show concludes spectacularly with a twist ending.
Good for
Agatha Christie Fans | Fans of the Crime and Mystery Genre
Critics Reviews
"At the end of this week, the world's longest-running show will complete its 65th year in the West End. It is salutary to reflect that when it opened, Winston Churchill was prime minister and there was still rationing."
– Evening Standard UK
"It has passed into the realm of great British institutions, as much a highlight of the tourist trail as the Tower Of London or Madame Tussauds."
– Sunday Express
Book Tickets