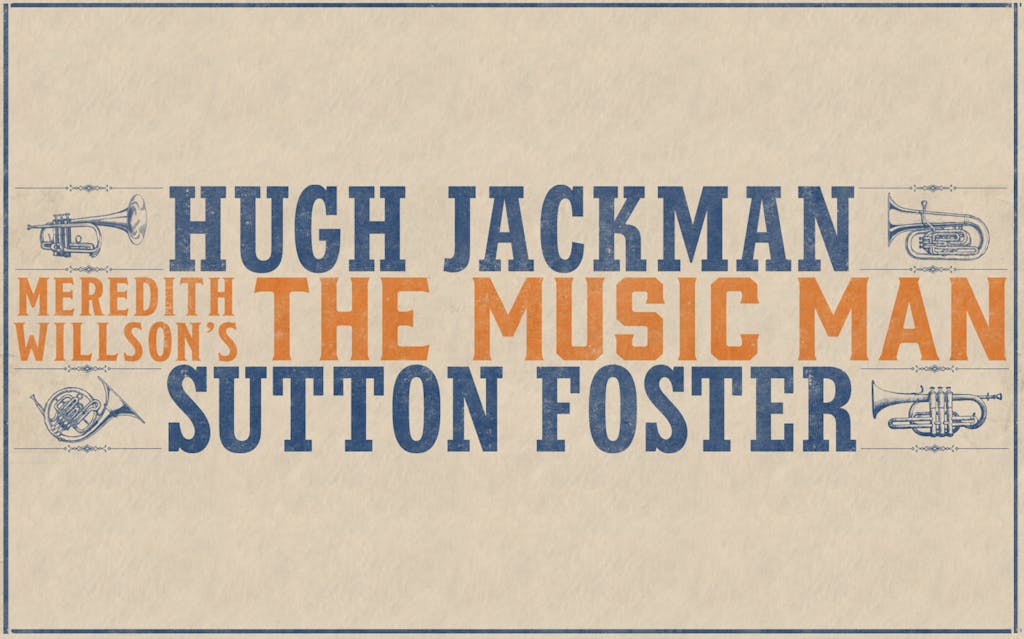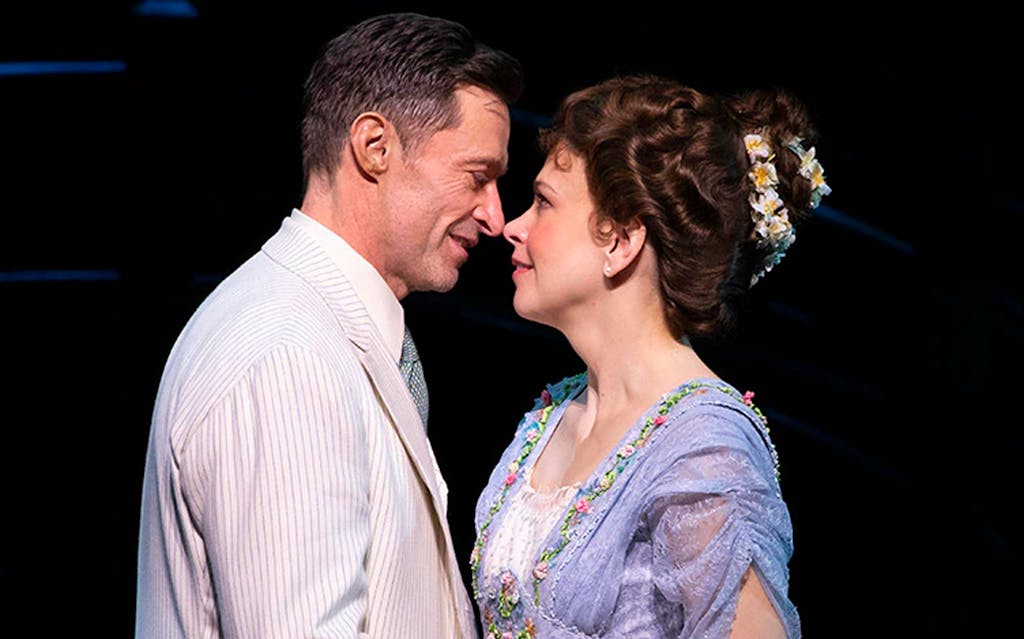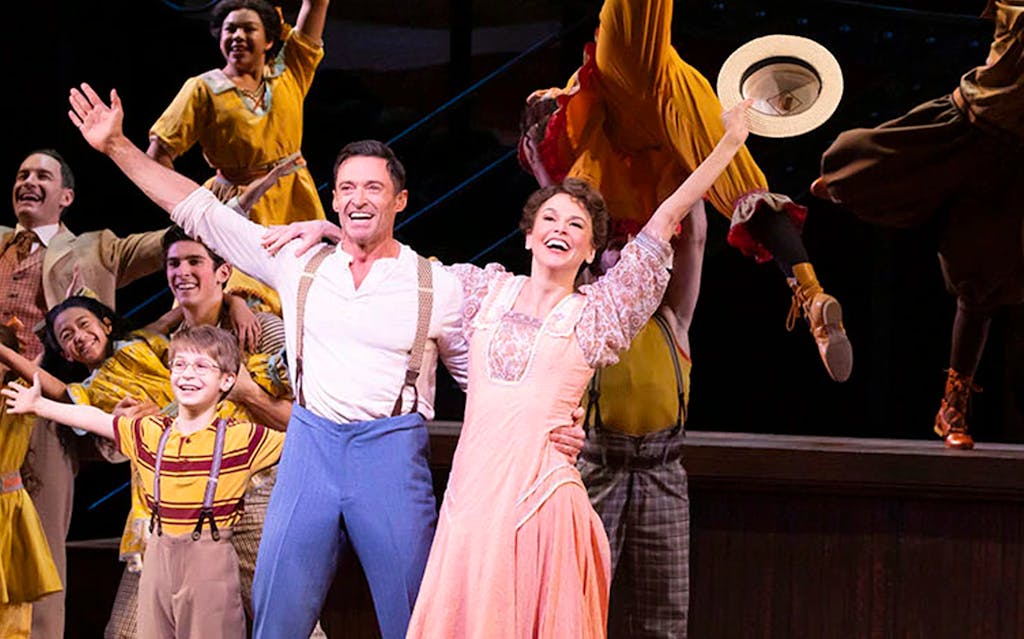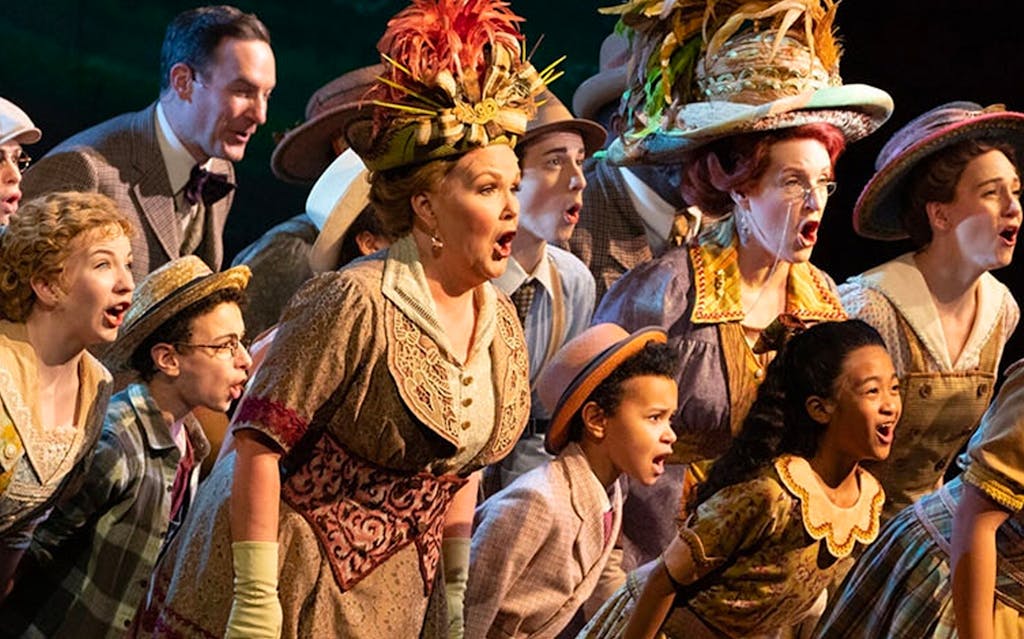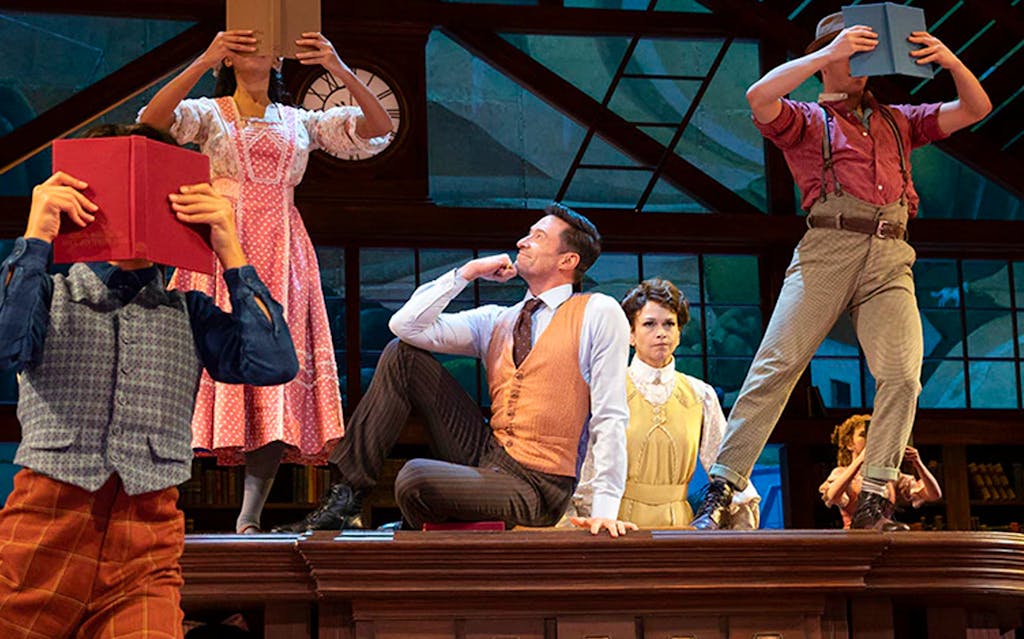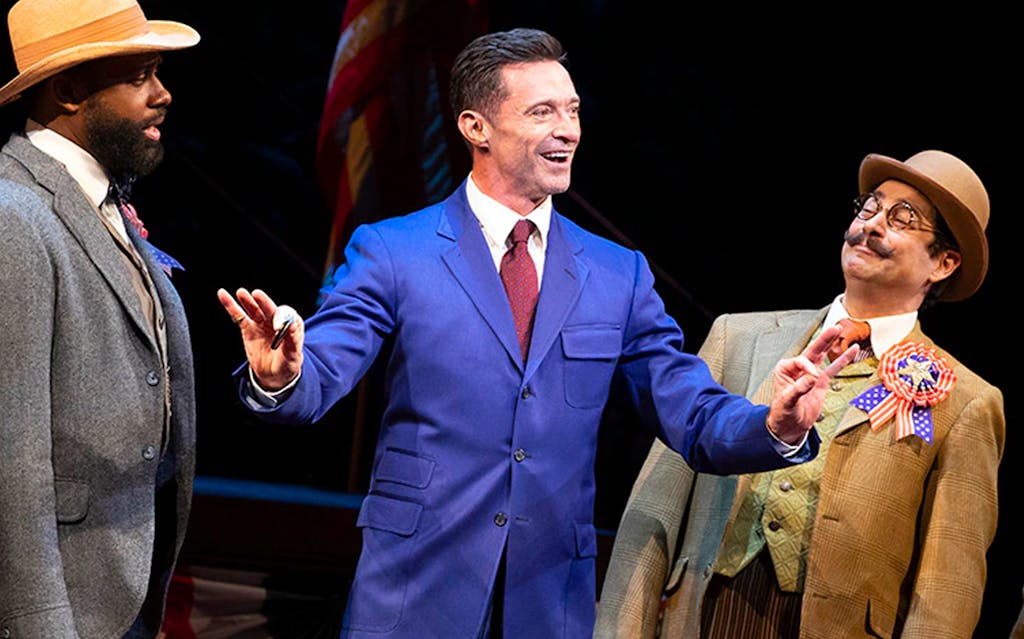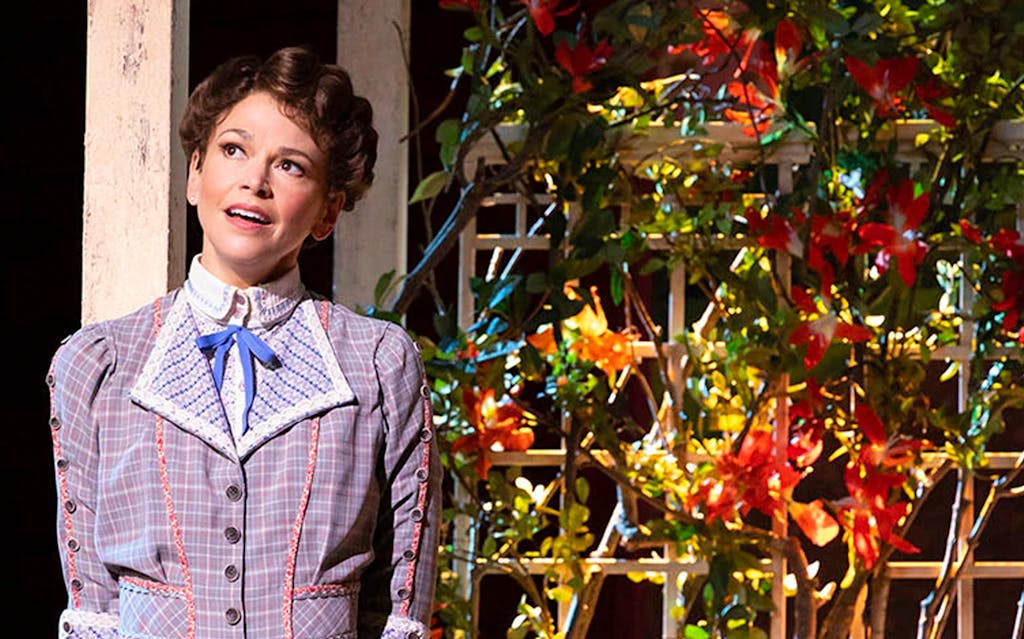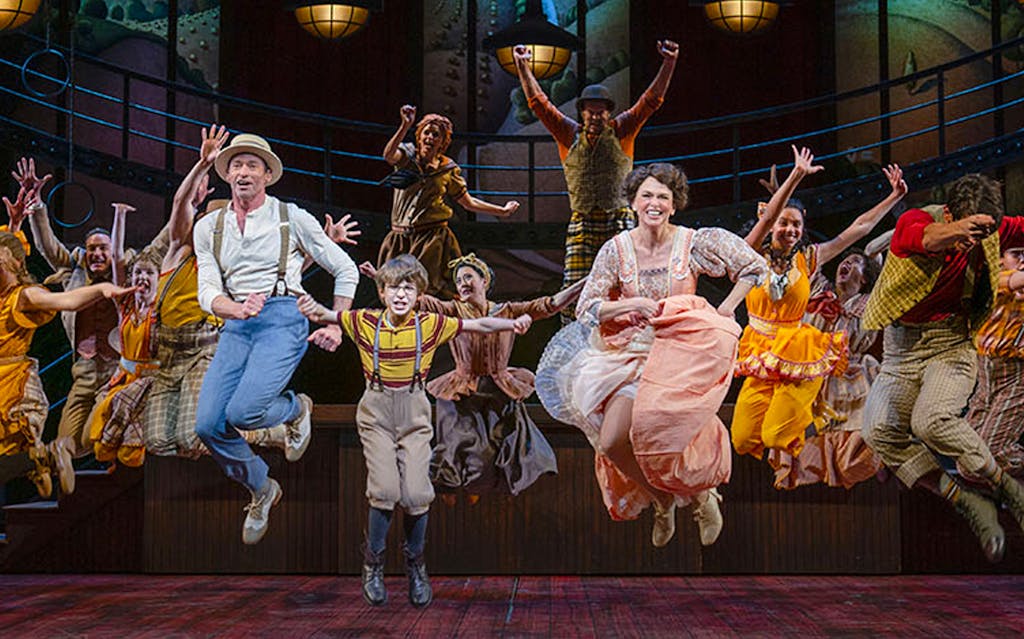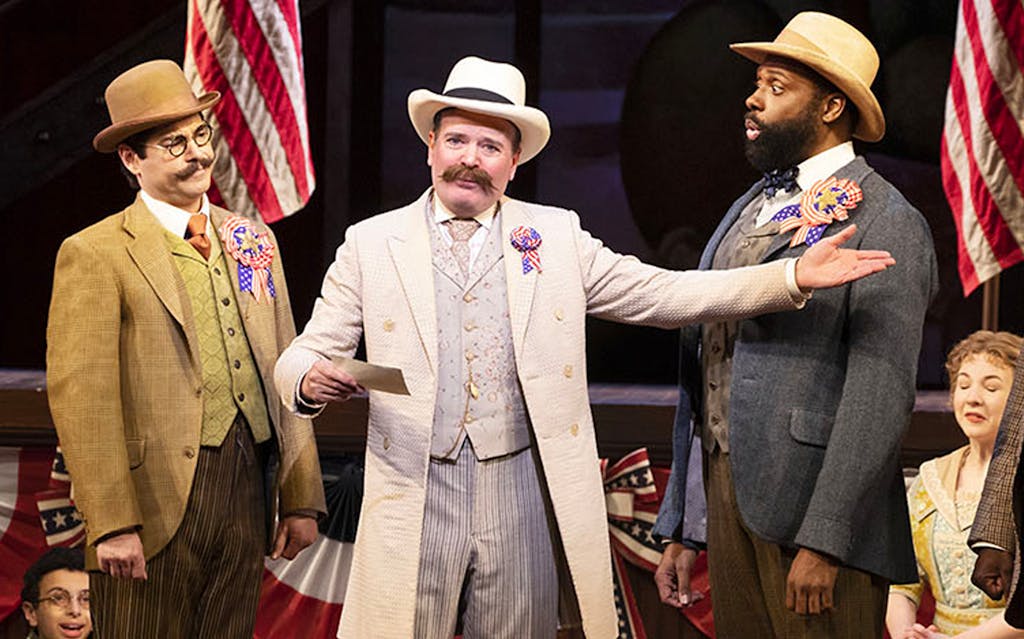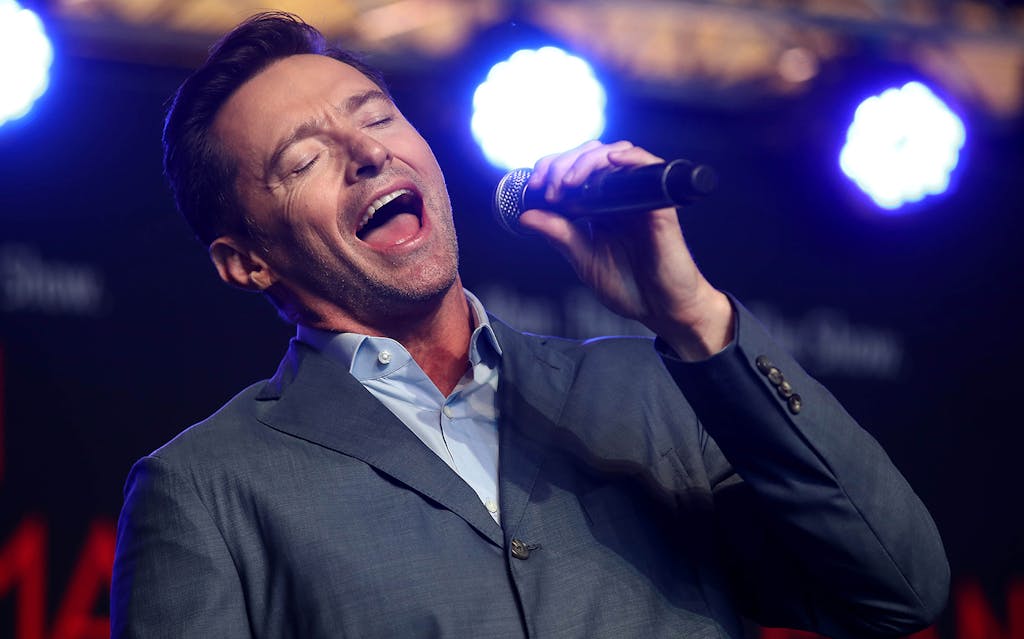 Why Watch The Music Man
Harold Hill is a travelling con-man. He arrives at River City and convinces some locals that they should start a band, after buying instruments and some uniforms from him. He plans to flee from the city as soon as he receives the money. Marian Poo, however, is suspicious of Hill, while her brother, Winthrop, on the other hand, is enamoured with the idea and is thrilled about the band. During their interactions, Harold begins to develop feelings for Marian. Will Hill go through with his plan of duping the people?
The Music Man premiered at Broadway in 1957 and quickly went on to become a smash hit. It ran for an astonishing 1375 performances and won five Tony Awards, going on to gain cult status. Considered to be one of the finest works of theatre ever created in American History, it is considered Meredith Willson's magnum opus. A star-studded cast, including the likes of superstars such as Hugh Jackman and Sutton Foster, guarantees a breathtaking revival at Broadway. Four-time Tony-winning director, Jerry Zaks is at its helm, with choreography from Tony winner Warren Carlyle, making for one of the most talented creative duos in modern theatre. Do not miss a memorable work of art during its run at the Shubert Theatre!
Good For
Fans of Musicals | Fans of Hugh Jackman
Book Tickets