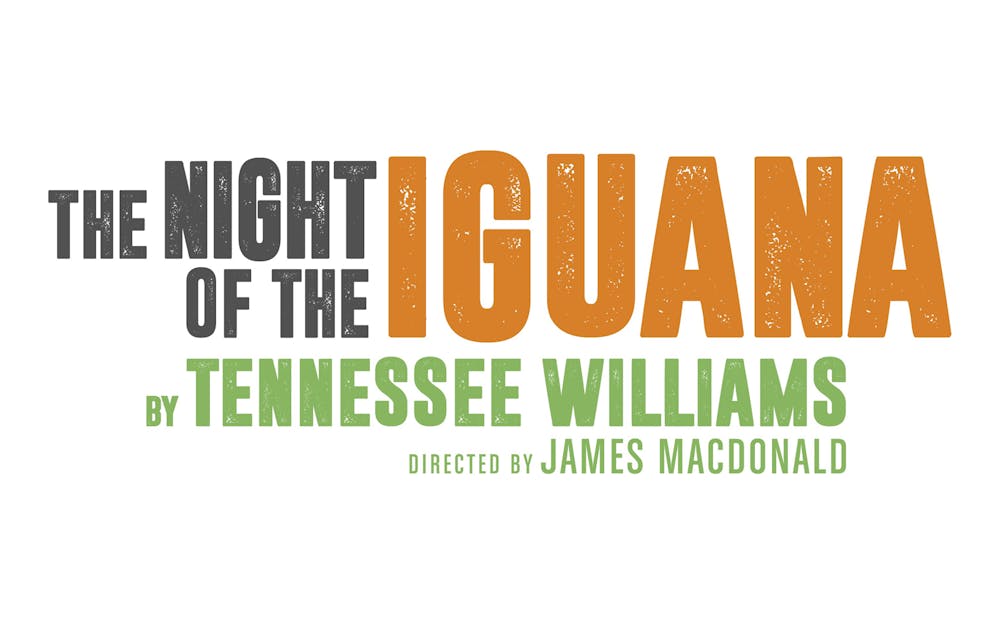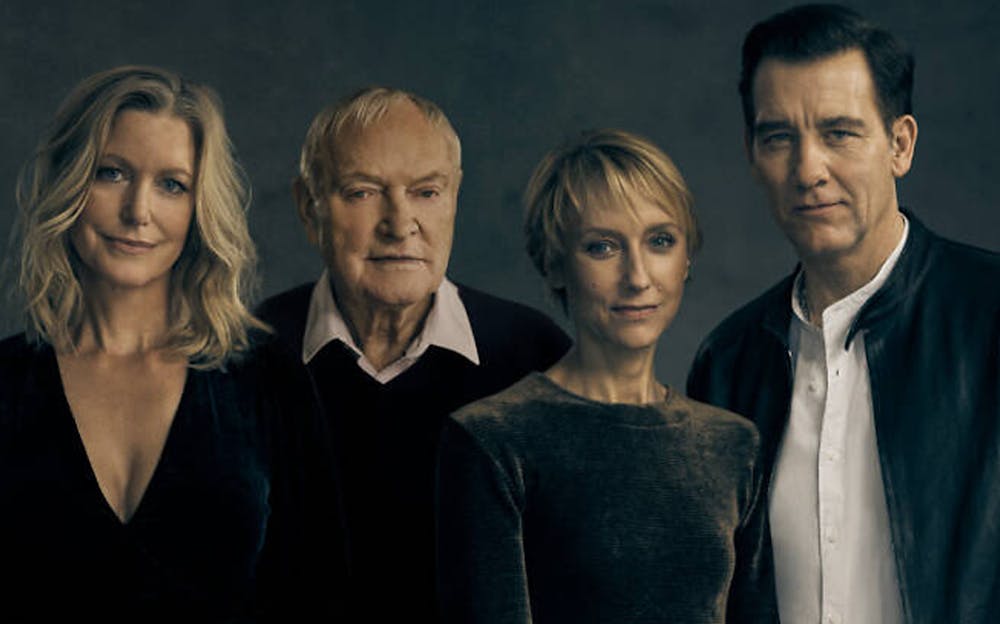 The Night of the Iguana
Available from
£
21.00
A star-studded cast makes The Night of the Iguana much more exciting
Explore the minds of interestingly dark and mysterious characters, played by brilliant actors from the TV industry. Experience the demons that haunt each of them in a show that will keep you glued to your seats throughout the entire performance. The Night of the Iguana is a story that deals with a group of people who need an urgent metaphoric rescue. The story is written by Tenessee Williams, one of the leading playwrights in the world. Hollywood star and Golden Globe Award winner, Clive Owen, is back in West End's Noel Cowards Theatre after almost eighteen years to join a star-studded cast. Alongside him is the two time Emmy Award winner, Anna Gunn, who is popular for playing the role of Skyler White in the hit series, Breaking Bad. Also joining them is the Tony Award nominee, Lia Williams, whom you might know for her role in Skylight.
The film adaptation was just as successful
The Night of the Iguana is a 1961 play. Williams wrote it based on a short story he wrote in 1948. Before developing it into a full-length play within the next two years, it was a one-act play for the stage in 1959. His final version was a three-act play, which saw its Broadway premiere in 1961. In 1964, a film by the same name was released, which was directed by John Huston and features Deborah Kerr, Ava Gardner and Richard Burton. The movie received critical acclamation. It was nominated for the Academy Awards for Best Cinematography and Best Art Direction and won the 1964 Academy Award for Best Costume Design.
The story of the Iguana
An ageing poet and his granddaughter, a young girl, a widowed hotelier, a painter, and an ex-minister-led group of travellers gather at the Costa Verde Hotel. The ex-minister, Rev. T. Lawrence Shannon was institutionalised two years ago as he had a nervous breakdown. Upon his release, the need for new employment leads him to become a tour guide for a travel agency. With him is a group of Baptist school teachers, and they are travelling through Mexico. On their way, they stop at a nearby cheap hotel along the coast. Shannon has been accused of statutory rape of a teenager, who is one of the members of his tourist group. As a tropical storm rages outside, uncertainty overflows and tension grows rife. The Reverend is in a deep emotional struggle as he tries to handle the tour party, who have gone against him. The hotel owner, Maxine is sexually interested in him. In addition to this chaos, Hannah Jelkes arrives at the hotel with her grandfather. Utilizing his influence over Maxine, Shannon offers them shelter in the hotel. With everything all over the place, the play primarily deals with the development of the emotional bond between Shannon and Jelkes amidst all the hustle.
People who love psychological and dark dramas love The Night of the Iguana. It is one of the main reasons behind the show's success in so many countries across the globe.
FAQ
Know Before You Go
Show Details
Show Timings
Mon – Sat
7:30 PM
Wed & Sat (Matinee)
2:30 PM
Duration
TBC
Leading Roles
Clive Owens as Reverend T. Lawrence Shannon
Anna Gunn as Maxine Faulk
Lia Williams as Hannah Jelkes
Julian Glover as Nonno
Directed by
James Macdonald
Written by
Tennessee Williams
Additional Information
Audience
TBC
Available Facilities
In-house bar
Wheelchair Accessible
Coat Check
Seating
The Noel Coward Theatre has a seating capacity of 891.
Outside Food
Strictly prohibited. If you'd like to grab a meal before or after the show, check out our guide to the 30 Best Restaurants in West End.
Dress Code
Smart and casual wear is recommended. Keep in mind, the theatre is air conditioned throughout the year and can get a bit chilly.
Cancellation Policy
This experience cannot be canceled, amended or rescheduled.
You will receive an email with your voucher. You may display your voucher on your mobile phone. Please carry a valid photo ID for identification.