Search cities, movies, categories + events...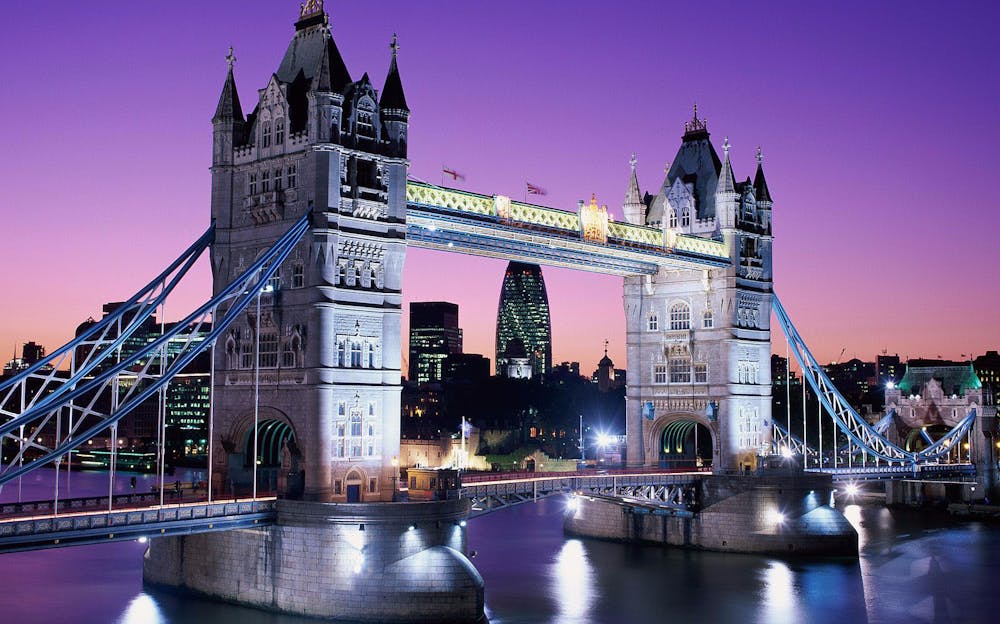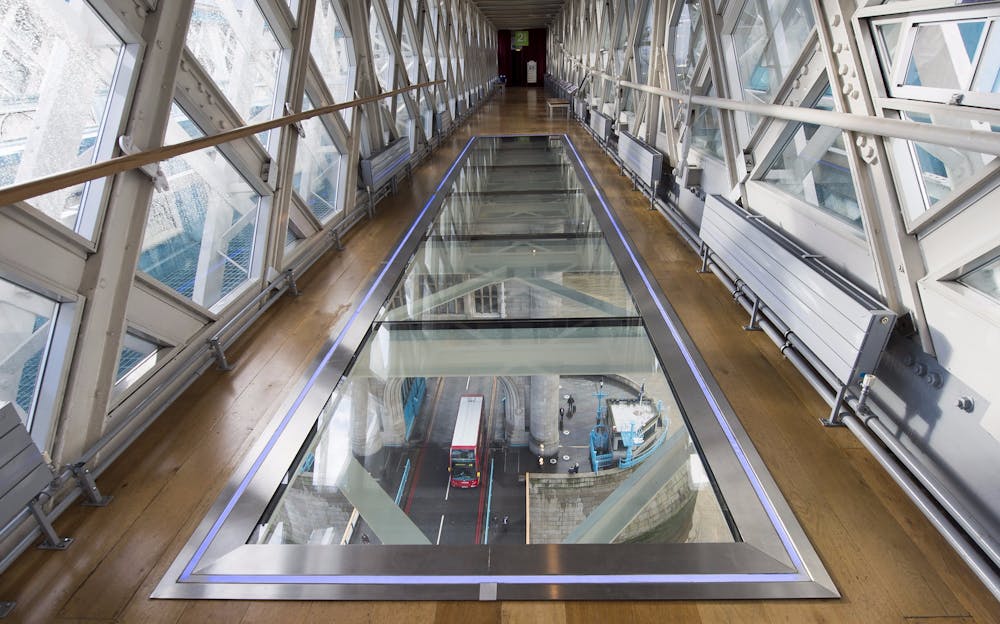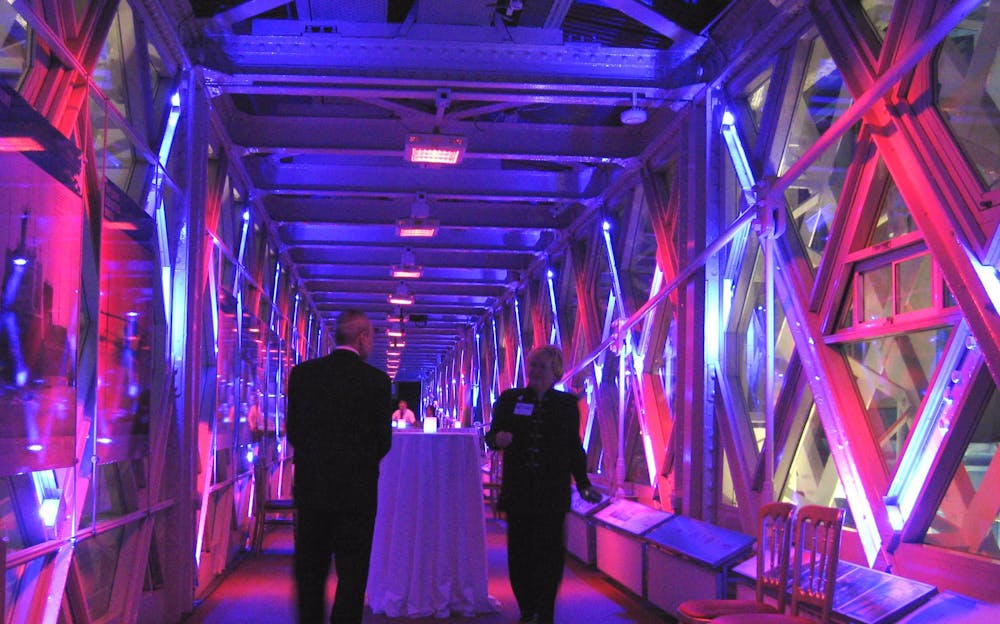 What to Expect
Nicknamed "The Most Famous Bridge in the World", the Tower Bridge was built in 1894 and is a marvel of Victorian Engineering. The bridge crosses the River Thames close to the Tower of London and has become an iconic symbol of London. High-level walkways were built to allow people to cross the Thames and today, these Walkways act as viewing galleries, giving visitors the most spectacular views of the London skyline. You will get to view the Docklands, the GLA building, the Tower of London, St Paul's, Big Ben and the London Eye in the distance. Therefore, giving you the perfect photo op!
The Tower Bridge exhibition uses immersive multimedia such as films, photos, and interactive displays to explain why and how Tower Bridge was built. This experience not only guarantees great memories but greats insights.
Know Before You Go
Timings
April - September:
10:00 AM - 5:30 PM (last admission)
October - March:
09:30 AM - 5:00 PM (last admission)
Blackout Dates
The Tower Bridge is closed from the 24th to the 26th of December and is open at 10:00 on the 1st of January.
Reduced Price Tickets
Child tickets (children between 5-10 years of age) are available at a reduced price of 3.8 GBP. Children under the age of 5 enter free of charge.
Senior citizen tickets (for guests over the age of 60) are available ar a reduced price of 6.2 GBP.
Students over the age of 16 with a valid student ID can also buy discounted tickets at 6.2 GBP.
Please select the right profile type for your group during checkout. Warning: Ensure that you are carrying a valid ID of the members in your group if you select any reduced price tickets during checkout.
Strict Cancellation Policy
These tickets cannot be canceled, amended or rescheduled.
Book Tickets