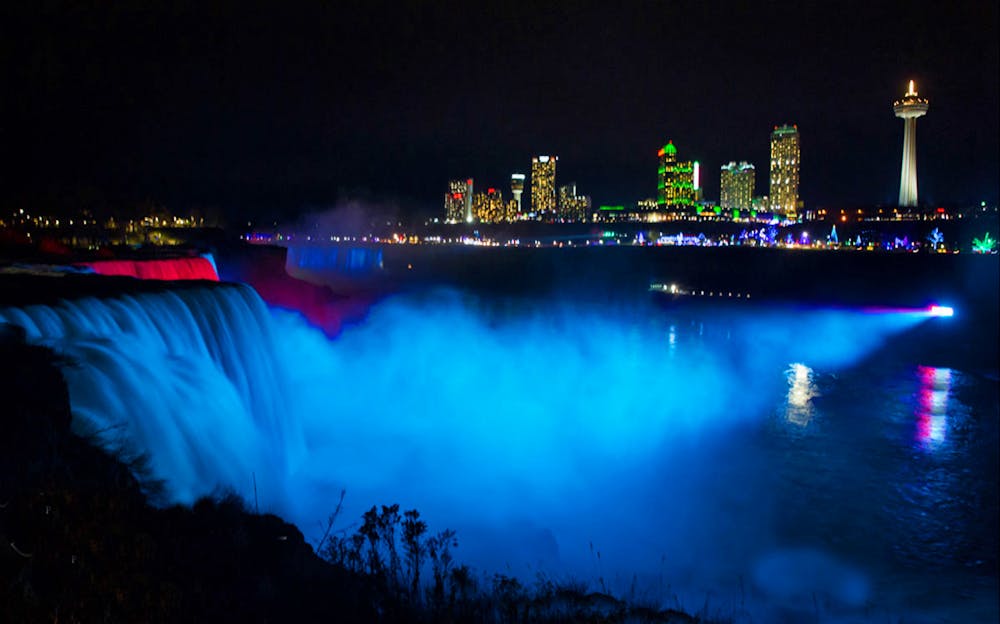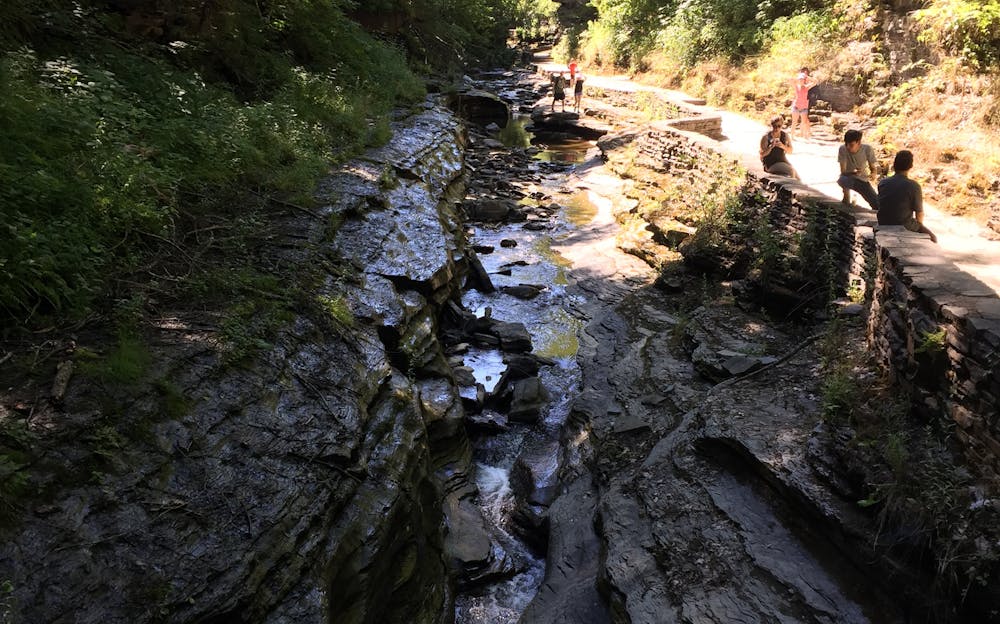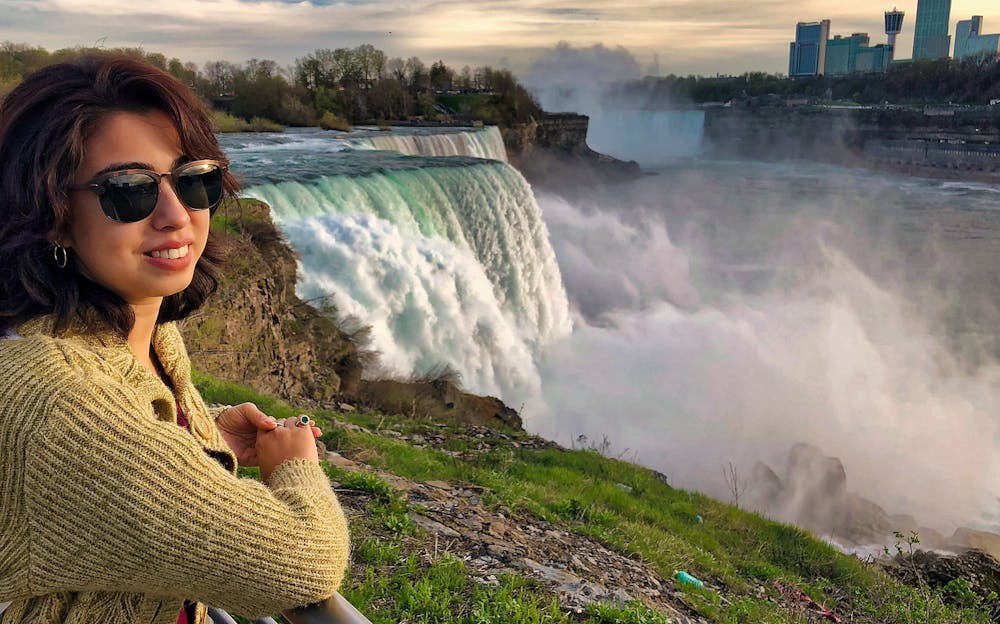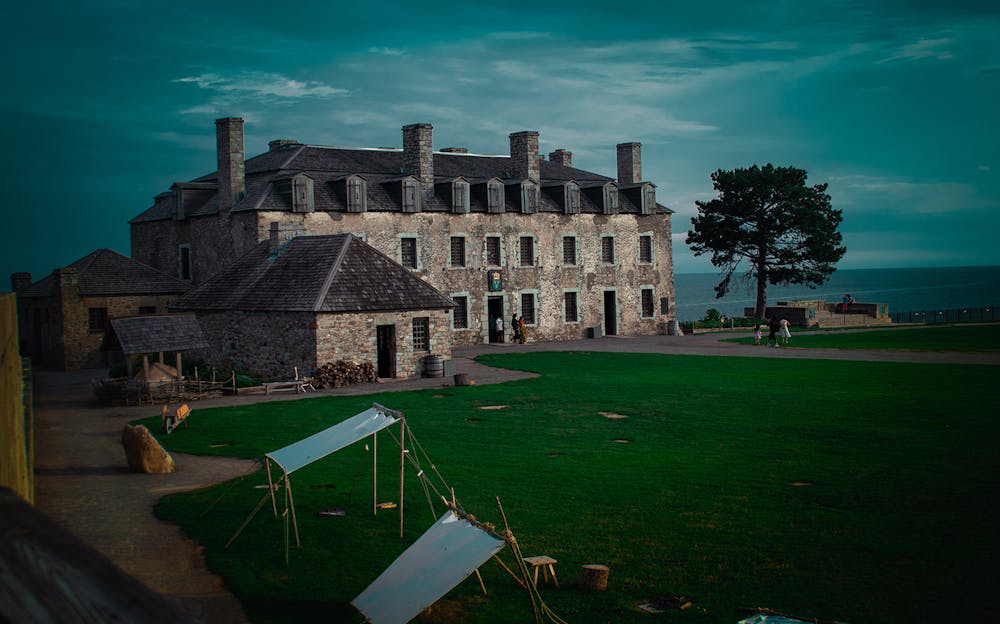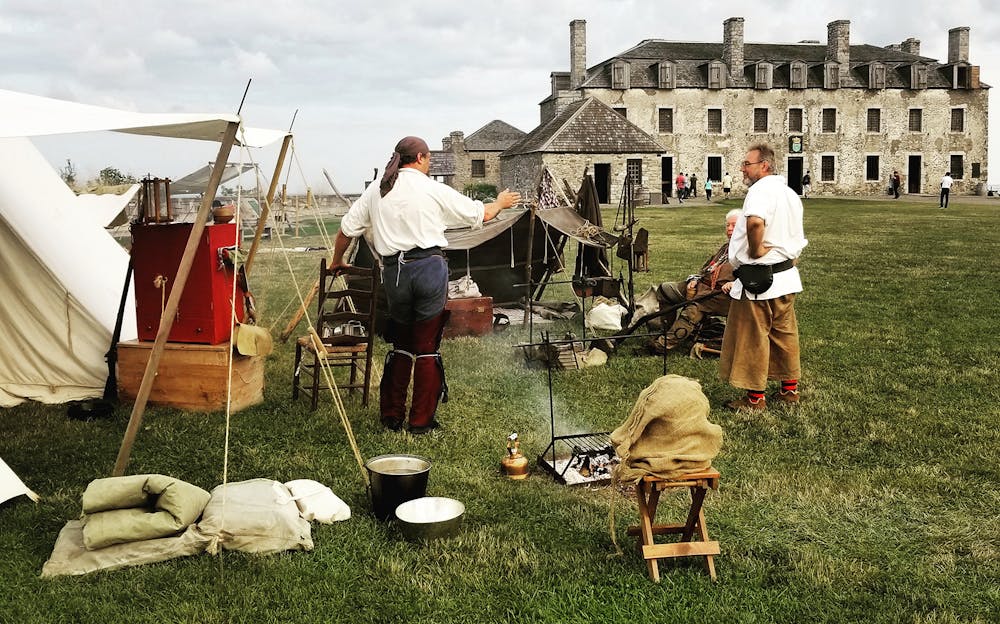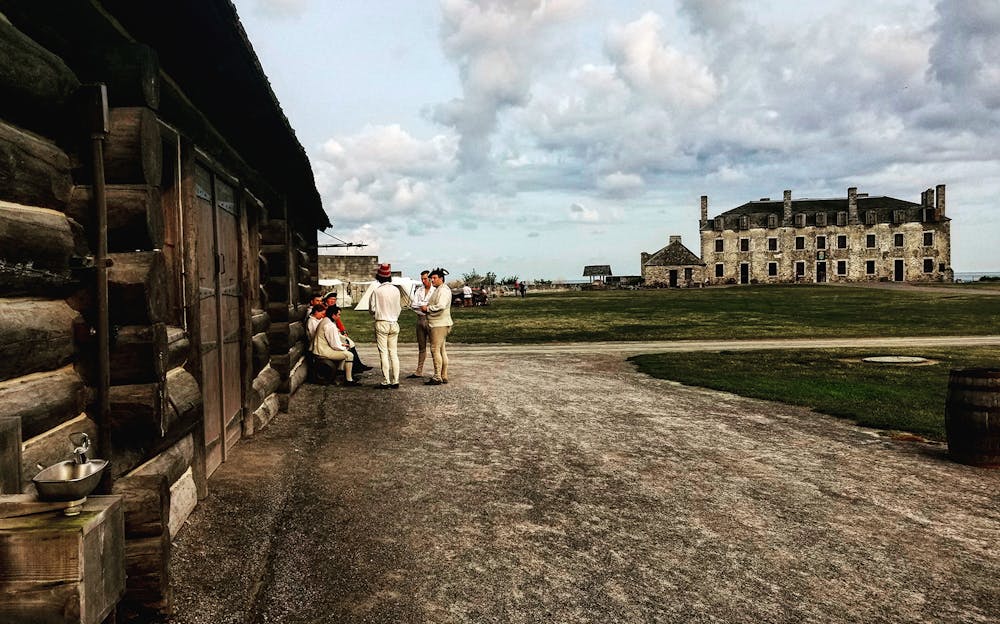 USA Secret Caverns/Watkins Glen + Niagara Falls 2-Day Tour
Available from
£
127.78
Highlights
Journey on a bus from New York to Niagara Falls and spend two days and one-night exploring famous attractions
On the first day, behold an illuminated Niagara Falls in the night as it lights up in the colors of a rainbow
On the second day, enjoy an in-depth tour of the stunning waterfalls, including two popular attractions: Whirlpool Park and Old Fort Niagara
During the summer, witness the natural beauty of Watkins Glen State Park with its picturesque waterfalls and gorges, and visit the Secret Caverns from the Ice Age during the winter months
Watch the Niagara IMAX adventure movie and get up close and personal with the falls at the Maid of the Mist, available during the summer months
Your Experience
Board your bus from any one of the boarding points and head out on a journey that will stay with you for a lifetime. The natural wonder of the Niagara falls can be experienced with the mammoth Niagara river rumbling at top speed toward a 188-foot waterfall, crashing with a reverberating roar and creating misty fog in the process. On this 2-day 1-night tour, witness the magnificence of the majestic American, Horseshoe, and Bridal Veil Falls.
Day 1
Begin your journey from New York and head to your first stop for the day at the Corning Glass Museum where you can explore every facet of glass. Dedicated to the history, art, and science of glassmaking, the museum houses more than 45,000 objects, most of which date back to centuries. During the summer, the first leg of your journey starts at Walkins Glen State Park, a dramatic gorge carved onto the hillside of Walkins Glen. With cavern-like networks of rocks, charming paths, and a meandering river, the region is laden with picturesque sights.
During winters when the Walkins Glen is closed, you will be taken to the Secret Caverns which was formed during the last Ice Age. Herein lie a 103-step staircase and a series of irreverent billboards featuring psychedelic cavemen. Years of precipitation built by mineral water has caused significant deposits of golden calcite with stalactites hanging from the ceilings and stalagmites rising from the ground in the form of icicles.
The first day ends with a nighttime viewing of the Niagara Falls where you can see various colors at play as the illuminated falls come crashing down.
Day 2
On the second day, head for your in-depth tour of the majestic Niagara Falls. Follow the course along the Niagara River to the Old Fort Niagara, which is a rich historic landmark that played a crucial role in the French and Indian War. After immersing yourself in its history, head to the Niagara Whirlpool State Park which was formed approximately 7,500 years ago by the upstream erosion of the Niagara escarpment situated by Niagara River. Depending on the season and weather conditions, you can experience the Niagara Jet Boat, the IMAX Niagara Adventure Movie, and the Maid of The Mist ride which will take you closer to the falls.
Includes
Transportation (7-seat minivan/Minivan/motorcoach, depending on no. of people)
Hotel stay at night
Bilingual (Chinese and English) driver and/or guide
Excludes
Food and beverage
Air ticket, ferry, and shuttle transfer in some attraction area/national parks;
Attraction admission fee
Personal room fees: such as laundry or valet services, telephone calls, or alcoholic beverages/mini bar items, unless they are otherwise specified
Any personal expenses
FAQ
Know Before You Go
Dates and Timings
Daily (all year round)
Itinerary
Day 1 Itinerary During Summer
Corning Museum of Glass (Optional, 75 mins) → Watkins Glen (Optional, 60 mins) → Niagara Falls Illumination and night view
Special Notes:
Watkins Glen usually closes for the season from May to Oct.
We will visit Watkins Glen only when weather condition allows. In the case of rainy weather, we reserve the right to change or cancel the itinerary considering safety issues.
The completeness of night view on certain summer evenings may be limited or not available due to late sunset time and Government regulations on driving hours.
Day 1 Itinerary During Winter
Secret Caverns (Optional, 60 mins) → Niagara Imax (Optional, 30 mins. Only when the time allows) →Niagara Falls Illumination and night view
Special Notes:
Due to the cold weather and frozen road since November, Secret Caverns may be closed on some departure date.
Day 2 Itinerary During Summer
Niagara Falls In-depth Tour (Optional, 120 mins including Old Fort Niagara and Whirlpool State Park) → Niagara Jetboat (Optional, 45 mins) → IMAX Movie (U.S. side) (Optional, 30 mins) → Maid of the Mist (Optional, 30 mins) → New York
Special Notes:
Maid of the mist is open usually during mid/late April to early November.
Day 2 Itinerary During Winter
Niagara Falls In-Depth Tour (Optional, 120 mins including Old Fort Niagara and Whirlpool State Park) → Niagara Jetboat (Optional, 45 mins) → Corning Glass Museum(Optional, 60mins)→ New York
Special Notes:
Jet Boat will be operated only when weather condition allows; in case of storm, snow, icy condition of the Niagara River, the boat tour will be closed for safety reasons. The minimum age is 4 years (minimum 40 inches tall).
Important Information
The itinerary is subject to traffic and weather conditions.
If the weather condition, war, general strikes, and other unforeseen circumstances interrupt the journey, we reserve the right to rearrange the journey without refunding the tour fee.
A service fee is applicable per person/child.
The tour guide will arrange the food for the trip. However, this is not paid for.
In case of attraction closures (due to holidays or construction), the tour guide may make some necessary changes to the itinerary accordingly.
This tour will not accept any City Pass or your own tickets for the attraction. Passengers who take this tour need to purchase admission tickets from the tour escort on the departure date.
Before doing an individual activity or leaving the group, please get the agreement of the tour guide.
Customers are held solely responsible for their own travel documents and/or visas if required.
Cancellation Policy
More than 7 days before experience - full refund
2-7 days prior to departure - USD$100/room * tour nights
Less than 1 day prior to departure / no show - no refund
Special case - if 10 or more pax in a group, the cancellation policy is announced before booking the tour

Your voucher will be emailed to you shortly. Please display the voucher on your mobile phone with a valid photo ID at the time of boarding.
Kindly ensure that you arrive 10-15 minutes before the start time of your tour to avoid any delays.
Boarding Points
There are totally six boarding points. You can choose to board from any one point, according to your convenience.
Departure at 6:45 AM from Flushing, NY (Asian Jewel Seafood Restaurant) - 133-30 39th Ave, Flushing, NY 11354
Departure at 8:45 AM from Parsippany, NJ(Top Quality Food Market) - 828 Us-46, Parsippany, NJ 07054
Departure at 7:00 AM from East Brunswick, NJ (Lake Ave Side) - 275 NJ-18, East Brunswick, NJ 08816
Departure at 8:15 AM from Jersey City (ACME Markets) - 125 Eighteenth St, Jersey City, NJ 07310
Departure at 8:00 AM from Chinatown, Manhattan - 75 Chrystie St, New York, NY 10002
Departure at 7:00 AM from 8th Ave, Brooklyn (HSBC Bank) - 6102 8th Ave, Brooklyn, NY 11220. Note: Only pick up service provided.
Drop-off location
Drop off locations are the same as departure locations (except for Pick-up only locations). Returning time depends on the actual itinerary, weather, and traffic of the day. Pleases ask the guide on the last day of the tour.
Book Tickets