Search cities, movies, categories + events...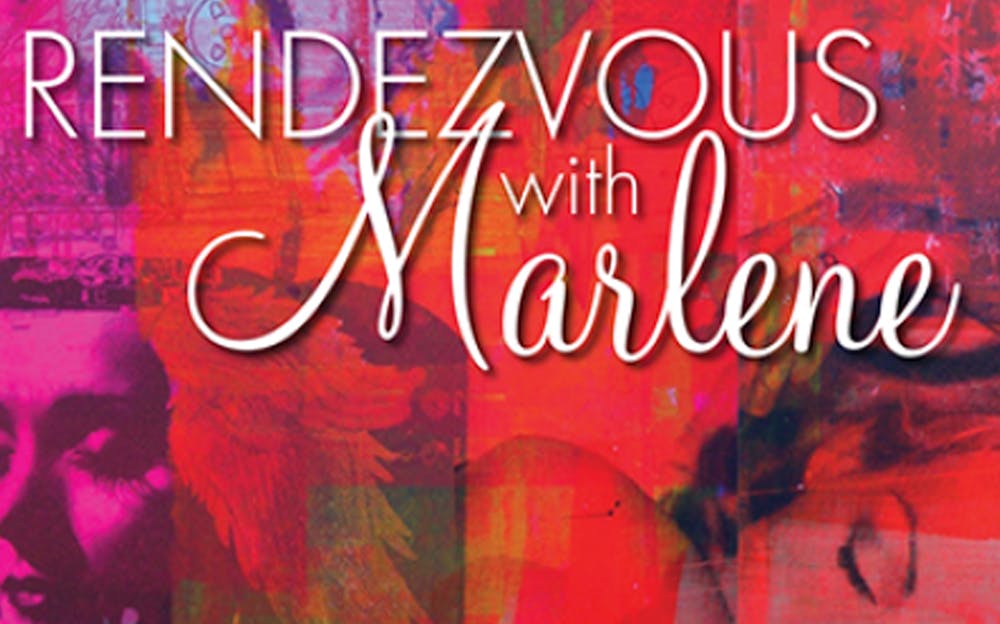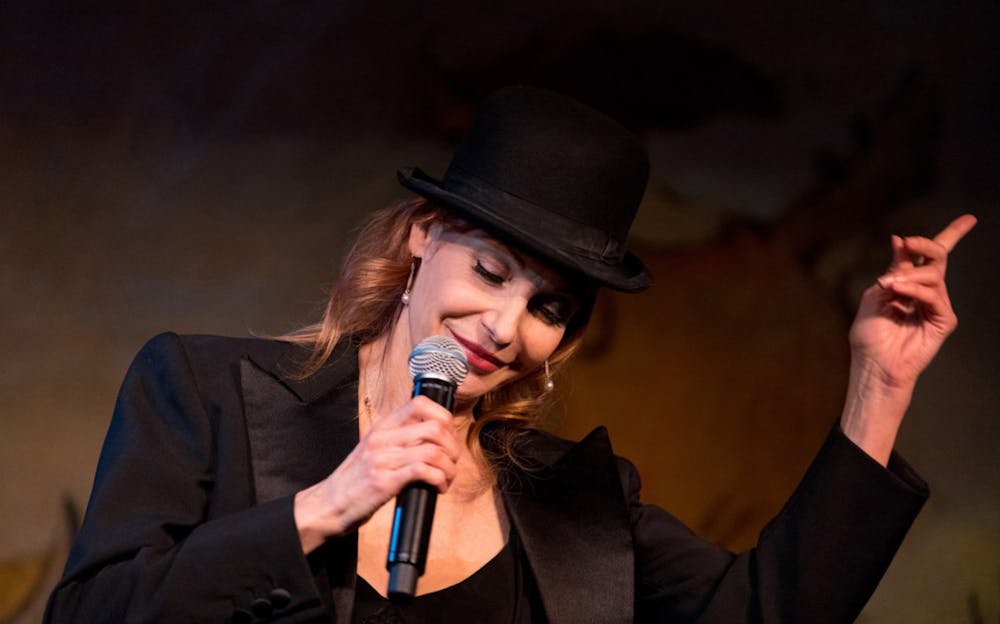 Why Watch Ute Lemper: Rendezvous with Marlene
Ute Lemper was a lovely German singer, cabaret performer as well as an actor. She won the prestigious Moliere Award in 1987. It comes as no surprise that she was often compared to the legendary Marlene Dietrich. Ute Lemper decided to approach Dietrich after her role in Cabaret that won her awards. She apologized to Marlene for the incessant media attention that compared the two performers. Ute was in the early stages of her career, while Marlene had a fascinating career, which spanned half a century, to reflect back on. The show features Ute Lemper herself going over the conversations that she had with Marlene. It is a show you can't afford to miss!
The Show
The show revolves around two fantastic performers- one who was just beginning an illustrious career, and one who had a legacy that several dreamt of but rarely achieved.
Rendezvous with Marlene encapsulates the conversation between Marlene Dietrich and Ute Lemper. It is a fine blend of drama, politics, history, sex appeal, glamour, destiny, talent, nerve, and an amazing career with an underlying flavor that is signature to Dietrich. Based on incredible stories told by an incredible woman, the show features Ute Lemper herself, exploring the true story behind the legend of the screen and stage.
Good for
Lovers of drama | Lovers of true stories
Critics Reviews
Whether attracting or repelling her audiences, international chanteuse Lemper is never less than magnetic. Her style is perversely polymorphic: One moment she might tear into a song with predatory hunger, then she might purr out a dreamy croon or toss back her head for a brassy squeal of jazz.
– Timeout
Know Before You Go
Show Details
Show Timings
14th - 19th May 7:30 PM18th & 19th May 3:00 PM
Duration
1 Hour 20 Minutes
Leading Roles
Ute Lemper
Additional Information
Audience
Suitable for all ages.
Available Facilities
In-house bar
Seating
The Arcola Theatre has a seating capacity of 350.
Outside Food
Strictly prohibited. If you'd like to grab a meal before or after the show, check out our guide to the 30 Best Restaurants in West End.
Cancellation Policy
This experience cannot be canceled, amended or rescheduled.
Book Tickets