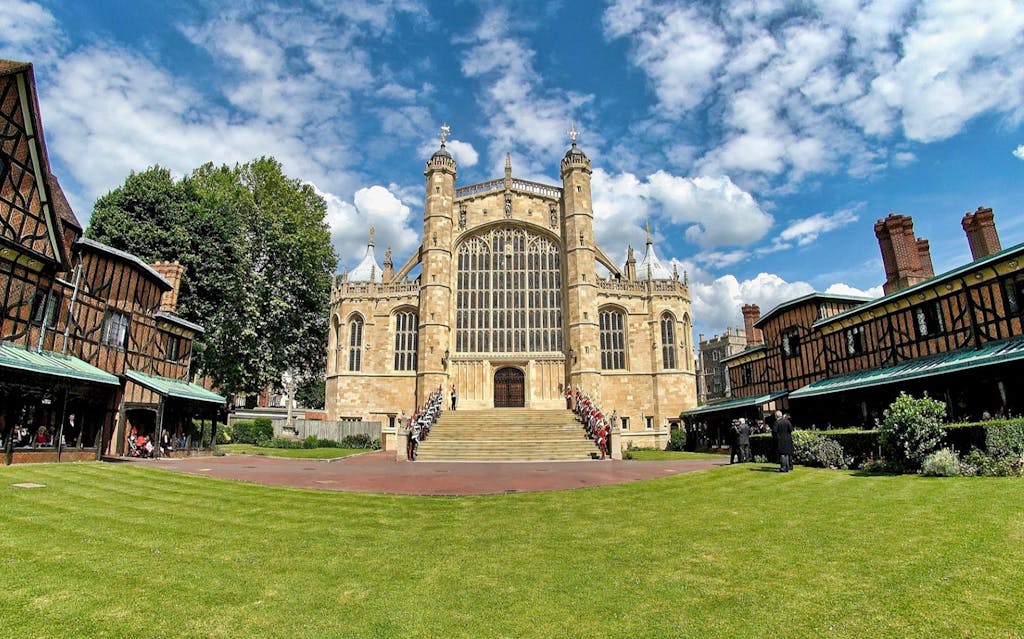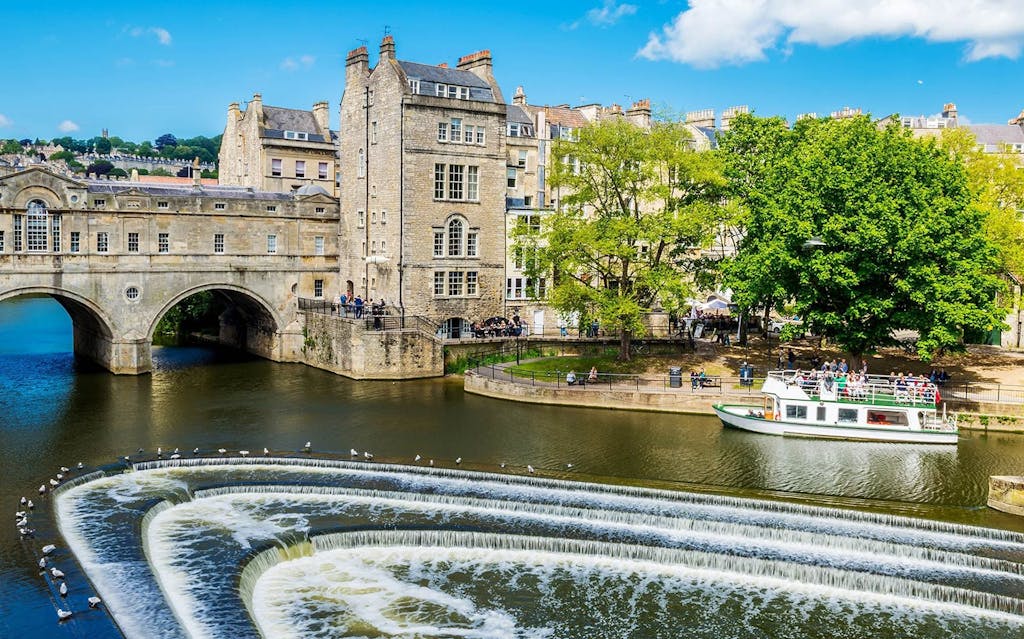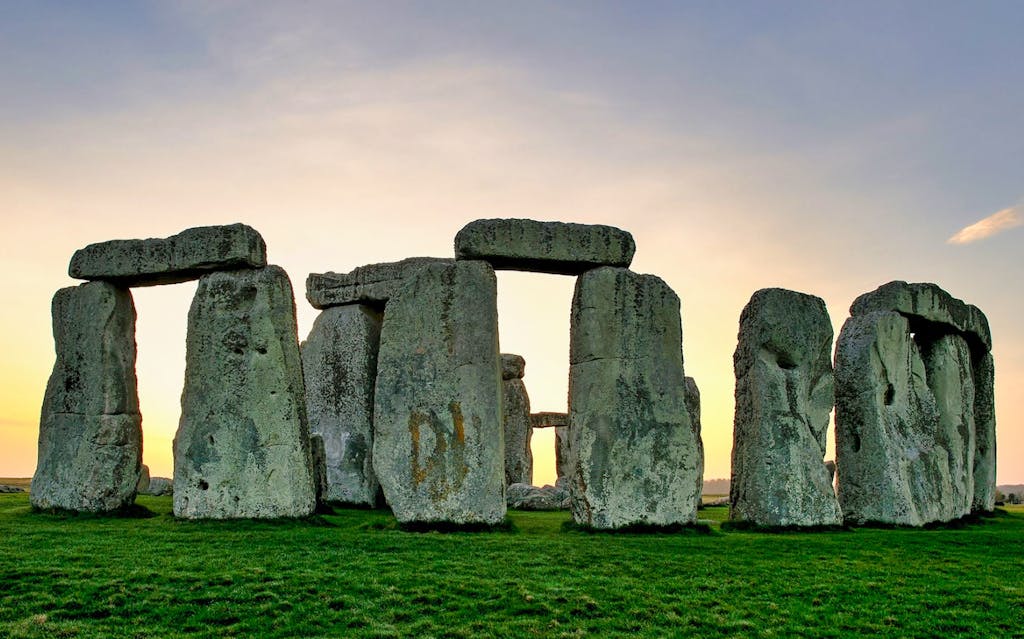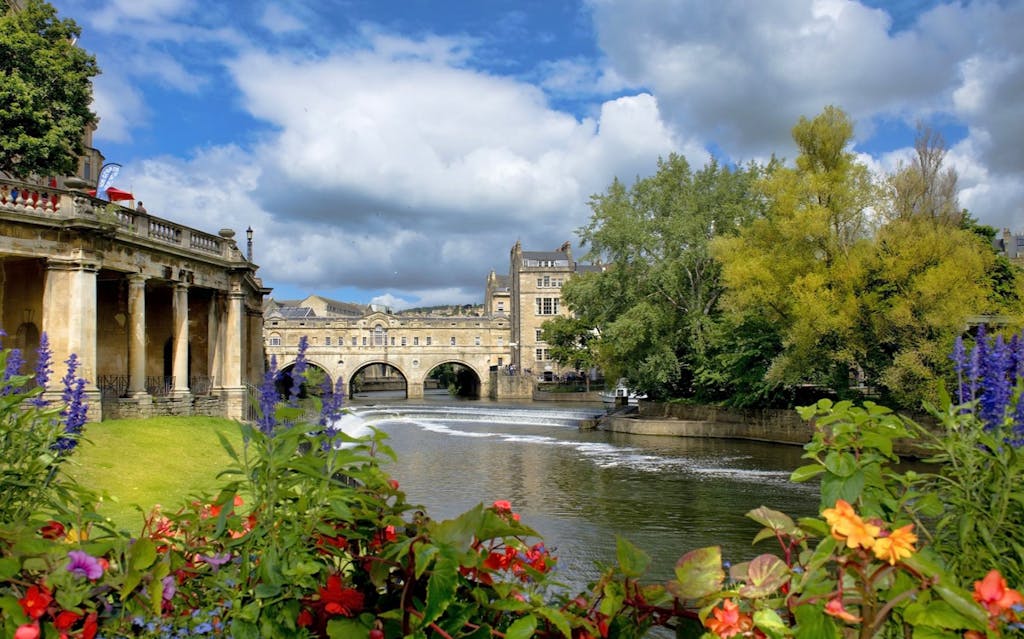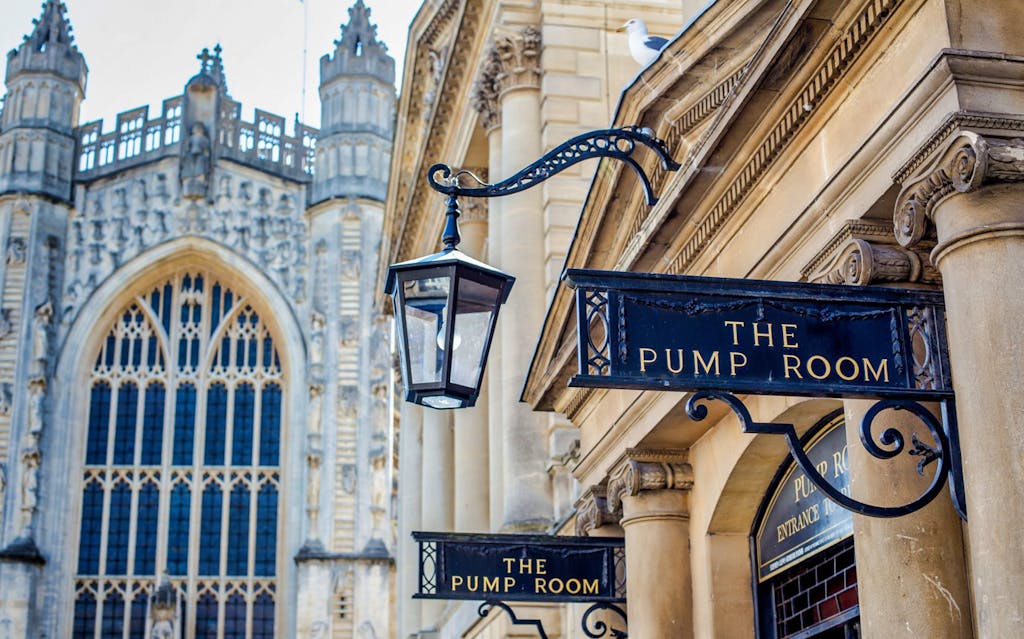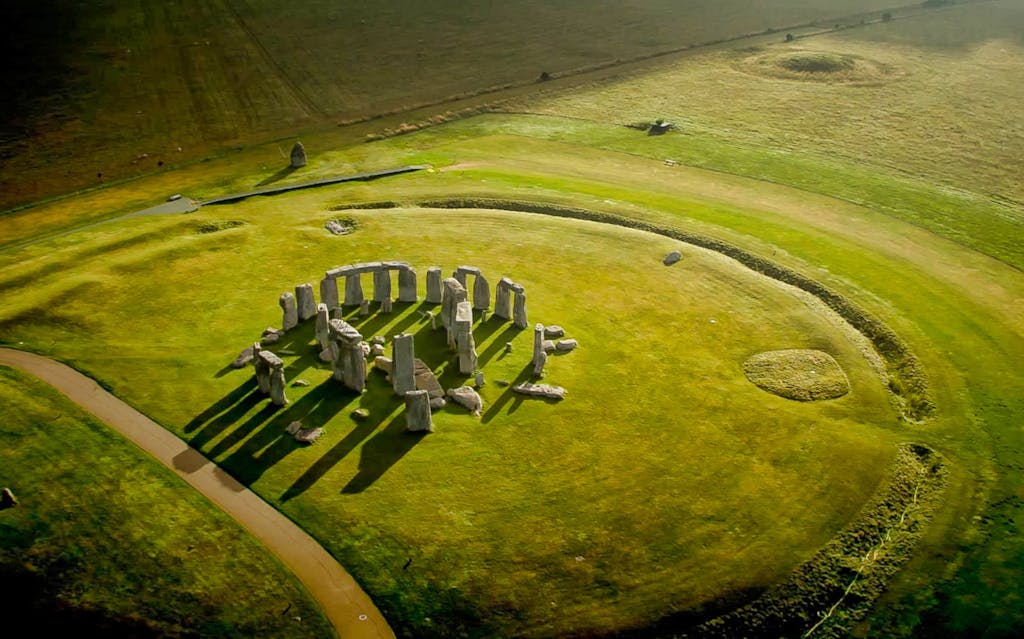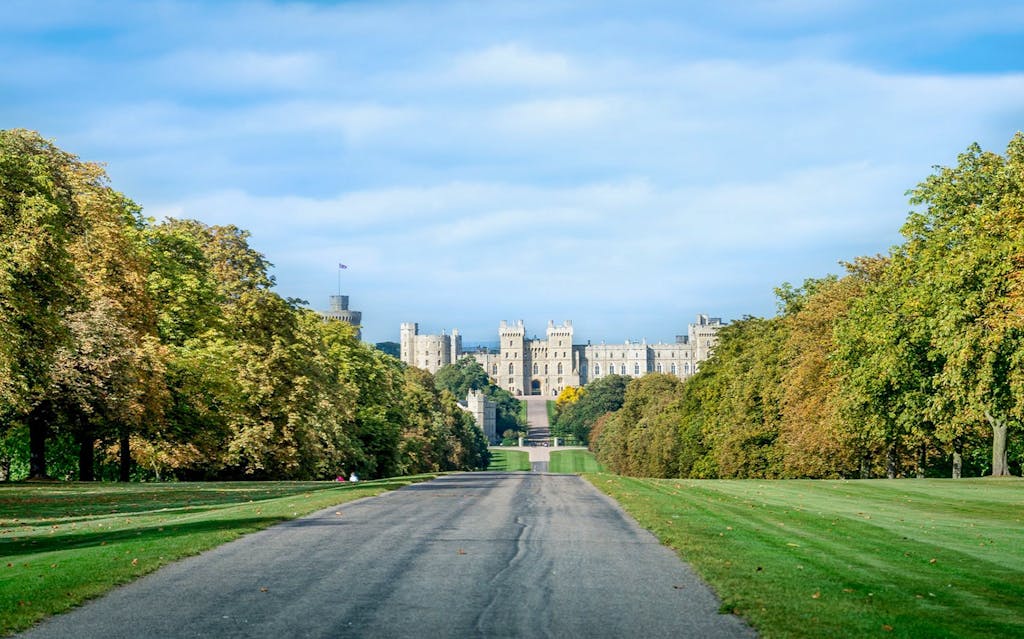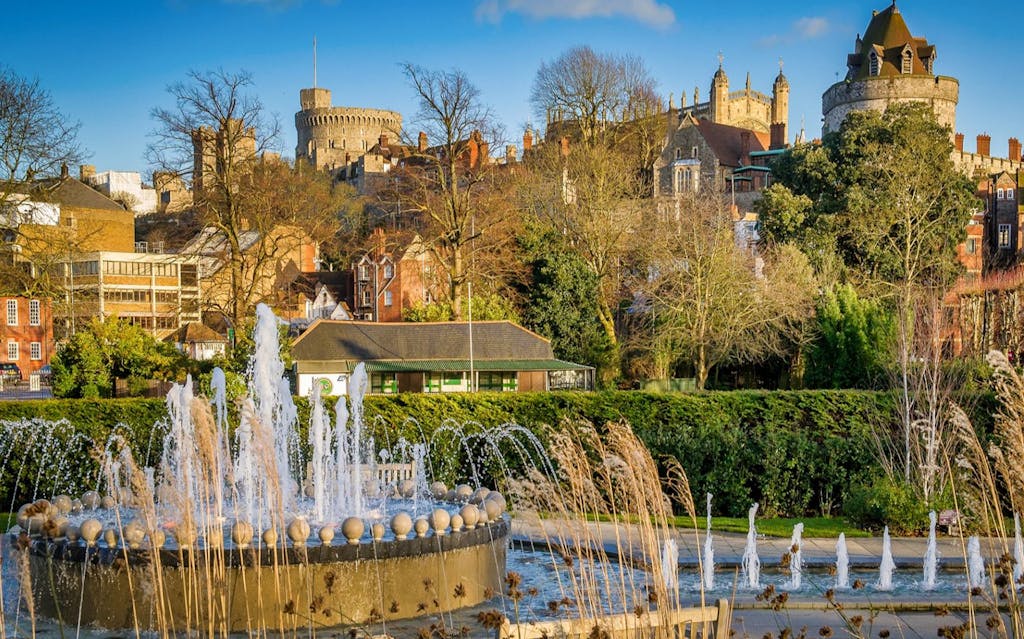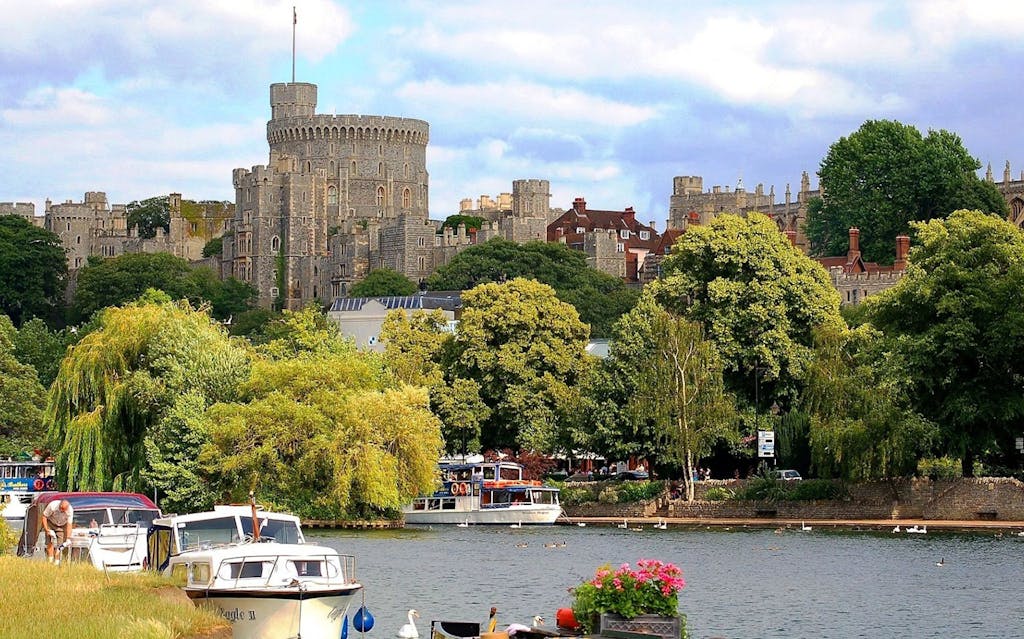 Windsor Castle, Stonehenge and Bath from London
Adult
£
69.00
Child
£
59.00
Explore Top Tourist attractions on a Trip to Windsor Castle and Stonehenge from London 
The remnants of England's glorious past are spread across the country. Take a break from your London vacation and start exploring fascinating locations and iconic landmarks on this fantastic tour.
The tour takes you to Windsor Castle and Stonehenge from London, with a stop in the city of Bath. These legendary sites are a glorious mix of England's royal heritage, Roman rule, and prehistoric wonders. Beyond the royal era, these places are the living reminder of prehistoric and ancient Britain. This tailor-made day tour gives you the taste of a complete British adventure, made complete with a professional tour guide. So, make sure your travel plans have room for this fantastic experience.
A Tour Through History
A trip to Windsor Castle, Bath, and Stonehenge from London is more like a tour on a time machine, navigating through years long gone. Your guided adventure begins at Windsor Castle, set in the picturesque, quaint market town of Windsor. Steeped in the charms of Royal history, it has been the home of the British monarchy for an astounding 900 years. It is also the Queen's favourite residence, with majestic staterooms, museums, and exquisite artworks from master artists such as Rembrandt and Leonardo da Vinci. It's also where Prince Harry and Meghan Markle, the Duchess of Sussex, were married.
This fabulous tour also allows you to visit Stonehenge from London. The prehistoric monument attracts visitors from across the planet. The Neolithic stone structures remain one of the most puzzling mysteries of the world to date. Who brought them there? What exactly are they? Take a walk around the structure, take as many photos as you want, and maybe develop theories of your own.
Your next stop takes you to Bath, a city named after the majestic Roman baths you can still visit today. Bask in the glory of the magnificent past, soak in the view of the hot spring and the stunning surroundings before returning in comfort to London.
 A Tailor-Made Trip
The full-day Windsor Castle, Bath, and Stonehenge tour from London is a hugely popular tour. The trip includes some of the most popular tourist sites in the country. If you are a history fanatic, then it is the ideal trip for you.
Book Tickets