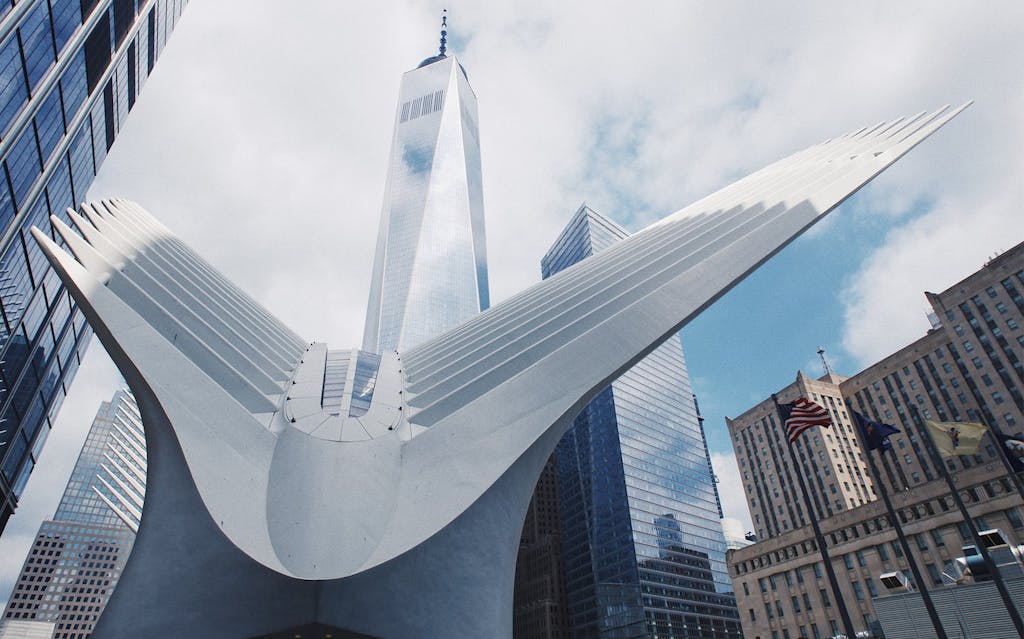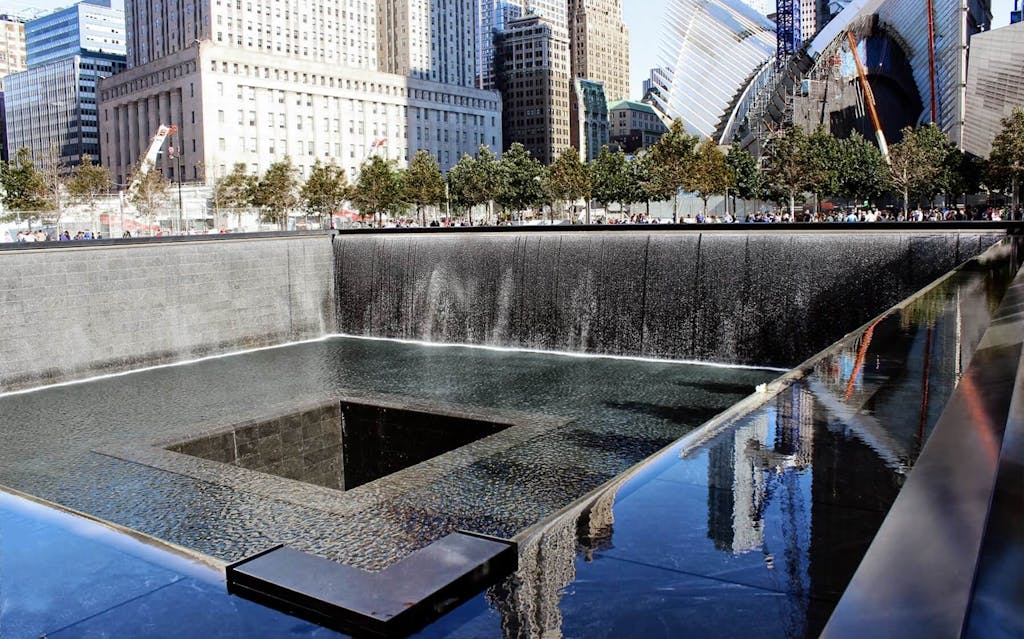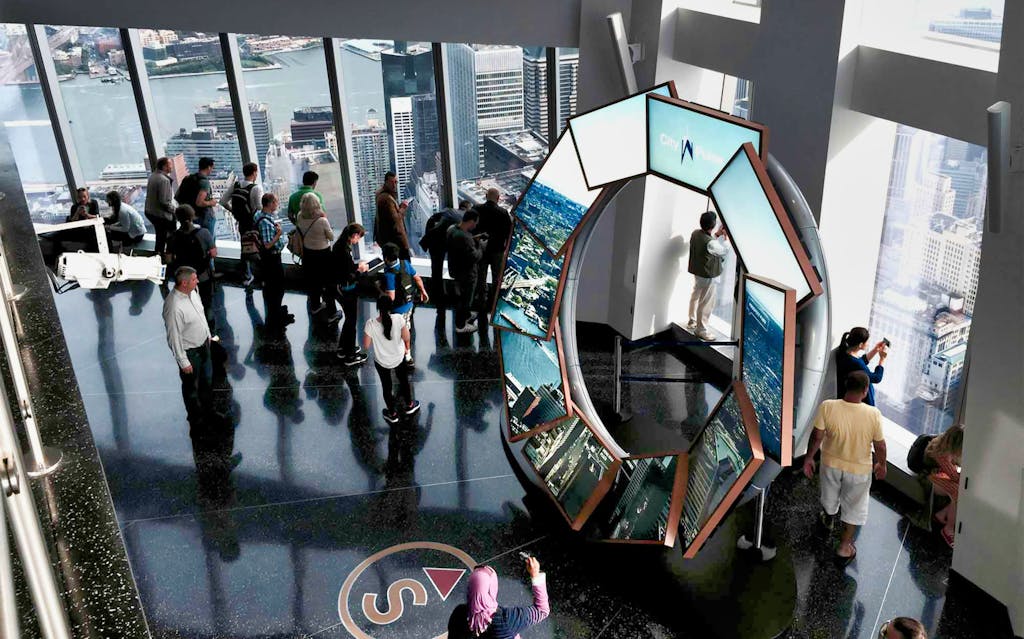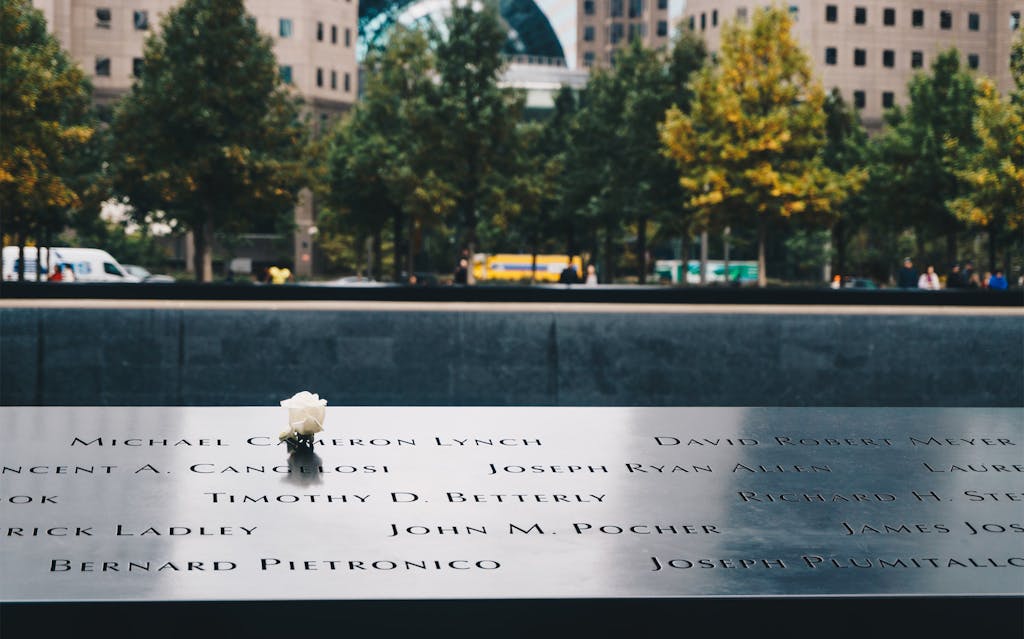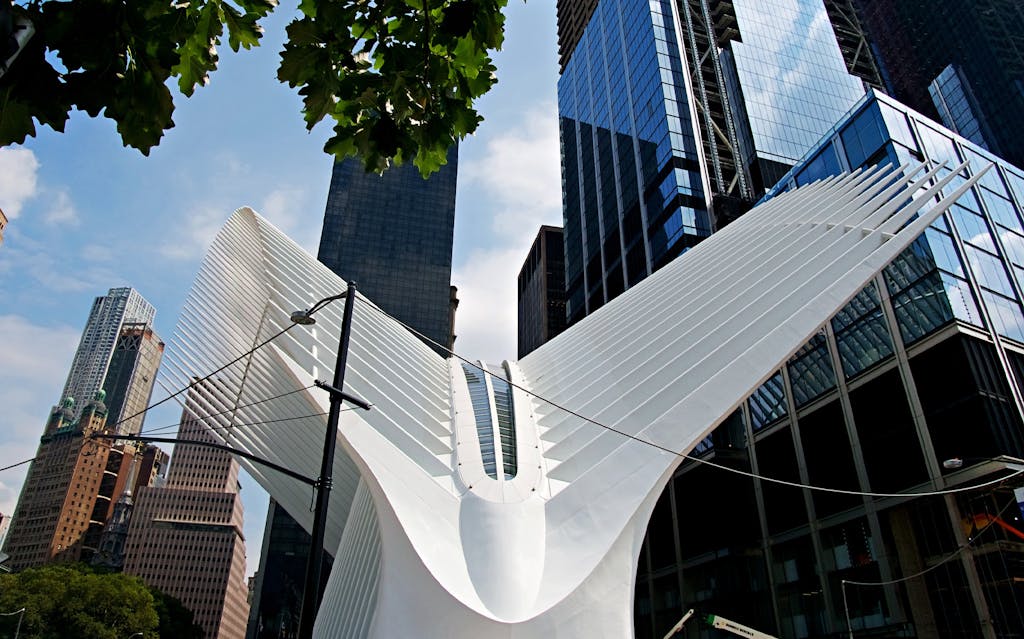 Take the WTC Ground Zero Tour
When you visit New York, you are most certainly going to visit the iconic buildings and landmarks that you have seen a thousand times on TV and in movies. But some low-key spots don't catch that much hype, but really create the essence of the city. The 9/11 Museum and Ground Zero is definitely one of such places. It is something beyond a commemorative landmark.
Ground Zero stands as a reminder of the horrific event that shook the world and shaped contemporary America. The Museum, on the other hand, is the United States' principal institution dedicated to exploring the events of 9/11. It documents the events and aftermath, as well as examine its continuing impact and significance on the generations to come. As part of remembering the incident and honouring the victims, the 9/11 Memorial & Museum has become a witness of contemporary history and the process of preserving the legacy for posterity. It tells the story of loss, love, and resilience through a collection of authentic artefacts, personal stories and narratives. Once you embark on the WTC Ground Zero tour, you will learn more about the event and its impact on the country.
The Memorial
On September 11, 2001, the World Trade Center was hit by aeroplanes hijacked by terrorists. The day marks an important chapter in US history; one permanently etched on our collective memory for generations to come. Since that day, the world has not gotten over the shock, horror, and loss of those affected.
The great city of New York continues to remember the countless victims and pays homage to their loving memory through the 9/11 Memorial & Museum on the grounds where the Twin Towers once stood. Each year, hundreds of thousands of visitors take the WTC Ground Zero tour to reminisce the fateful event. They come to pay their respect to the victims and mourn the immeasurable loss caused by the heinous attack. At the same time, the memorial also stands erect to remind the world of the tragic incident and the aftermath. If you are visiting New York, you can visit the landmark to experience the place first-hand.
What to Expect at WTC Ground Zero
The WTC Ground Zero tour gives you an opportunity to learn more and pay reverent respect to all the victims of the tragic event, the heroes that gave their lives, and the thousands of grieving families that lost their loved ones. It is also a chance to reflect on the impact of violence worldwide and the plight of those experiencing terrorism in the past, present, and future. It is truly a humbling experience for anyone and everyone.
Book Tickets