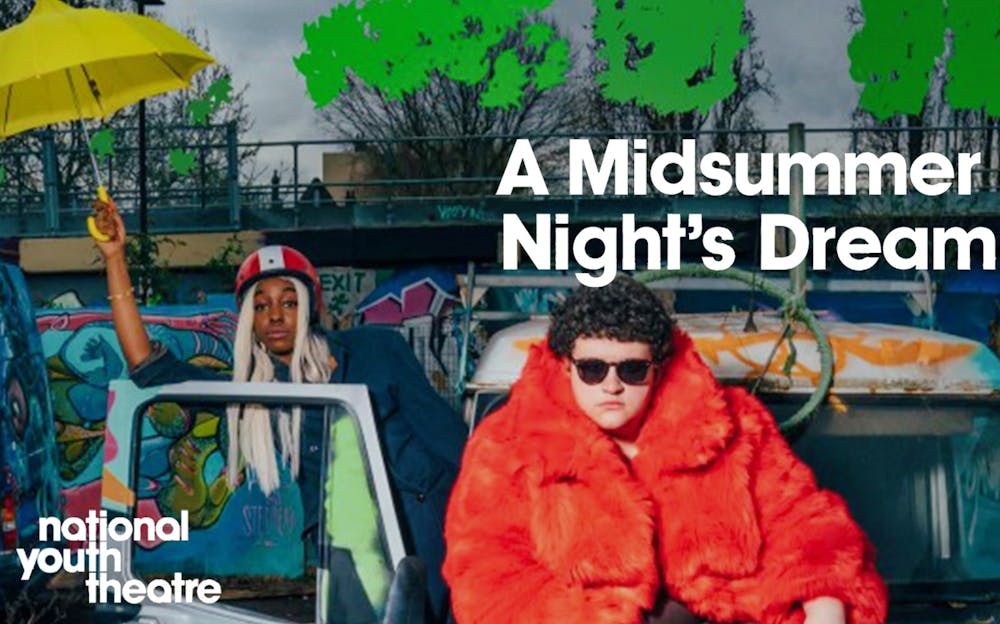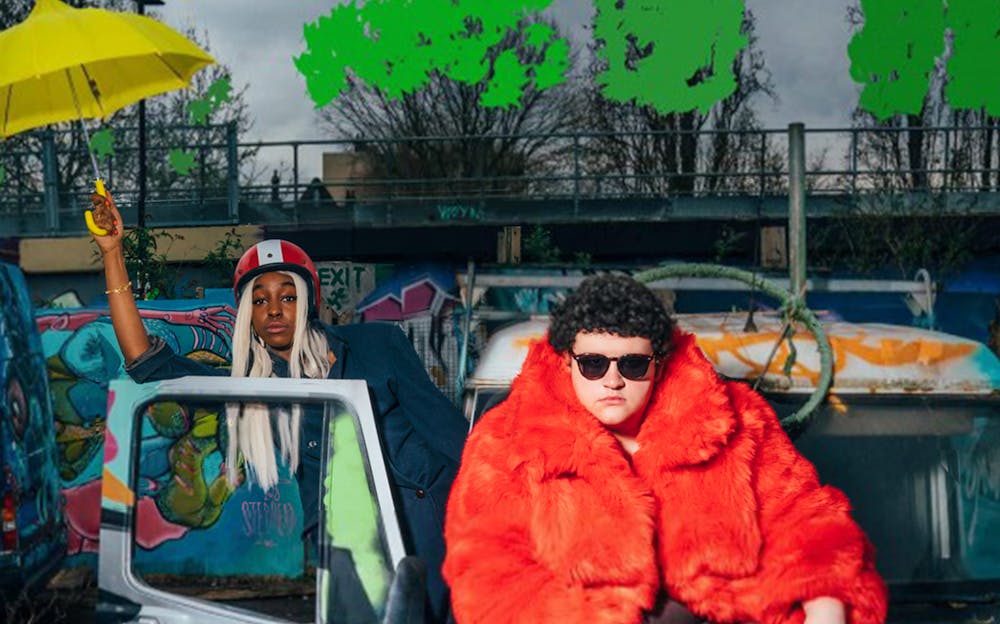 A Midsummer Night's Dream
Available from
£
16.20
Was
£
29.40
Save
£
13.20
Watch A Midsummer Night's Dream in London
William Shakespeare wrote A Midsummer Night's Dream between 1595 and 96. It is a comedy depicting the events related to the wedding of the Duke of Athens, Theseus, with the former Amazon queen, Hippolyta. Some of the events are the experiences of four Athenian lovers and six inept actors, controlled by fairies living in the forest. This forest is where the play is established for the most part. It is one of the most famous works of Shakespeare for the stage and is widely performed all over the world. This comic fantasy premiered around 1596 and its various adaptations have been appreciated ever since. This time, it is coming to you at the Bridge Theatre. With the writer's amazing fable of growing up with confusion, desire and jealousy, A Midsummer Night's Dream London play will take you to a world of fantasy.
The set-up and the main people involved
Watch the world of the humans collide with the magical realm as everything falls apart due to love at first sight. Using physical invention and playful adventure with live music, see the world of lovers turn into a place of healing, laughter and magic as you travel into the woods. The show's seating surrounds the action while the immersive ticket lets you follow the story on foot. You might even be invited on stage, but you need not worry as you won't need to speak.
The roles of Bottom, Puck, Oberon and Titania are played by Hammed Animashaun from The Festival, David Moorst from Allelujah, Oliver Chris from Green Wing, and Gwendoline Christie from Game of Thrones. Directed by Nicholas Hytner, A Midsummer Night's Dream London play highlights costume by Christina Cunningham, design by Bunny Christie, and lighting and sound by Bruno Poet and Paul Arditti, respectively.
A short idea about the story
The Amazon queen, Hippolyta, has been conquered by Theseus, the duke of Athens, and he is about to marry her. In the meantime, Lysander and Hermia hide in a forest near Athens. They are in love and escape when Hermia's father orders that she marries Demetrius. Helena tells Demetrius where the couple is hiding to win his favour and follows him there.
The forest is home to fairies ruled by Oberon. One day, he argues with his queen, Titania. To punish her, he has his servant, Puck, put a magic juice into the eyes of Demetrius and the queen, so that they fall in love with the first person they see upon waking up. Puck follows his orders but makes an error with Demetrius when he mistakes Lysander to be him. Lysander wakes up to Helena and falls in deep love with her. On the other hand, Titania loses her heart to one of the "mechanicals', Bottom. Chaos and confusion ignite as everything jumbles up.
The comical misunderstanding is hilarious and romantic at the same time. The tickets for A Midsummer Night's Dream London is in high demand, and why wouldn't it be? It is one of Shakespeare's best and brought to life with equal value.
FAQ
Know Before You Go
Show Details
Performances are held from 6th of December, 2019 until the 17th of January, 2020
Show Timings
Dec 6th, 10th, 12th & 13th
1 PM
Jan 14th, 16th & 17th
1 PM
Dec 9th, 16th & Jan 13th
7 PM
Playwright By
William Shakespeare
Directed By
Matt Harrison
Adapted By
Kate Kennedy
Additional Info
Important Information
– Photo and video recording are not allowed during the show.
Audience
To be confirmed.
Duration
The show is approximately 2 hours long including an interval.
Available Facilities
In-house bar
Wheelchair accessible
Coat Check
Seating
The Criterion Theatre has a seating capacity of 1020 across 3 sections.
Dress Code
Smart and casual wear is recommended. Keep in mind, the theater is air conditioned throughout the year and can get a bit chilly.
Cancellation Policy
All West End show tickets are non-refundable.
You will get an email confirmation instantly. Please display the same on your mobile phone with a valid photo ID.