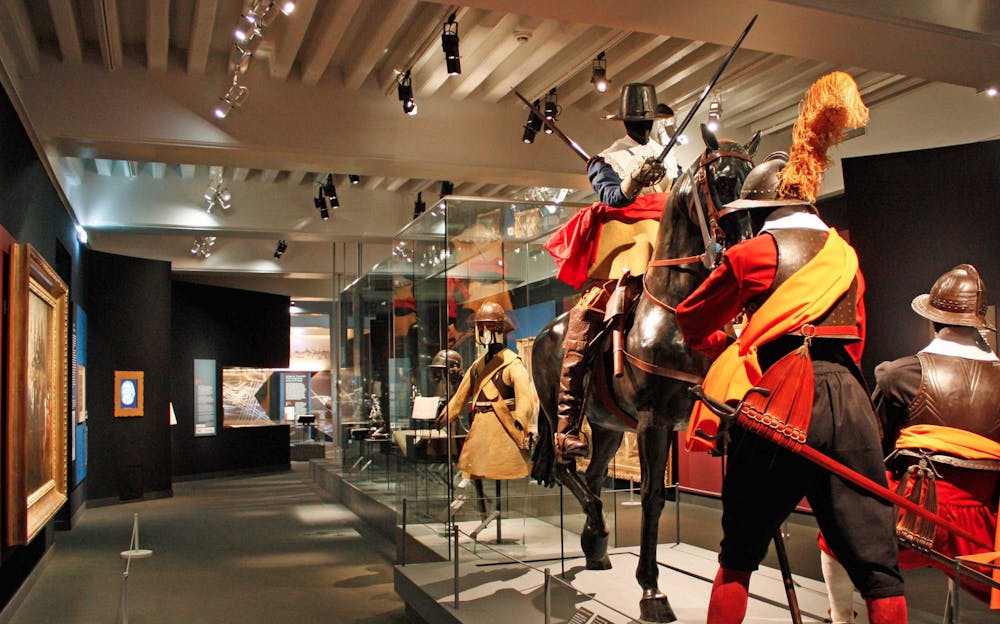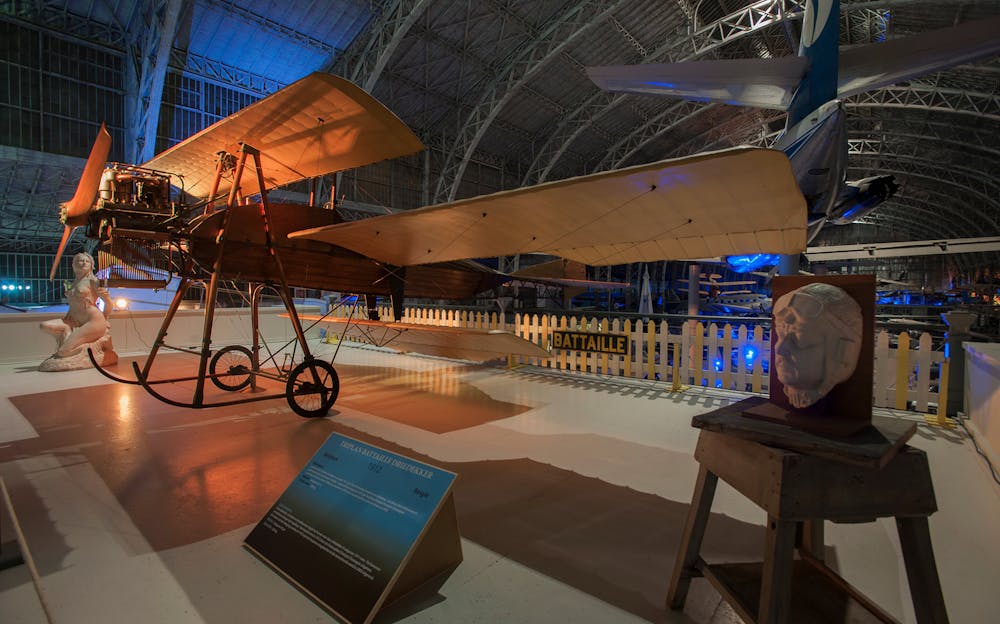 Les Invalides Tickets: Napoleon's Tomb and Army Museum Tour
Available from
£
99.29
Les Invalides is a famous French monument which houses several museums and artifacts pertaining to the military. You can also see Napoleon's Tomb here along with incredible paintings and more!
Les Invalides Highlights
Discover the Hotel Des Invalides, a building complex dedicated to the French Military.
Spot several museums and monuments at the venue.
Visit the grave of famous French commander, Napoleon Bonaparte.
See the collection of artifacts at the Military Museum.
Visit the Dome Church and the cathedral of Saint Louis.
Local English speaking guide providing insights through the duration of the tour.
Your Experience
The Hotel des Invalides was founded by Louis XIV to accommodate the veterans and wounded soldiers. Today it hosts one of the largest collections of weapons and armor in the world dating from ancient times to the present day.
Led by a guide, you will discover the history and the architecture of this emblematic and historical place for France. You will see, for example, one of the most beautiful pieces of the 16th-century collection: the armor of François 1er, weighing more than 30 kilos. Your guide will also show you the famous painting of Napoleon by French painter Ingres, which shows the Emperor Napoleon 1st in coronation costume on the imperial throne.
Then you will have the opportunity to visit the magnificent Cathedral of Saint-Louis, which was originally the soldiers' church and is connected directly to the Dome of Invalides. There, under the Dome, you will be able to contemplate the impressive Tomb of Napoleon Bonaparte and the guide will tell you all about the legends surrounding the death of the Emperor in 1821 in Sainte-Hélène.
FAQ
Know Before You Go
Tour Availability:
The tour is available every Saturday at 03:00 pm.
Age Restrictions:
Individuals below 10 years of age will not be allowed on the tour.
Getting Here:
The Museum has two entrances. The first one is from the Place Vauban and the second one is from Esplanade des Invalides side on 129 rue de Grenelle. The easiest way is to take a metro either to Varenne (M 13) or La Tour Maubourg (M 8).
Meeting Point:
The tour group will meet at the south side entrance, on the right of the Dome Church at 2:45 pm.
Cancellation Policy
All cancellations/rescheduling requests made 72 hours prior to the start time of your experience will be processed for free without any additional charges.
How To Redeem Tickets
• You will receive an email with your Les Invalides tickets in a few minutes.
• Please take a print out of your e-voucher.
• Display the printed tickets at the meeting point to gain access.
• Your experience is valid for the day you've booked the experience.
Book Tickets