Your Experience
Enjoy Hassle-Free Transport from Paris to the Loire Valley and Back
Your experience begins at 7:15 am at the Paris City Visions office near the Louvre, where you will step on board an air-conditioned bus and begin the 3 hour journey to the Loire Valley. Sit back, relax, and gaze at the scenery of the typical French countryside as you travel to your first destination: Château de Chenonceau.
Discover the "Ladies' Chateau" at Your Own Leisure
Château de Chenonceau, the second-most visited castle in France, dates back to the 12th century. It is a stunning representation of late Gothic and early Renaissance architecture, featuring a long gallery bridge that spans over the Cher river.
Explore the magnificent white castle, also known as the 'Ladies' Château' because of the notorious women who built, decorated, restored and maintained it throughout the centuries, and stroll through the lush gardens alongside the river. Step back in time and feel like true royalty as you walk through the rooms decorated with exquisite tapestries, paintings, and furniture. After you have explored Château de Chenonceau at your own pace, you will have time for a lunch break. Next, you step back on board the bus for the 30 minute drive to Chambord.
Step Straight Into a Fairytale at Château de Chambord
The impressive Château de Chambord is recognized internationally as an architectural masterpiece and a symbol of French power and Renaissance art. Walk through the different rooms of the colossal castle, constructed in 1519 for King Francis I. Admire the famous double helix spiral staircase designed by Leonardo da Vinci. At the top of the staircase you will find the Chateau's terrace, which offers phenomenal panoramic views of the estate.
After exploring the castle at your own leisure, you reconvene with your group around 5pm, when you will begin the journey back to Paris. The trip ends when you arrive back at the Paris City Visions office at about 8 pm. With arranged transportation in a luxury bus with air conditioning and visits to two of the most famous castles in the world, this day trip to the stunning Loire Valley is one that you simply cannot miss!
Highlights
Enjoy hassle-free transportation from Paris to the Loire Valley and back in a luxury bus with air conditioning.
Explore Château Chenonceau (also known as the 'Ladies' Castle'), walk over the elegant arched bridge that crosses the Cher river, and stroll through the Renaissance French gardens.
Visit Château Chambord, a remarkable representation of Renaissance architecture, and walk up the famous double helix staircase designed by Leonardo da Vinci.
Get assistance from a multilingual tour coordinator along the way.
Includes
Entry to Château de Chenonceau and Chateau de Chambord (or Amboise, depending on the season/day).
Round trip transportation in a luxury air-conditioned bus
Services of a multilingual tour coordinator
FAQ
Know Before You Go
Important Information
Please note: In the summer months (Monday April 1 – Thursday October 31), if you book your experience for a Monday or a Saturday, you will visit Château d'Amboise instead of Château de Chambord.
Timings
Tour frequencies vary depending on the season:
Summer (Monday April 1 – Thursday October 31): Every day of the week.
Winter (Friday November 1 – Tuesday March 31): Tuesday, Thursday, Saturday.
Departure is at 07:15 am from the Paris City Vision office (2 rue des Pyramides, 75001, Paris).
Please make sure to arrive at least 15 minutes prior to departure in order to avoid any delays.
Blackout Dates
Wednesday May 1st 2019, Monday November 25 2019, Wednesday December 25 2019, Wednesday January 1st 2010.
Reduced Price Tickets
Tickets for children (aged 3-17) are available for a reduced price. Children below 3 years can participate free of charge.
Getting There
The meeting point for your trip is the Paris City Vision office, located near the Louvre at 2 rue des Pyramides in Paris. The best way to reach the Paris City Vision office is by metro. Take the M1 and get off at Tuileries, or take the M7 or M13 and get off at Pyramides. It is a 3-4 minute walk from both stations.
Dress Code
Since this experience involves a considerable amount of walking, comfortable walking shoes are recommended.
Accessibility
Unfortunately, this tour is not wheelchair accessible. Since the tour involves a substantial amount of walking, it is also not recommended for people with walking difficulties.
Moderate Cancellation Policy
You may cancel up to 72 hours in advance for a full refund.
How To Redeem Your Tickets
You will receive your Loire Valley Châteaux Day Trip from Paris voucher shortly via email. On the day of your experience, please show your voucher on your mobile phone, along with a valid photo ID, to the tour coordinator at the meeting point (Paris City Visions Office, 2 rue des Pyramides, 75001 Paris).
Validity
Your Loire Valley Châteaux Day Trip from Paris ticket is only valid for the date that is selected while booking.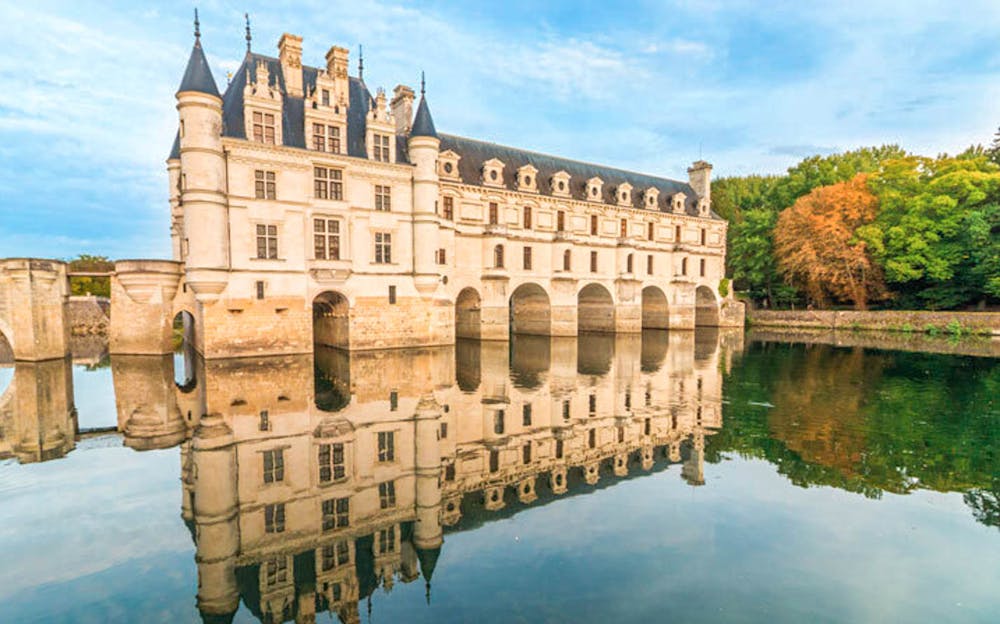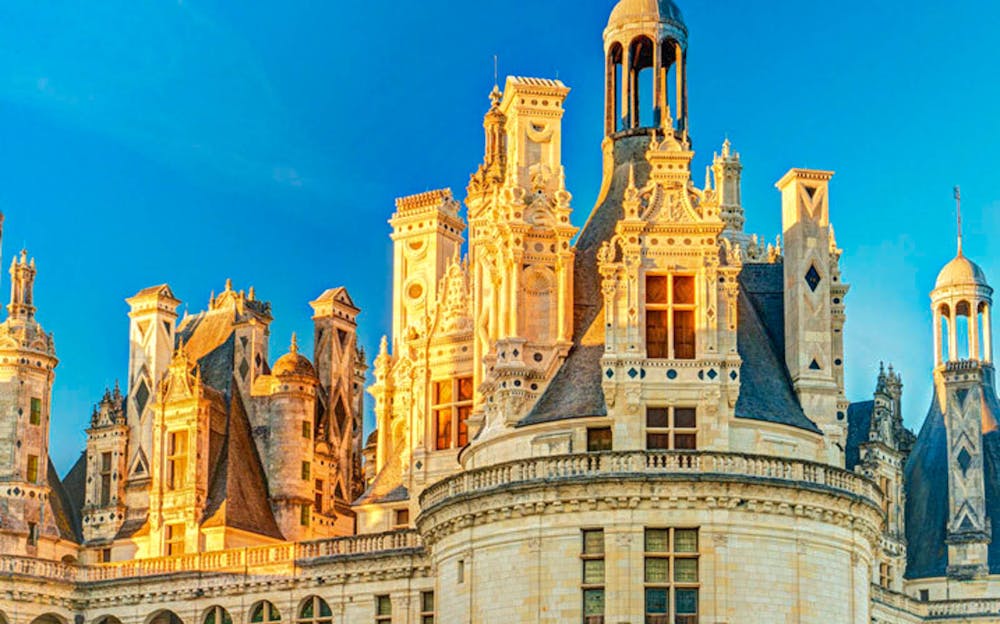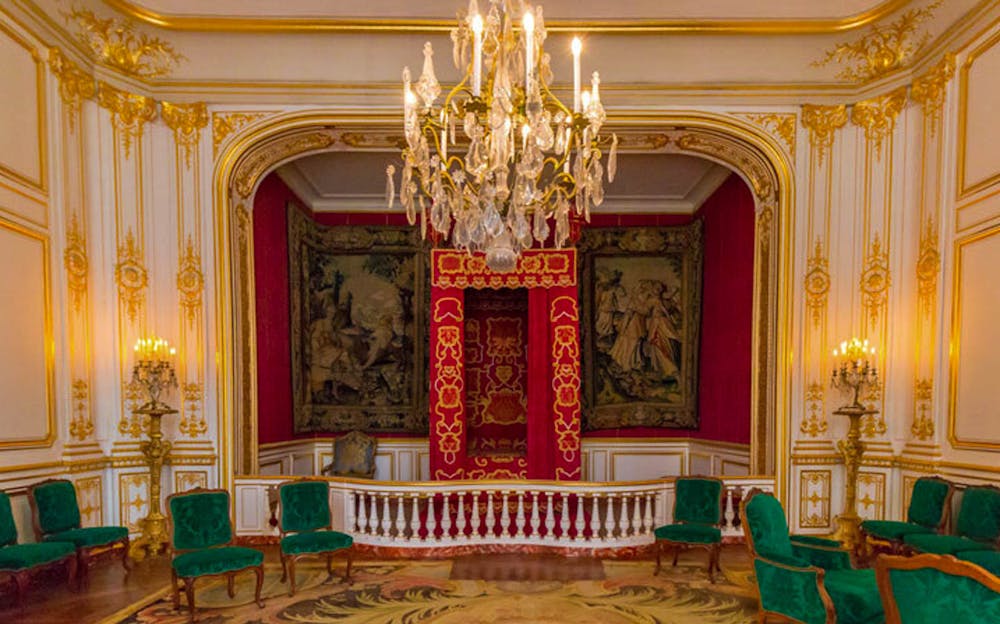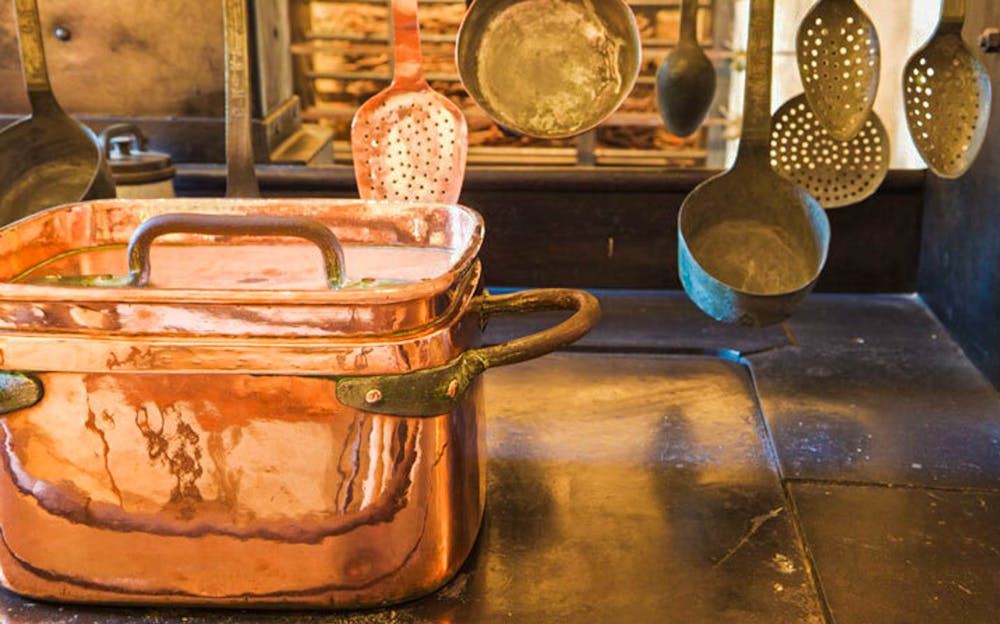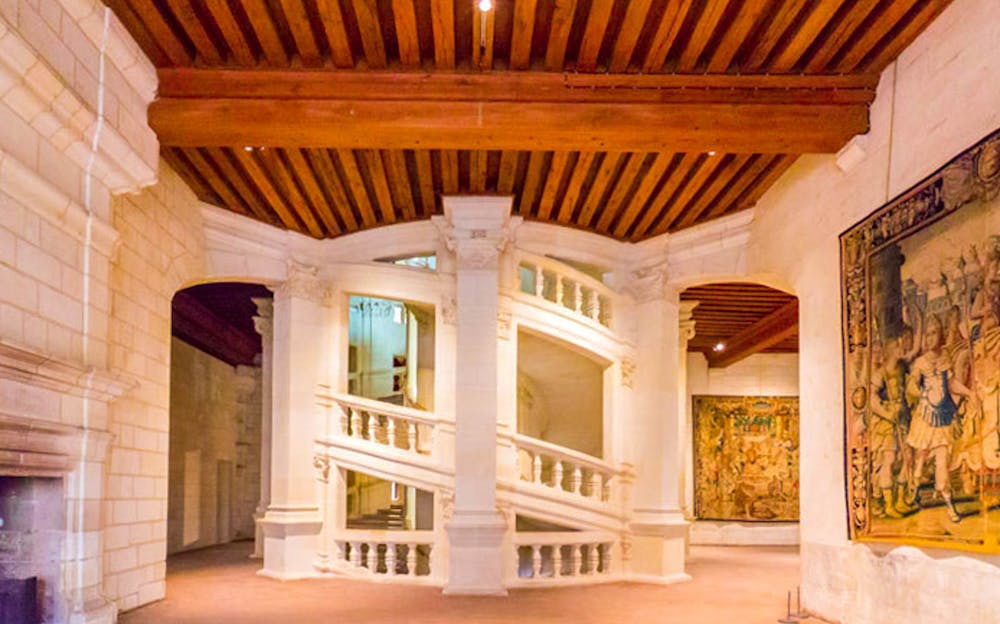 Book Tickets