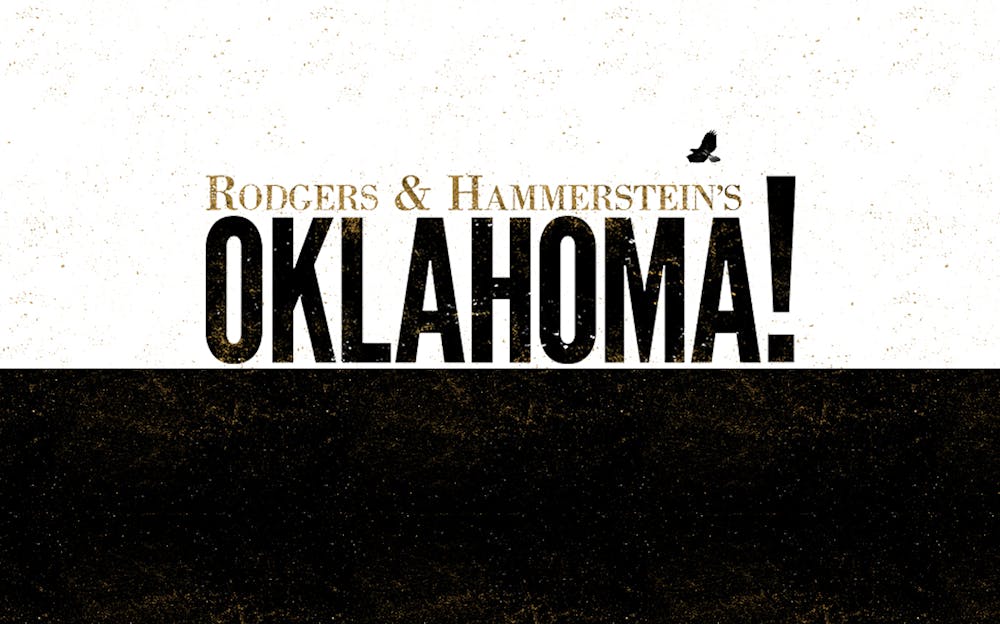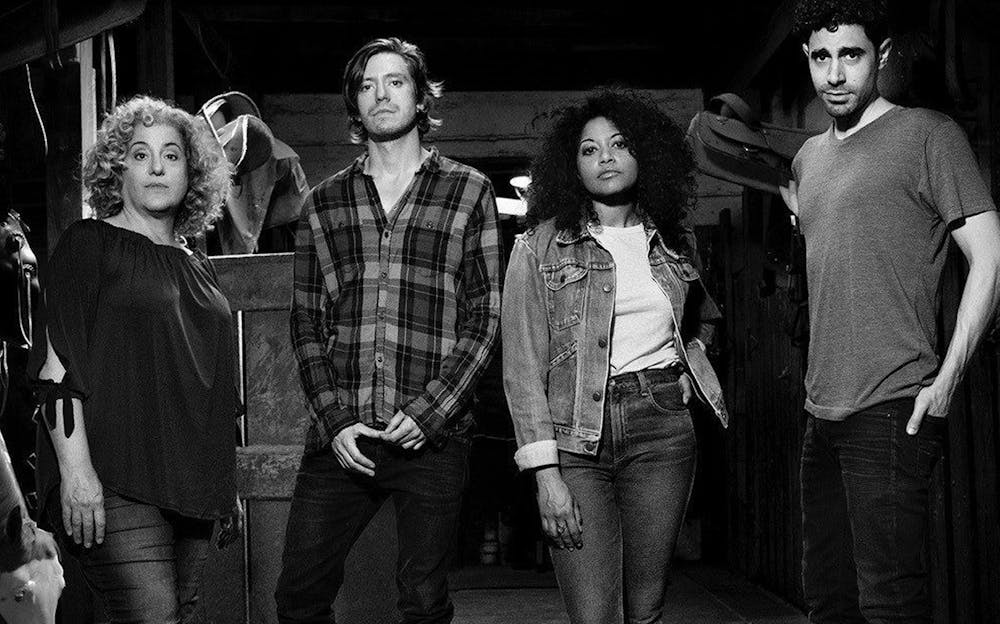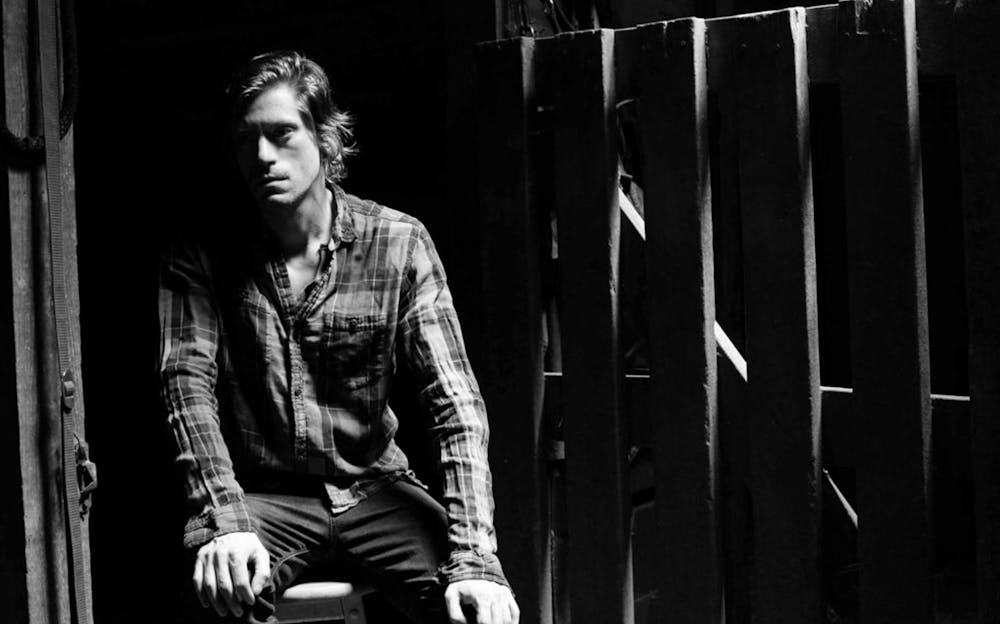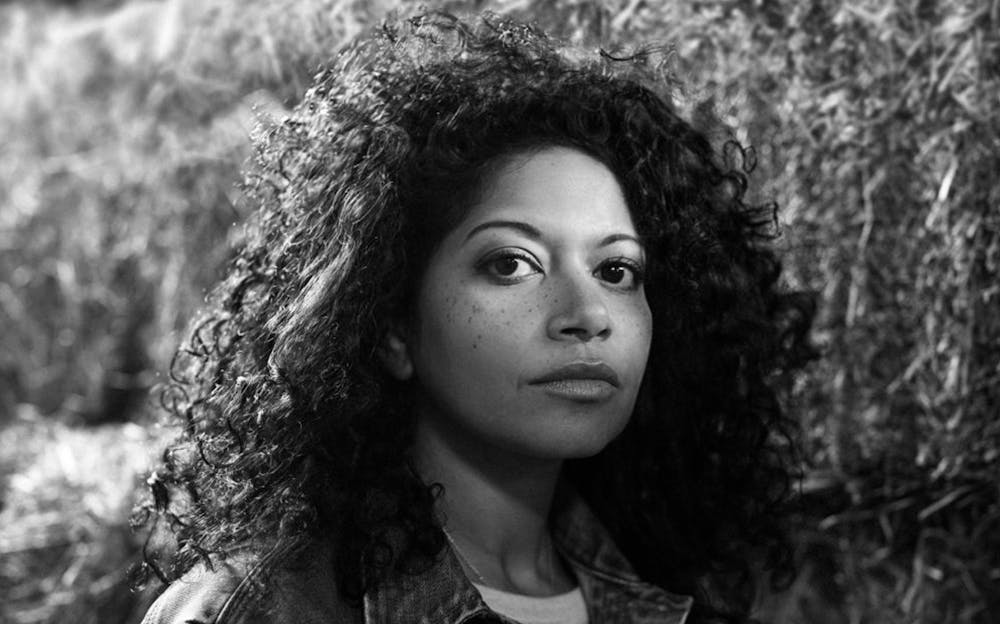 Highlights
Witness this innovative take on the classic American musical.
The Oklahoma! musical tickets are on sale!
The show is based on Green Grow the Lilacs, a 1931 play by Lyn Riggs. Oklahoma! has been cleverly reimagined by theatre director Daniel Fish, without trying to make too many alterations to the original stage classic of 1943. He picks up the conventional story of love, sex, community, and politics in a constantly evolving America and brightened up the ominous and dark tones lying underneath. It is the story of a farm girl and her two suitors, a handsome cowboy and a terrifying farm worker. Almost eighty years after its release, Oklahoma! still holds its spot as one of the favourite American theatre productions, produced over and over on West End, Broadway, and even schools and colleges all across the globe. The Oklahoma! musical tickets are selling out.
On 31st March 1943, the first Broadway production became a box-office hit and made an unrivalled 2,212 runs, which was followed by foreign adaptations, tours, award-winning revivals, as well as a film adaptation that won the Oscar.
The cast and creatives
The cast includes Damon Daunno as Curly, Rebecca Naomi Jones as Laurey, and Patrick Vaill as Jud Fry. In the supporting roles are Will Mann, Will Brill, Anthony Cason and James Davis.
The lyrics, music and dialogues are the works of the original duo, Richard Rogers and Oscar Hammerstein II. They still invoke that rush and grab the attention of the spectators. Daniel Kluger is leading the orchestra, with choreography by John Heginbotham and costumes by Terese Wadden. All of them work together to make this musical enticing and complete. Make sure you don't miss out on Oklahoma! musical tickets.
A captivating love story in Oklahoma
Travel back through time and into Oklahoma in 1906, in a region where farmers ploughed the land and cowboys wandered through the prairie. The story is established in the Western Indian Territory, a scenario when the heat of rivalry was intense between the peasants and the bad boys of the West. Follow the lives of the story's leads, the handsome cowboy, Curly McLain and the pretty farmer girl, Laurey Williams. Romance blossoms between the two and after quite a while of flirting, Curly finally asks Laurey out to the box social night. She refuses thinking it took him too long to reach this point. However, her upset goes too far and she says yes to Jud Fry when he asks her out, even though she has no interest in him. Jud works on the farm and is a little mentally disturbed, and he is also obsessed with her.
In the box social night, an auction is held. It is of lunch boxes where the bidder can eat lunch with the girl who prepared it. But, life is never that simple. A scurry of bidders take place and more characters enter the scene. Will, Ali Hakim, Gertie and Ado Annie find themselves woven in the already-established love triangle. The Oklahoma! musical tickets are the only means of finding out what happens. Is it Curly or is it Jud? Is it either of them at all?
Additional
Show Information

Cast
Will Brill as Ali Hakim
Damon Daunno as Curly McLain
James Davis as Will Parker

Directed by
Daniel Fish

Book and Lyrics by
Oscar Hammerstein II

Music by
Richard Rodgers

Top Songs
'Oh, What a Beautiful Mornin', 'The Surrey with the Fringe on Top', 'Many a New Day', 'It's a Scandal! It's an Outrage!' and 'Oklahoma'.

Performance Times

Tuesday and Thursday: 7:00 PM
Wednesday and Saturday: 2:00 PM and 8:00 PM
Friday: 8:00 PM
Sunday: 3:00 PM

Getting your tickets

You will receive your tickets via email shortly after booking. Please exchange your e-tickets for physical tickets with our uniformed Headout hosts outside the venue.

Theatre Information

The theatre has a seating capacity of 776. It is wheelchair accessible, and has Hearing Assistance.

Cancellation Policy

Tickets cannot be cancelled, amended or rescheduled.