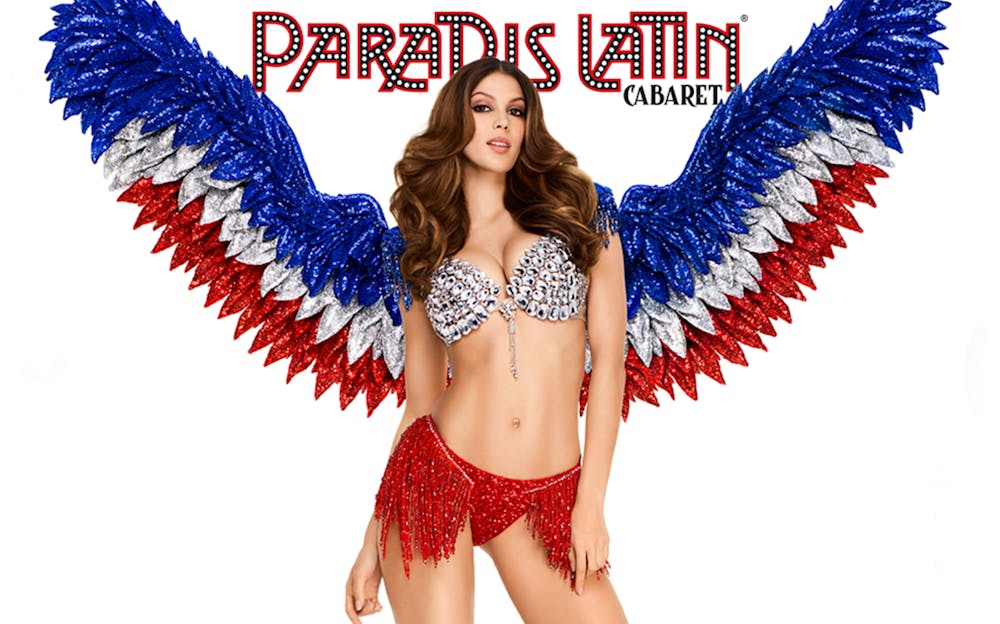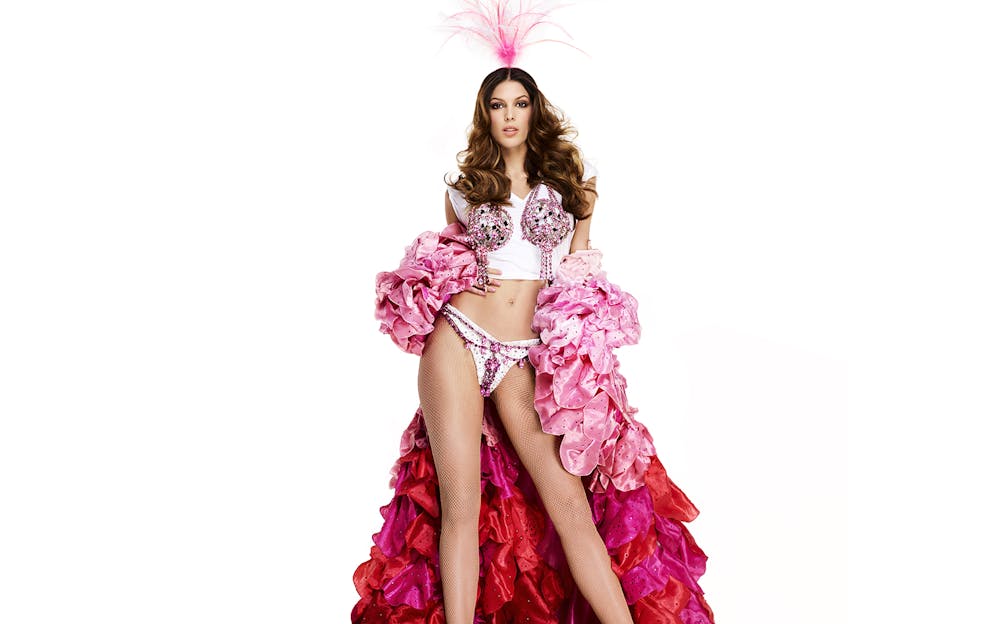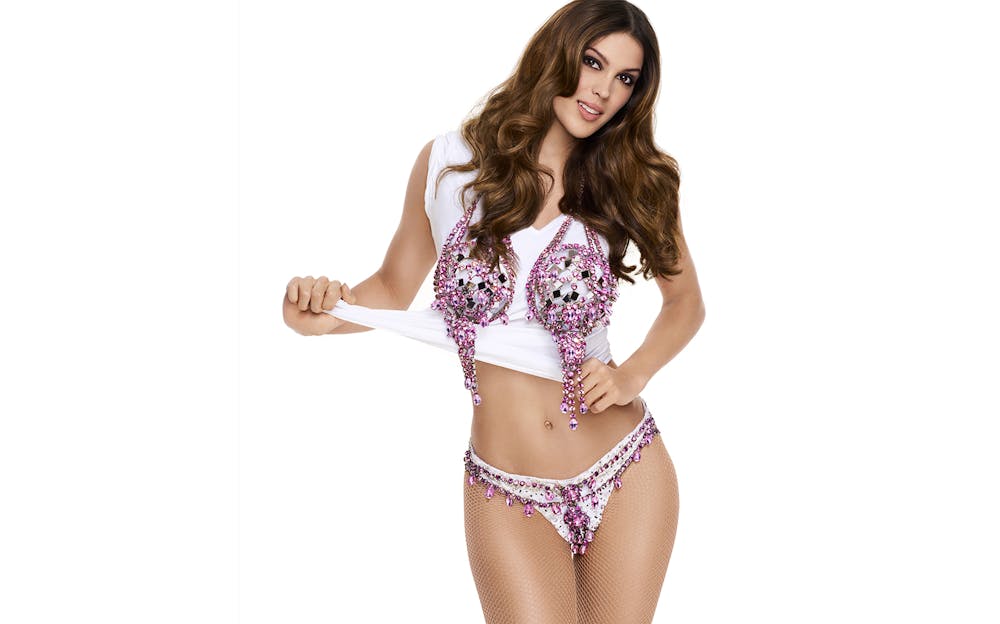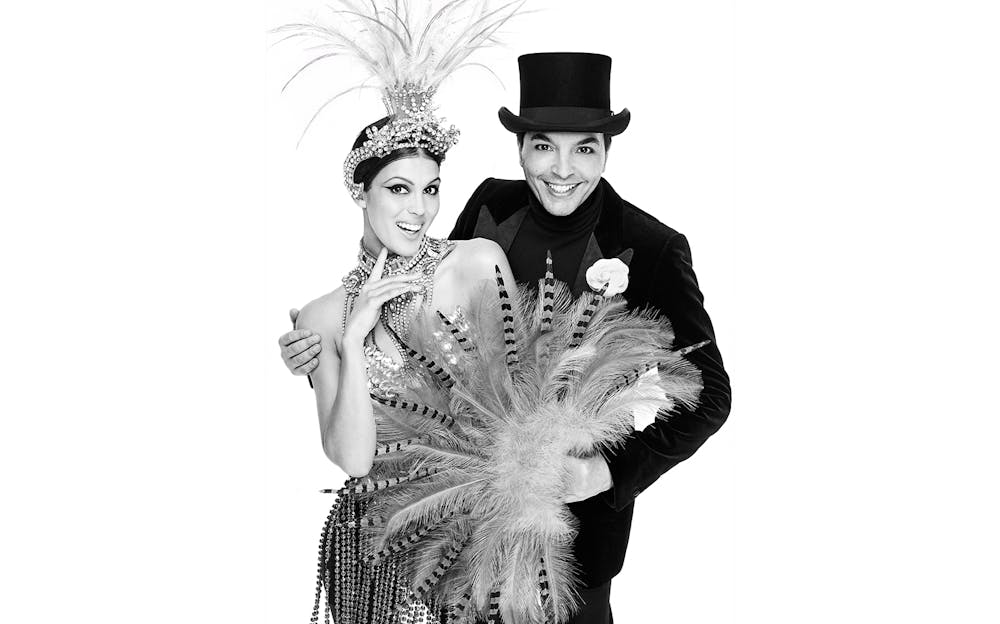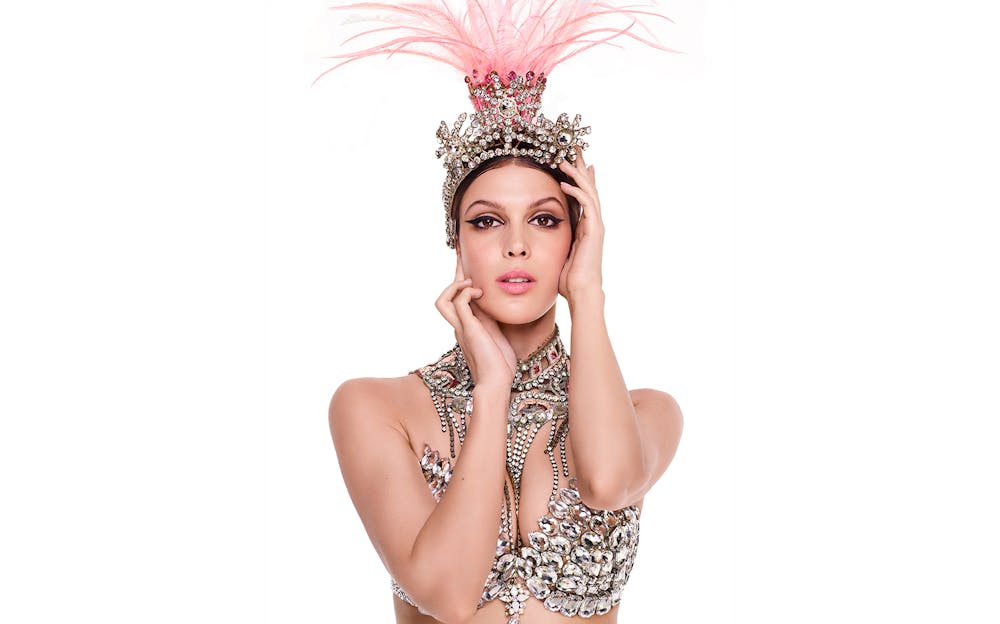 Paris Paradis Latin Show
Includes Champagne
Adult
£
67.31
Child
£
37.86
Discover cabaret at a Paris Paradis Latin Show
When in Paris, you must enjoy the spectacular nightlife that the city offers. The Paris Paradis Latin show is an unmissable part of any tourist's itinerary. Paradis Latin, an esteemed cabaret club, was constructed in 1889 by Gustave Eiffel. Since then, it has become a part of Paris' historical heritage.
Today, the club hosts a special show, named Paradis a la Folie, where you can witness some of the world-class performers. From the eye-catching costumes to the brilliant music and authentic French Can-can dance, an evening at this club is truly memorable.
A sparkling night of entertainment
The exotic cabaret includes several artists that perform masked balls, musicals and rides. Additionally, you can enjoy the performances of modern ballets infusing the traditional style of cabarets. As well as fantastic song and dance numbers, the performers enact memorable scenes on stage. These scenes include the meeting of Adam and Eve or the feast of Romeo and Juliet in Verona. The scripts are humorous, offering comic relief at regular intervals.
The young, charming girls can make your heart skip a beat. Acrobats and jugglers are also integral parts of the Paris Paradis Latin show. All these factors combine to create an unforgettable experience for guests at the club.
Enjoy optional Champagne
While you sit and experience the world-class cabaret, opt for some Champagne as well. The club offers three variations of tickets. The first kind offers a glass of Champagne, while the second ticket offers half a bottle of Champagne during the show. With the third variety, as well as half a Champagne bottle, you can also dig into a platter of delicious macarons. However, if you do not drink, Champagne isn't mandatory!
Champagne is served before the start of the Paris Paradis Latin show. Those interested in drinking should reach the club by 9 PM to get their beverage. The show begins at 9.30 PM and runs continuously for 90-100 minutes. At 11 PM, the fantastic grand finale performance of the show starts – a performance you won't ever forget!
In the case of a packed itinerary, try to take some time for an evening at Paradis Latin. A Paris vacation is incomplete without experiencing a memorable night at this famed destination. The impressive performances, along with the stunning dancers, costumes and lights, will greatly enrich your holiday.
Includes
Paradis Latin Show Tickets
Champagne
Additional
Performance Times

The show begins promptly at 9:30 PM and lasts approximately 90 – 100 minutes. You must arrive at 9 PM for your champagne service.

How to get to Paradis Latin

Bus:

Take the 63, 86 or 87 and get off at Monge or Mutualité.

Take the 47 or 89 and get off at Cardinal Lemoine.

Take the 67 and get off at Institut du Monde Arabe or Jussieu.

Metro:

Take line 10 and alight at Cardinal Lemoine or Jussieu, or take line 7 and alight at Jussieu.

Getting your tickets

You will receive email confirmation shortly after booking. Please display it on your mobile phone along with valid photo ID at the venue.

Additional Information

Please wear an elegant, smart outfit. Avoid athletic wear, trainers, shorts and flip flops. A full suit or evening dress is welcome.

Although there is no minimum age, the recommended age is at least 6 years. Children under 12 can attend the show free of charge.

Cancellation Policy

You may cancel up to 7 days in advance for a full refund.
Book Tickets