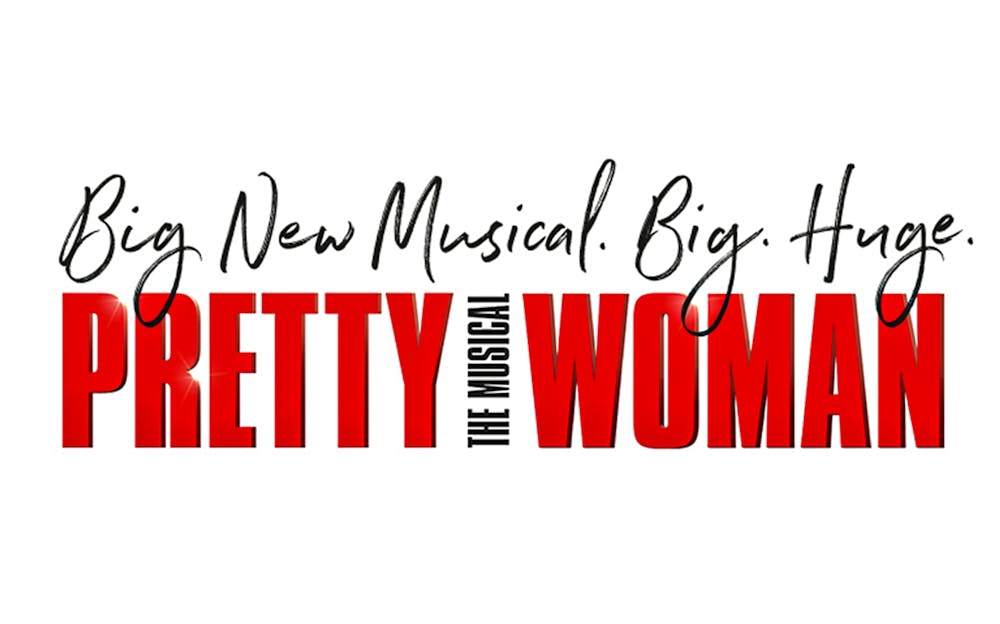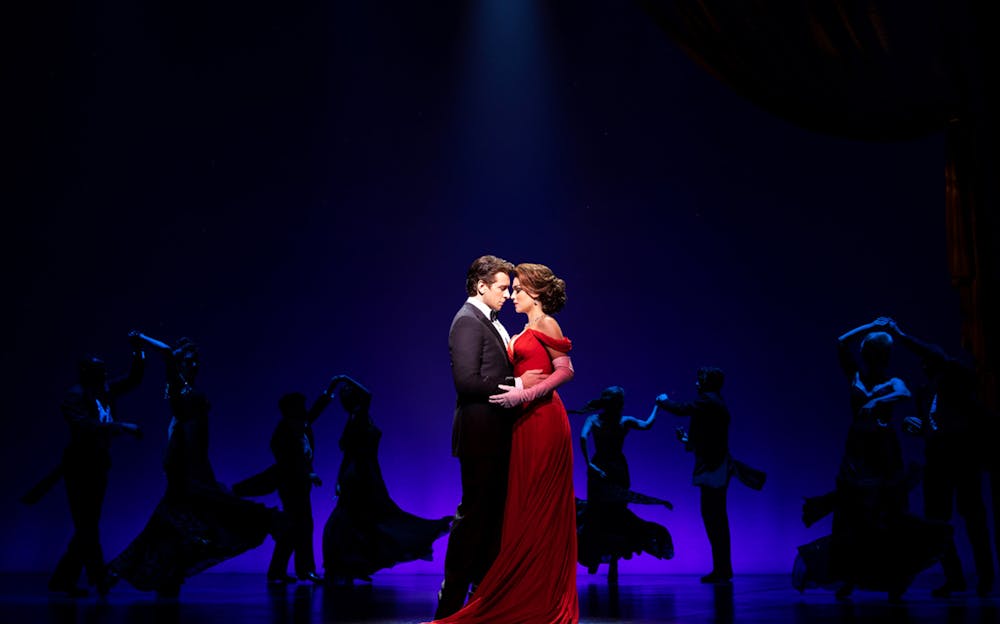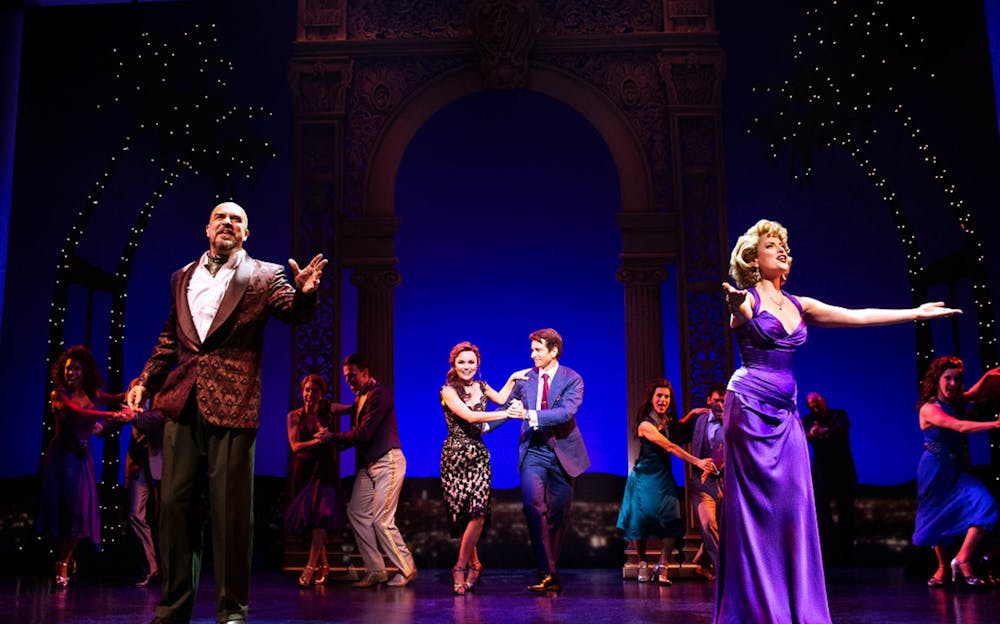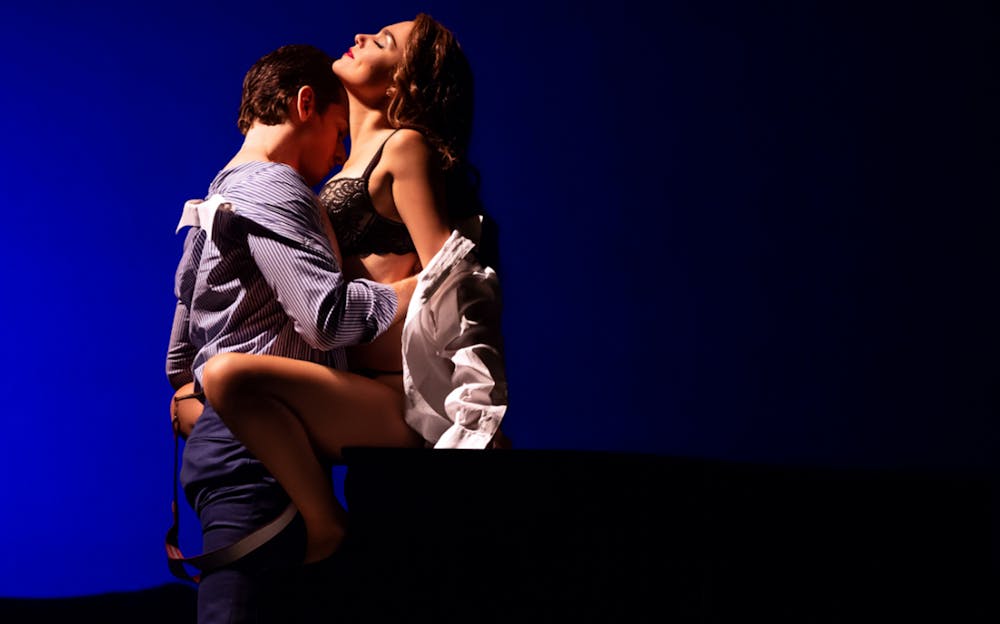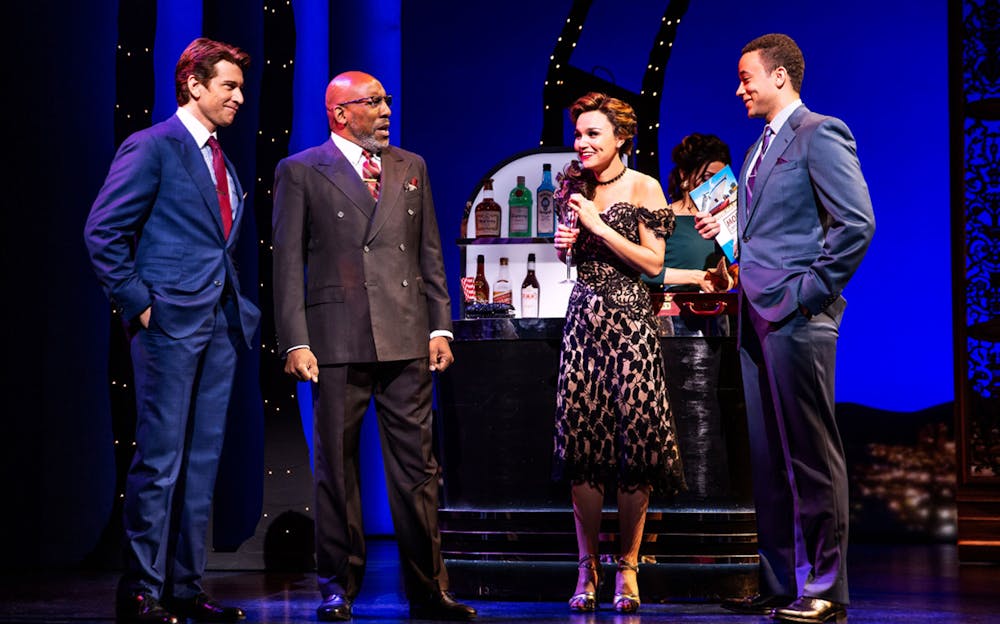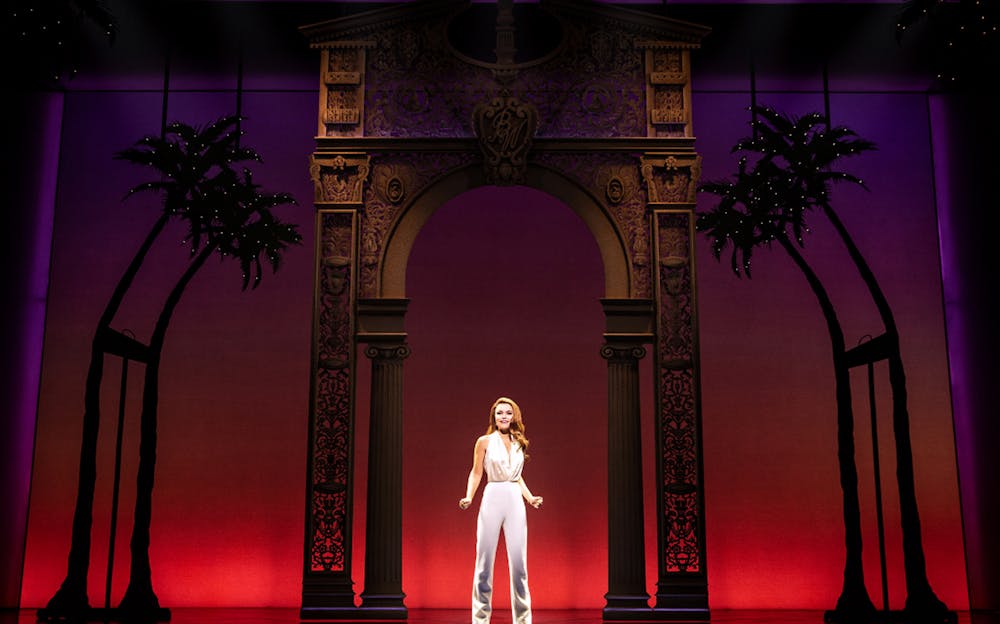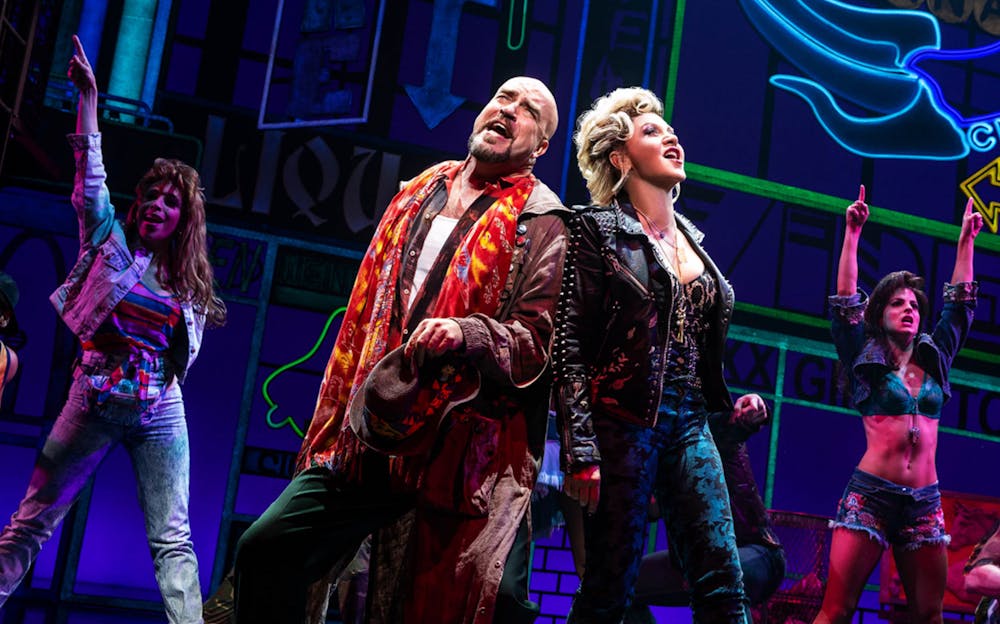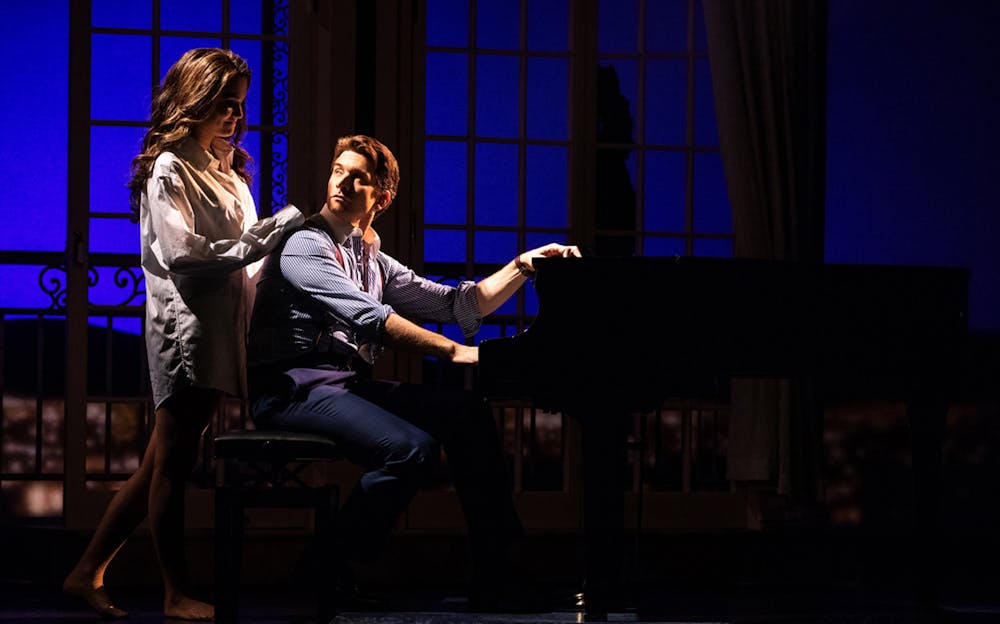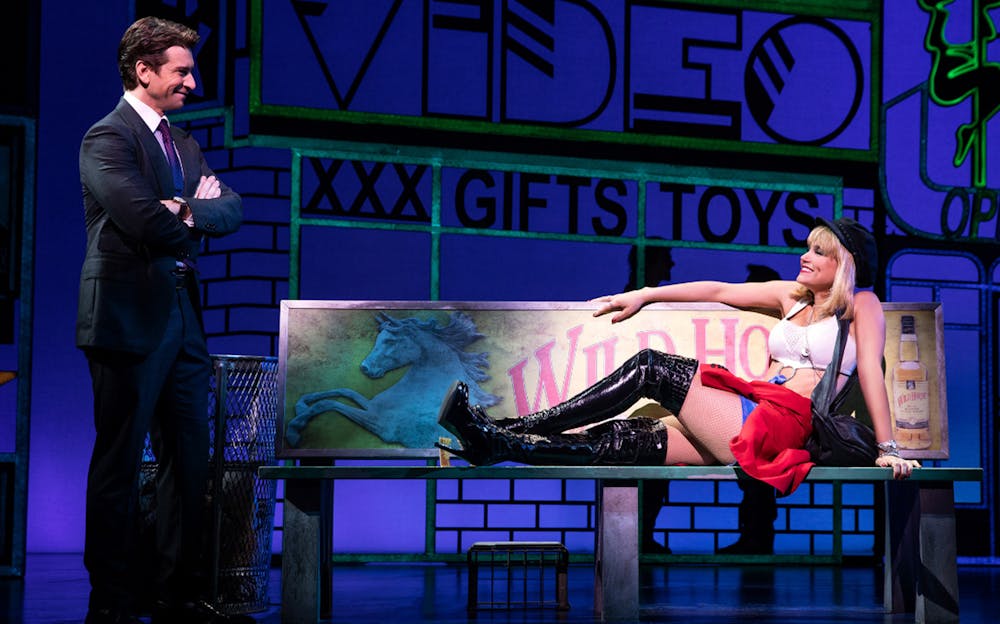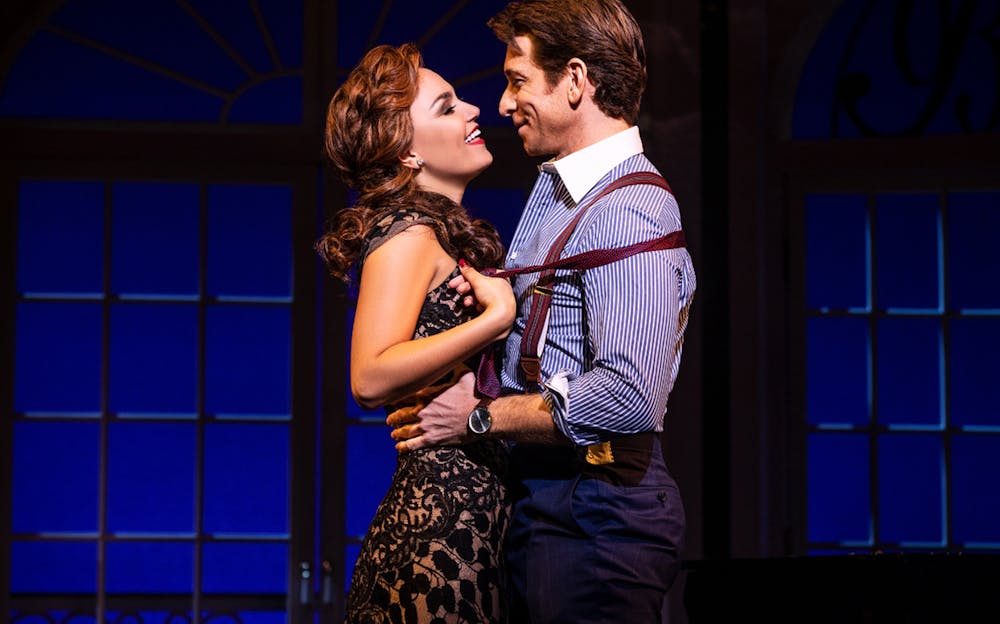 Why Watch Pretty Woman
Based on the incredibly popular 1990 film of the same name that starred Richard Gere and Julia Roberts, Pretty Woman is all set to make its debut at London's West End. Premiering at the Nederlander Theatre on Broadway in 2018, Pretty Woman received rave reviews and grossed an astonishing 1 million dollars during previews alone.
Bryan Adams, in charge of music and lyrics along with compatriot Jim Vallance, has received 3 Academy Award and 5 Golden Globe nominations in addition to winning the Grammy in 1992. Awarded the Order of Canada, and an inductee into the Hollywood Walk of Fame since 2011, Adams has had numerous number 1 hits across the world.
Jerry Mitchell, in charge of both direction and choreography, is a two-time Tony Award winner, and one of the best-known figures in the theatre world. Having been involved in more than 50 productions at West End, Broadway and other locations in a career spanning more than 35 years, Mitchell is renowned for his ability to step into the shoes of a character to illustrate his vision for the role.
The Story
Vivian, a prostitute, works on the streets of Sunset Boulevard in Hollywood. She meets a wealthy businessman, Edward, who hires Vivan for the entire week to accompany him to several business gatherings and social events. Soon, Edward begins to see Vivian in a new light after a helpful manger brings about a transformation in her. Over the course of the week, the pair grow very close although they have completely different backgrounds and lives. Edward goes on to share intimate details about his personal life and business affairs.
Despite all their differences, Edward doesn't want to let Vivian go. He offers to set her up in an apartment so that she is off the streets. Vivian, however, having fallen in love with Edward, turns down his offer since it isn't what she was yearning for. Will Vivian find her knight in shining armour?
Good For
Bryan Adams Fans | Fans of Pretty Woman | Lovers of Romantic Comedies