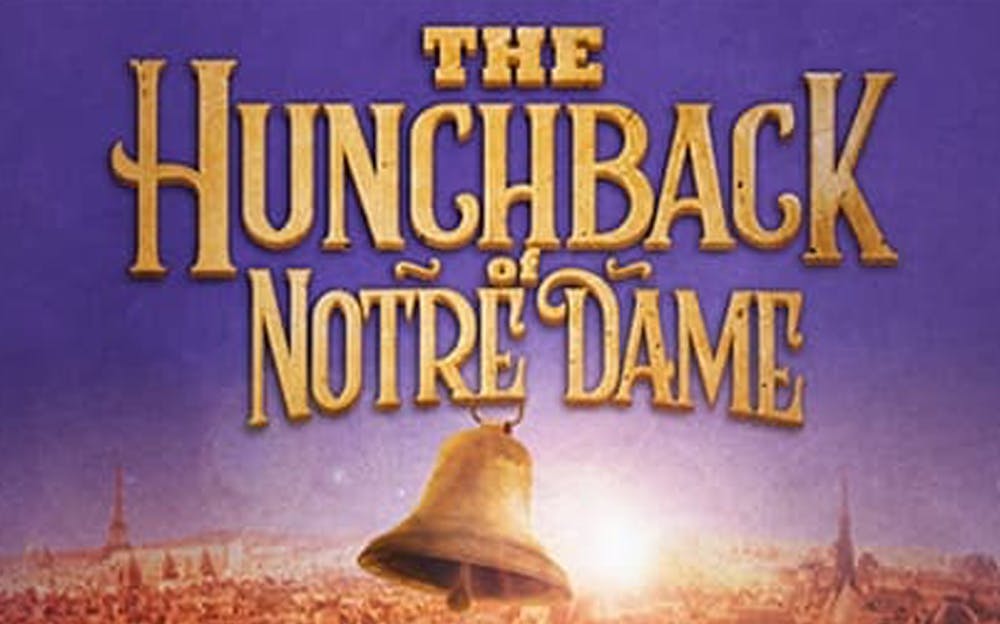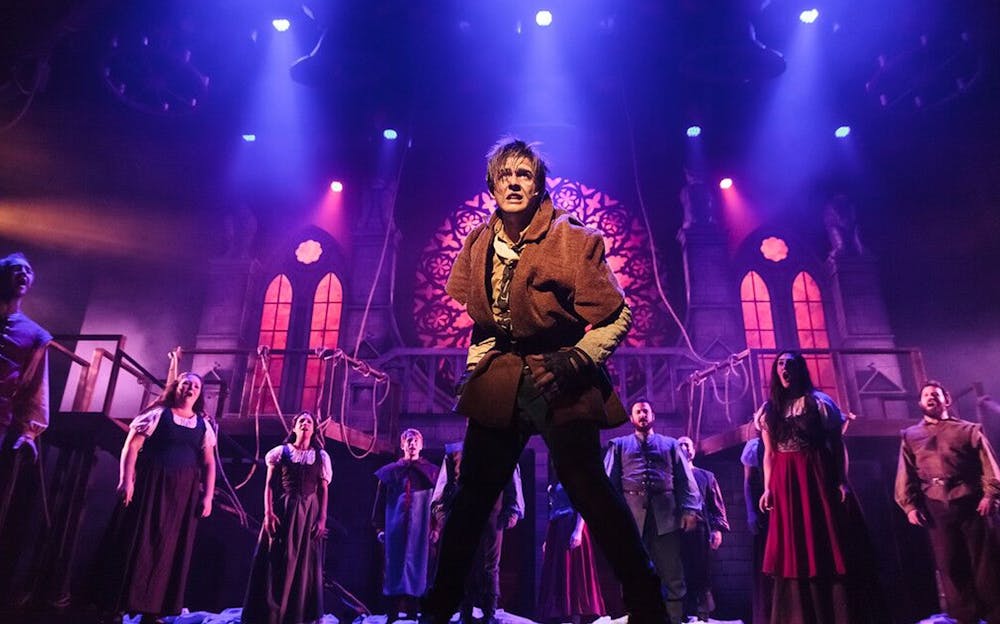 The Hunchback of Notre Dame
Adult
£
21.00
Child
£
15.00
Why Watch The Hunchback of Notre Dame
Written by Victor Hugo, The Hunchback of Notre Dame was written in 1833 and is one of the most renowned works of fiction in the world. The Notre Dame de Paris is the most significant aspect of the novel, and also the main focus of the theme. The cathedral had deteriorated over the years, and Hugo felt very strongly about this.
Produced by the famous Iris Theatre, who are known for adapting classics to the outdoor stage, the audience is in for an unforgettable and unique experience! The Hunchback of Notre Dame serves as the perfect play to be showcased outdoors in the summer, and the production is captivating and entertaining! Benjamin Polya, who credits include Macbeth, Arabian Nights, Alice in Wonderland, and Julius Caesar, has done a stellar job in adapting the classic to the open atmosphere. Do not miss this classic, as it comes to life this summer at St. Paul's Church!
The Story
Set towards the end of the 15th century in the halls of the Notre Dame Cathedral, Archdeacon Claude Frollo, a priest, and Quasimodo, a hunchback are infatuated by the mysterious gypsy Esmeralda. Esmeralda has also captured the hearts of many other men in Paris, but she is oblivious to this. All she wants is to find her long-lost mother.
Paris is looming upon a rebellion, and the Parisian mob is threatening to break against the walls of the cathedral. Frollo orders Quasimodo to kidnap Esmeralda, and inadvertently sets off a chain of events that spiral out of their control. Will Quasimodo finally find true love? Will the evil priest reform his ways and save his soul from doom?
Good for
Fans of Victor Hugo | Lovers of Classics | Kids
Critics Reviews
N/A
FAQ
Know Before You Go
Show Details
Show Timings
Thursday – Saturday
2:30 PM & 7:00 PM
Sunday & Monday
2:30 PM
Duration
TBC
Leading Roles
TBC
Book by
Victor Hugo
Adapted by
Benjamin Polya
Know Before You Go
Audience
Recommended age 8+
Important Info
Outdoor performances are subject to the weather conditions. Ponchos will be provided in the case of rain, or the performance will be stopped for a brief period.
Seating
The St. Paul's Church at Covent Gardens does not have a fixed seating arrangement. There will be unreserved seating that you can occupy after you arrive at the destination.
Dining
If you'd like to grab a meal before or after the show, check out our guide to the 30 Best Restaurants in West End.
Dress Code
Smart and casual wear is recommended.
Cancellation Policy
This experience cannot be canceled, amended or rescheduled.
You will receive an email with your voucher. You may display your voucher on your mobile phone. Please carry a valid photo ID for identification.