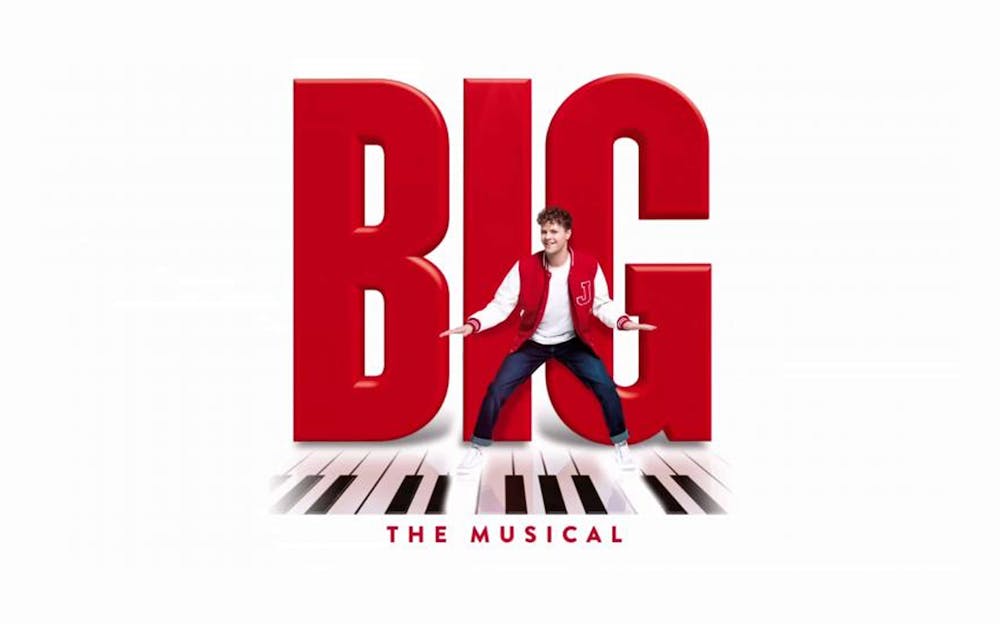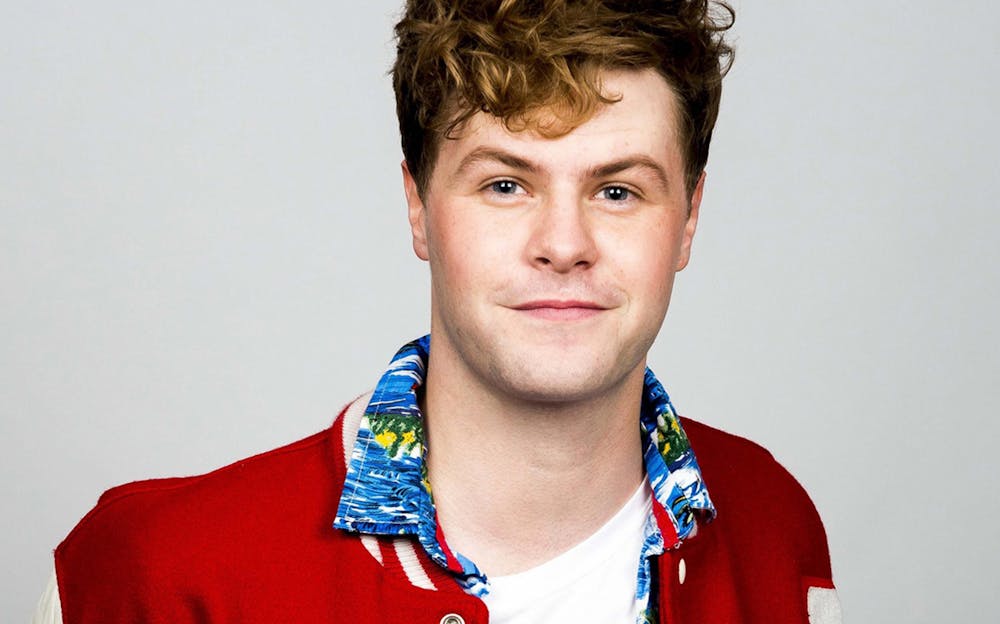 Big The Musical
Available from
£
35.40
Watch Big The Musical London at the Dominion Theatre
Big The Musical is a musical adaptation of the famous 1998 blockbuster movie starring Tom Hanks. It is a fun story that follows the life of twelve-year-old Josh Baskin, who grows up overnight when a Zoltar Speaks machine grants his wish. With some help from his best friend Billy, Josh must make it through his newfound adulthood while also searching for the machine that might be his only chance to turn things back to normal. Be a part of this strange magical journey that is exciting and captivating at Big The Musical London show at the Dominion Theatre.
This time it's Jay McGuiness along with several big names!
Tom Hanks originally plays Josh Baskin in the film. In this musical, you will see the popular Jay McGuiness take up the lead role. You may know his work with the boyband The Wanted. They released several hit tracks like "Glad You Came" and "All Time Low". Also, Matthew Kelly, Kimberly Walsh and Wendi Peters will play George MacMillan, Susan Lawrence and Mrs Baskin respectively.
Edward Handoll will join the Dominion Theatre cast as Paul Seymour and Lori Haley Fox as Miss Watson/Mrs Kopecki. Most know Handoll for his work in West End's Motown the Musical, while Fox from Mamma Mia, US tour and Broadway. Big The Musical London is written by John Weidman. Lyrics are by Richard Maltby and music by David Shire. Morgan Young is behind the choreography for this production. With amazing lighting, sounds and costumes, it is a once in a lifetime musical drama you cannot afford to miss.
What is Big the Musical London all about?
Josh is tired of being an awkward kid whose life is somewhat colourless. One night at a carnival, he inserts a coin into a machine that supposedly tells people their fortune. An upset Baskin wishes to be "big". He is taken by surprise when he discovers that the fortune-teller was unplugged all the while but still spoke to him, telling him that his wish has come true. A startled Josh heads back home and goes to sleep, still disturbed.
When Josh wakes up the next day, he finds that he is all grown up to be somewhere near his thirties! His mother drives him away from the house, thinking of him as an intruder. The only person who understands his situation is his best friend Billy who tries to help him locate a Zoltar Speaks machine and return him to normal. After an awkward start, he has adult problems to deal with, such as finding a job and also a girlfriend.
During the play, enjoy yourself as you see a recently grown adult try to manage a thoroughly wild life. By the end of the show, you will see what makes Big The Musical London such a smash hit. So, what are you waiting for? Get your tickets now!
Additional
Show Information

Leading Role
Jay McGuiness as Josh Baskin

Directed by
Morgan Young

Music by
Richard Maltby Jr. and David Shire

Performance Times

Monday to Saturday: 7:30 PM
Thursday and Saturday: 2:30 PM

Getting your tickets

You will receive email confirmation shortly after booking. Please display the email on your mobile phone along with valid photo ID. We recommended that you arrive at least thirty minutes before the performance.

Theatre Information

The Dominion Theatre has a seating capacity of 2069. It has an in-house bar.

Cancellation Policy

Tickets for Big The Musical cannot be cancelled, amended or rescheduled.