Search cities, movies, categories + events...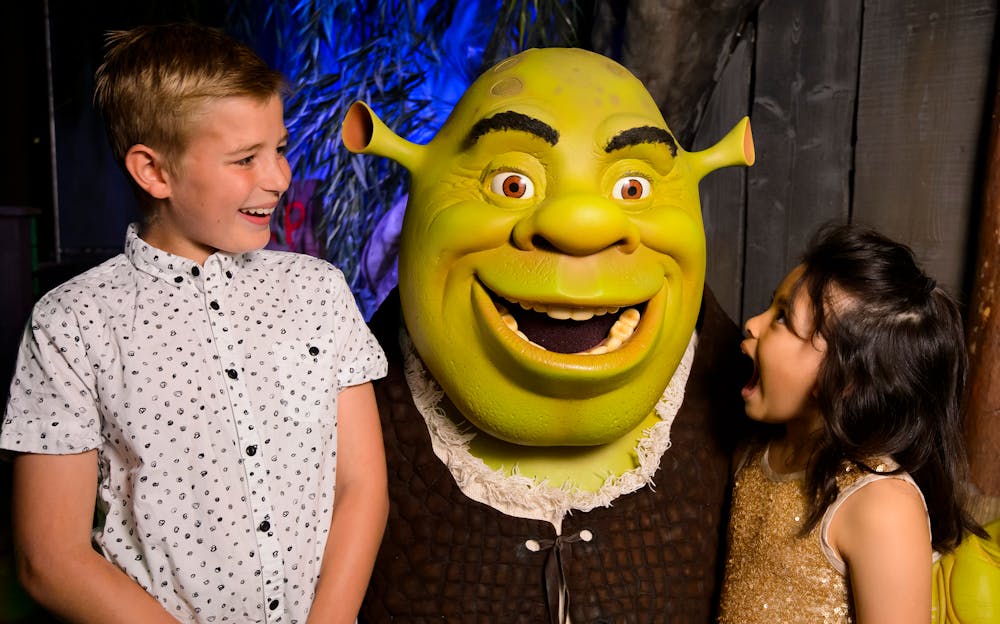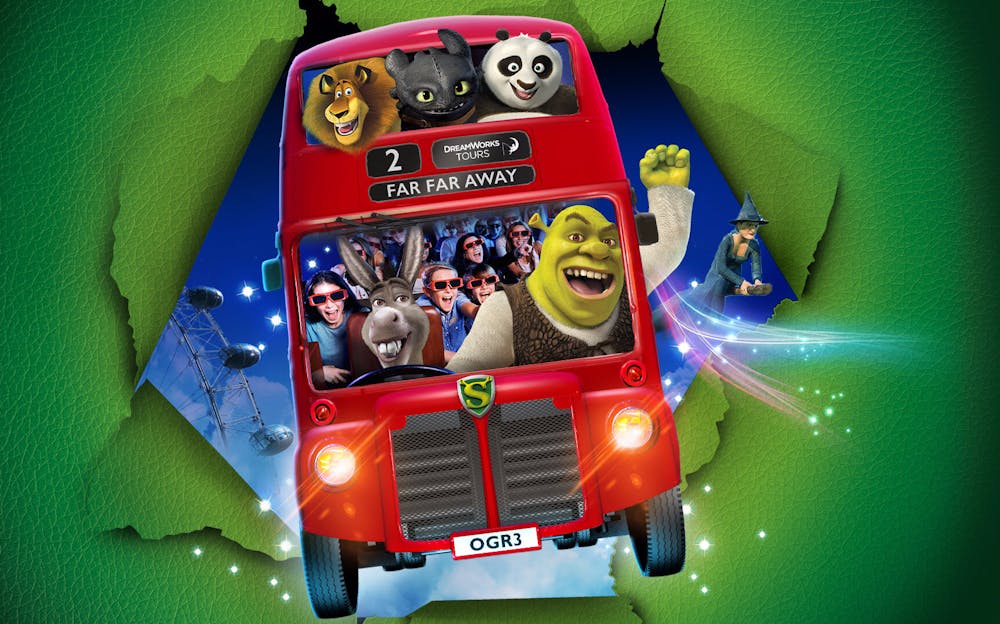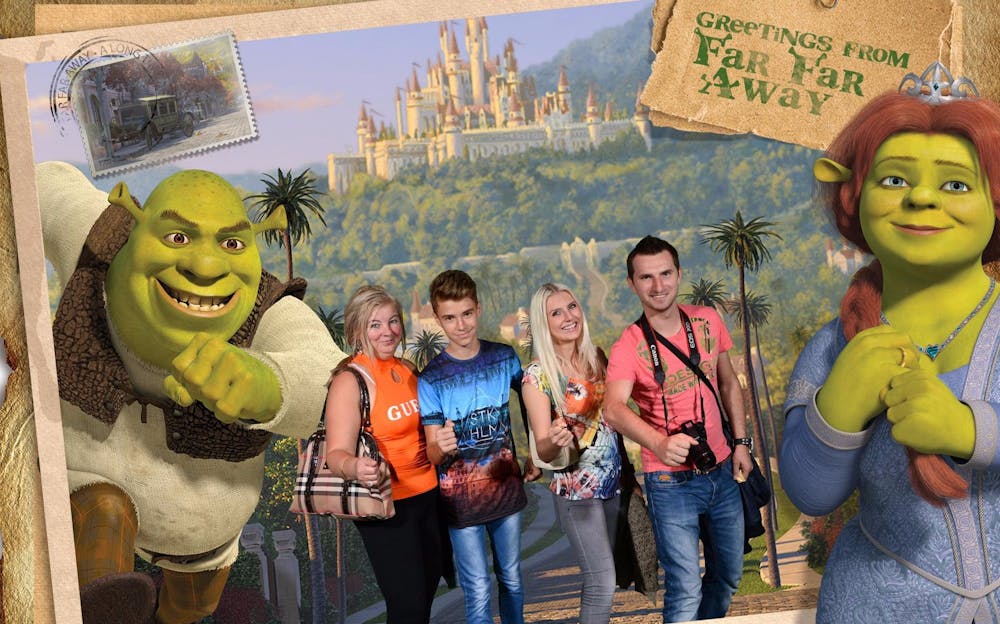 10-Second Giveaway
Kids/Family Friendly
Immersive experience to a land far far away aboard a 4D bus!
Inclusive of 10 live shows
Interact with other DreamWork pals from popular franchises like Kung Fu Panda, Madagascar and How To Train Your Dragon
Why You Shouldn't Miss This
10 fairy-tale themed shows with a good dose of Donkey's cheekiness, amazing animation and captivating storytelling from Dreamworks, the producers of Shrek.
Your Experience
Begin by stepping onto the DreamWorks magical flying 4D bus, driven by Shrek's one and only sidekick Donkey! Experience calamity, chaos and endless fun, which is exactly what you'd expect with Donkey as your tour guide. Enjoy 10 live interactive fairy-tale themed shows that will have you turning on your ogre mode! Treat your young ones to a trip to Shrek's Swamp and let them be the ones to rescue their heroes for once!
NOTE: Children under the age of 14 must be accompanied by an adult
Book Tickets