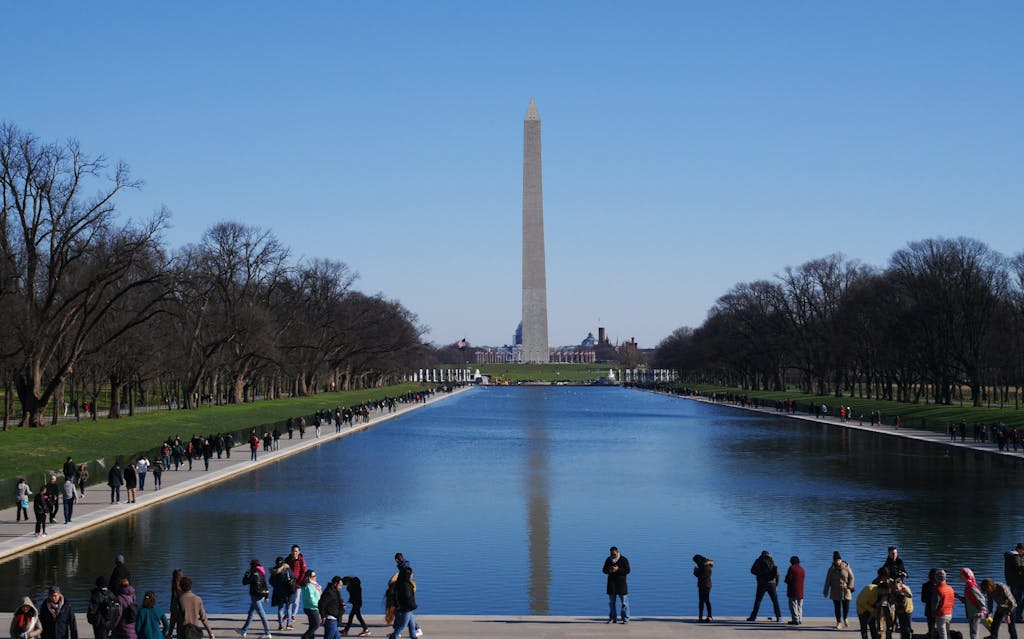 Day Tour to Washington and Philadelphia
Available from
£
137.33
Explore the US capitals on a Tour of Washington and Philadelphia
Rome wasn't built in a day, and neither was the United States of America. The country has centuries of legacy to brag. It has gone through numerous ups and downs to reach the pinnacle of prosperity it has achieved today. The journey was long and eventful, witnessing many transformations along the way. The most evident proof of this change lies in the fact that its people and the country's capital have shifted base multiple times.
The United States Capitol, the seat of the legislative branch of the US federal government and the meeting place of the US Congress, has moved from one city to another over the years. So, suppose you are visiting New York City. In that case, you have an excellent chance of taking a tour to Washington and Philadelphia—the current and the first-ever US capital on one go. 
Head Out from the Big Apple for a Day of Adventure 
After exploring New York City, prepare for another exciting chapter of your American adventure. However, if you are on a tight schedule, there are plenty of options you can indulge in before heading back. If you are keen on knowing the place better, book a day tour to Washington and Philadelphia. It takes less than 20 hours but will give you memories that will last a lifetime.
Washington DC, the current capital of the United States, is roughly 328 kilometres (204 miles) away from New York City. In contrast, Philadelphia is just another 150 miles from DC. So, one can easily visit these two iconic locations on a single-day trip from NYC. See all the historic landmarks, must-visit spots of both cities, learn more about their history, and enjoy your day to the fullest. The tour package includes round-trip transport, a hop-on-hop-off tour across both cities, access to major landmarks, and much more. So, all you need to do is choose the tour. Then, the rest will be taken care of. 
Explore the Spectacular Cities
There are endless things to see and so during your tour to Washington and Philadelphia. Besides being the capital cities, both Washington DC and Philadelphia have plenty of gorgeous locations and iconic landmarks to be explored and enjoyed. Of course, there is the US Capitol in Washington DC, but be ready to witness more of the spectacular spots while you are there. Sights include the White House, Lincoln Memorial, Independence Hall, the Holocaust Memorial Museum, and the Smithsonian National Air and Space Museum. In Philadelphia, you will see Carpenter's Hall—the historic site of the First Continental Congress, the Liberty Bell, Eastern State Penitentiary, Philadelphia Museum of Art, The Franklin Institute, Independence National Historical Park, Barnes Foundation, Reading Terminal Market, and so on. If you have a little more time to spare, you can also spend some at Philadelphia Zoo.
Book Tickets