Search cities, movies, categories + events...
Your Experience
A scenic day touring London by boat, might be simple enough to describe your experience, but that does not do justice to what you'll actually be experiencing. Relax and enjoy panoramic vistas of River Thames and its incredible banks as you go on sightseeing tour of London's top riverside attractions.
What's more, the sightseeing vessels feature a live commentary onboard which is fully equipped to handle multilingual commentary in six different languages. You can lounge on the open-deck or relax in the comfortable cabin indoors, and with either option your stunning views are guaranteed.
However, the standout of this ticket is the freedom it gives you to explore the city at your own place. With unlimited Hop-on Hop-off across select stations on Thames, you can take in the city's riverside attractions one at a time, without having to worry about transport. Additionally, you can even indulge in the bar on board to add a certain sense of excitement and adventure to your day.
Top 5 Must-See Riverside Attractions
Tower of London: – Tower Pier/St.Katharine Pier
A historic castle located on the north bank of Thames, the Tower of London was built in 1078 AD by William the Conqueror. Steeped in the history of the British royal family, you'll be able to view the Crown Jewels, Visit the Bloody Tower and learn secrets about London's bloody royal past.
London Eye – Westminster Pier
London's most recognizable site on the banks of the Thames, London Eye is a must-see attraction in the city. Known for its panoramic views of the cityscape with breathtaking sights of St. James Park, Buckingham Palace and more, the London Eye is the world's highest observation wheel. Be sure to visit this on your tour of London!
Palace of Westminster – Westminster Pier
Famous for housing the House of Commons and House of Lords, the Palace of Westminster is one of the city's most noteworthy buildings. Built in 1016 AD and then rebuilt in 1876 after a fire destroyed it, the Palace of Westminster is a dominating site which conquers London's cityscape. A UNESCO World Heritage Site famous for housing famous frescos and stoneworks, this is a must-visit site in the city.
Shakespeare's Globe: – Bankside Pier
A complex housing a reconstruction of the fabled Globe Theatre, Shakespeare's Globe is an attraction which oozes charm. Visit the reconstructed theatre on the Bankside and learn all about the art of staging a play. If you plan your visit right, you can even enjoy a themed afternoon tea at the venue.
Oxo Tower – Embankment Pier
A prominent tower on the south bank of River Thames, Oxo Tower is famous for its Art Deco design. Today the tower hosts a famous gallery known for its collection of photographs, design and architecture, along with a series of design, arts and crafts shops. A continuous riverside walkway passed in front of the building, linking it to Festival Hall, National Theatre, Tate Modern and Globe Theatre.
Highlights
Unlimited Hop-On Hop-Off access
Enjoy panoramic views of top London attractions
Onboard commentary available in six languages
Cruise in comfort in the saloon or open-air deck
Includes
Unlimited Hop-On Hop-Off cruise tickets
Audio guide (via the official app)
Additional
Timings

The cruise service runs daily between 10:00 AM and 7:30 PM. Boats depart approximately every forty minutes.

How to board

The sightseeing service runs a full circle between Westminster Pier, London Eye Pier, Tower Pier (East and West) and Greenwich Pier, returning to Westminster.

Getting your tickets

You will receive email confirmation shortly after booking. Please print out your tickets and proceed to any of the piers and show your ticket at the kiosk. You may exchange your printed voucher for the actual ticket any time between 9:00 AM and 5:00 PM. Please note, your ticket is valid for the time frame selected when booking.

Accessibility

All boats are accessible via wheelchair.

Cancellation Policy

Tickets cannot be cancelled, amended or rescheduled.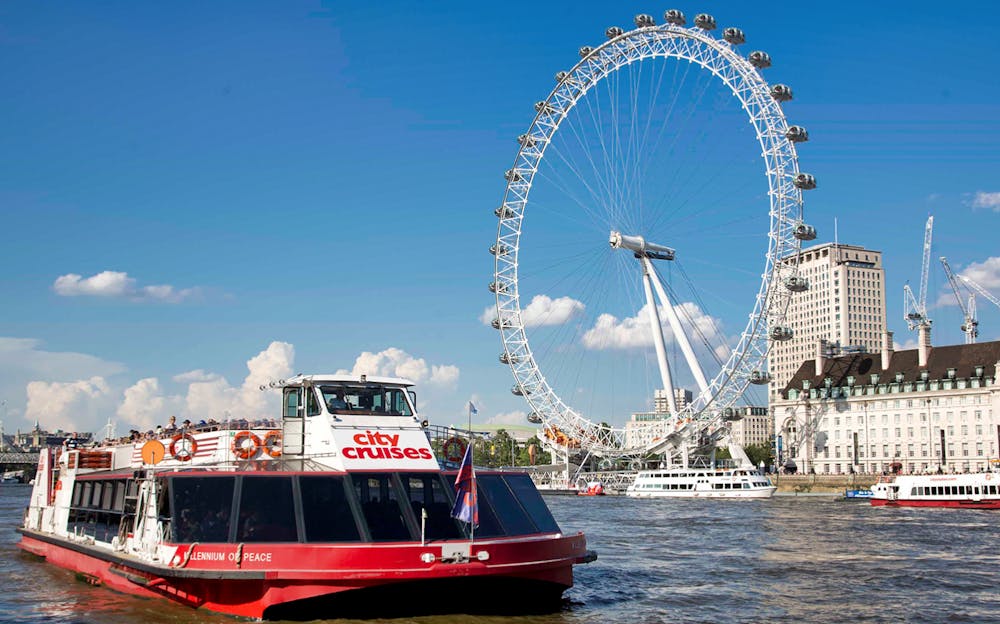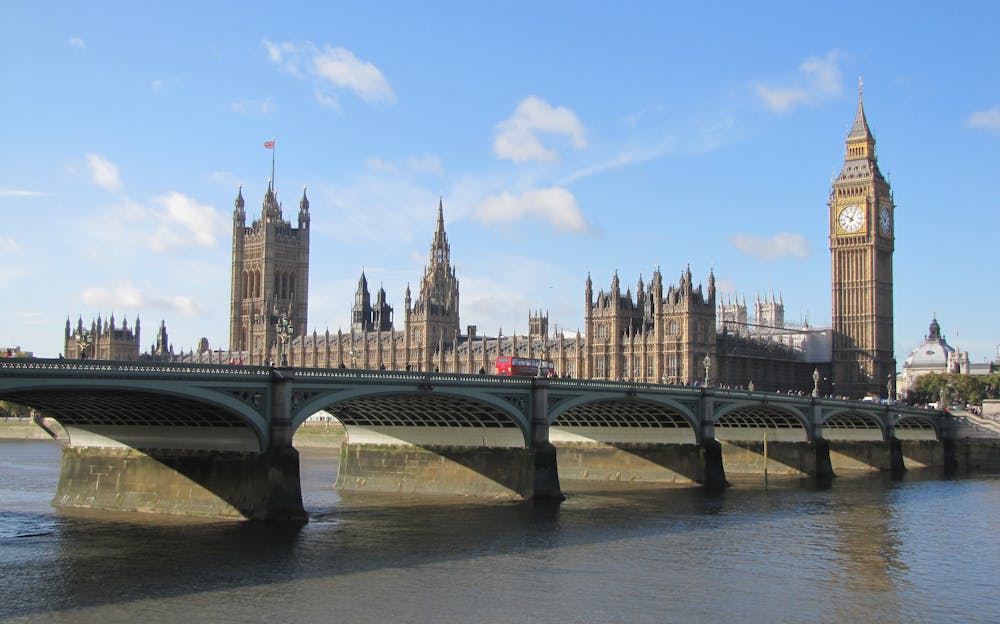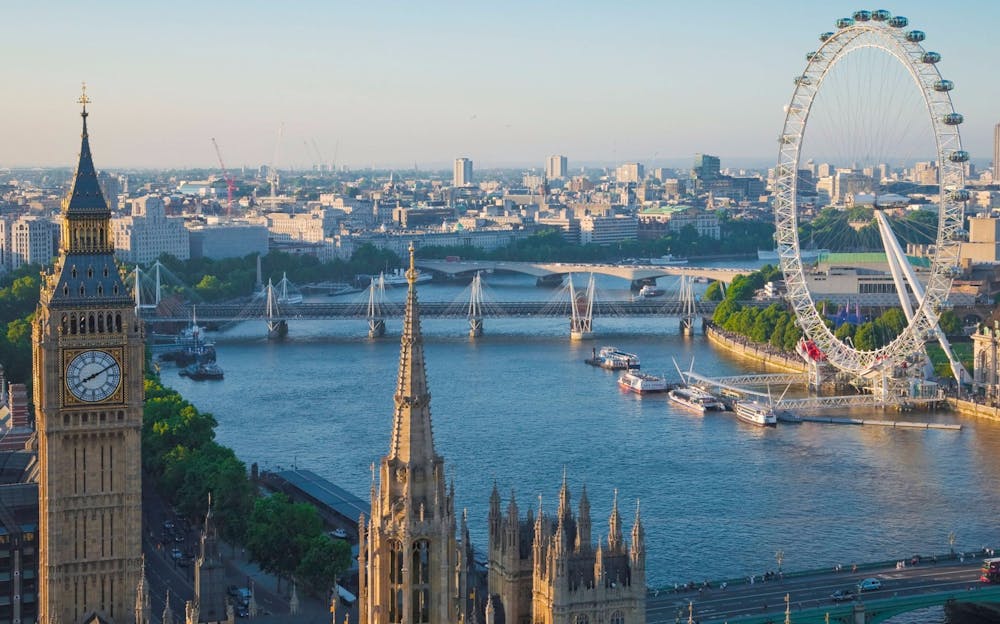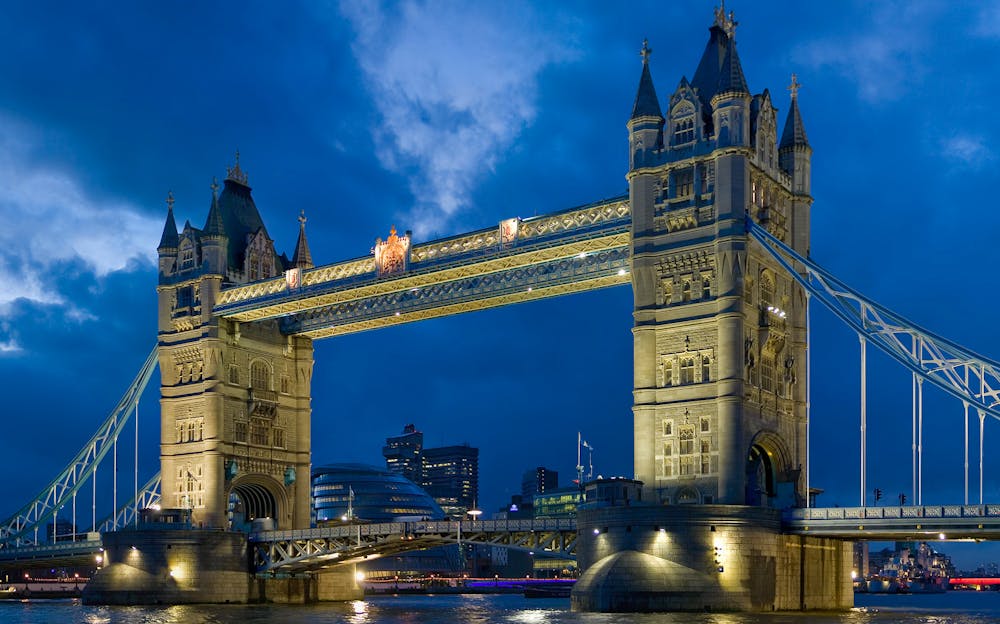 Book Tickets