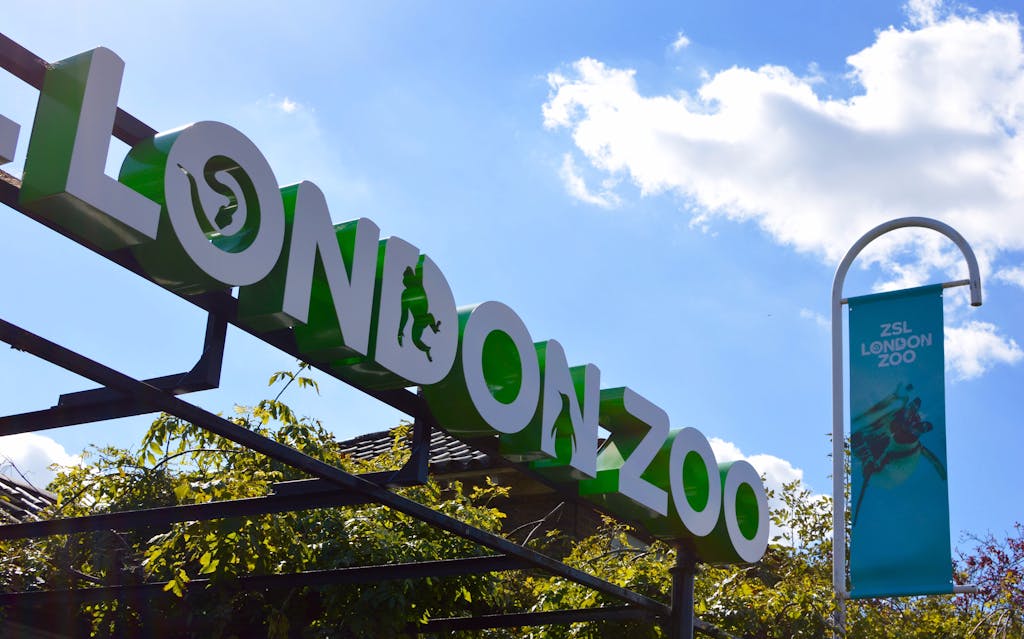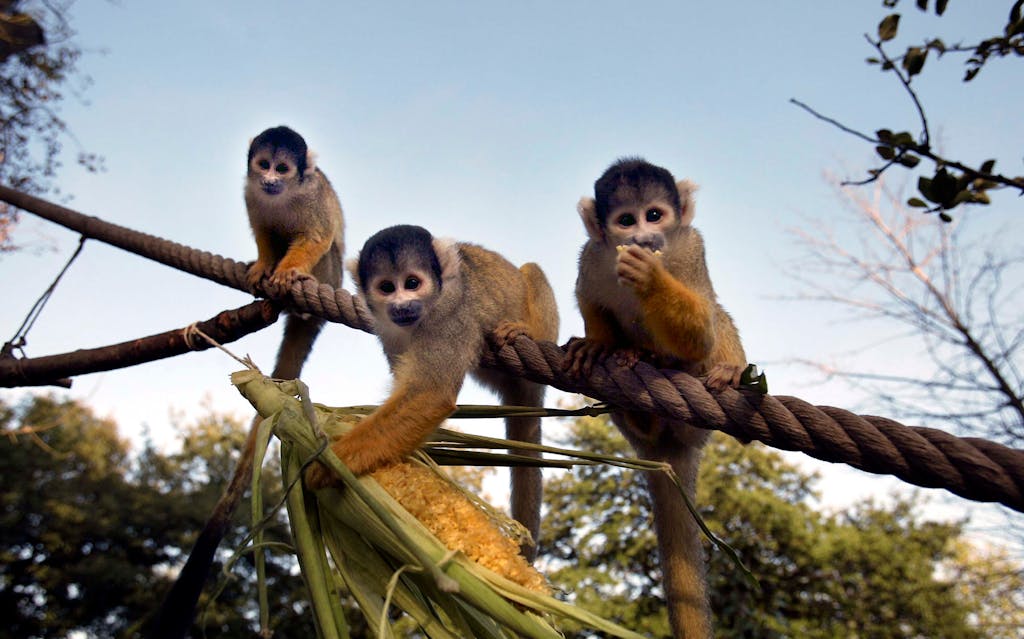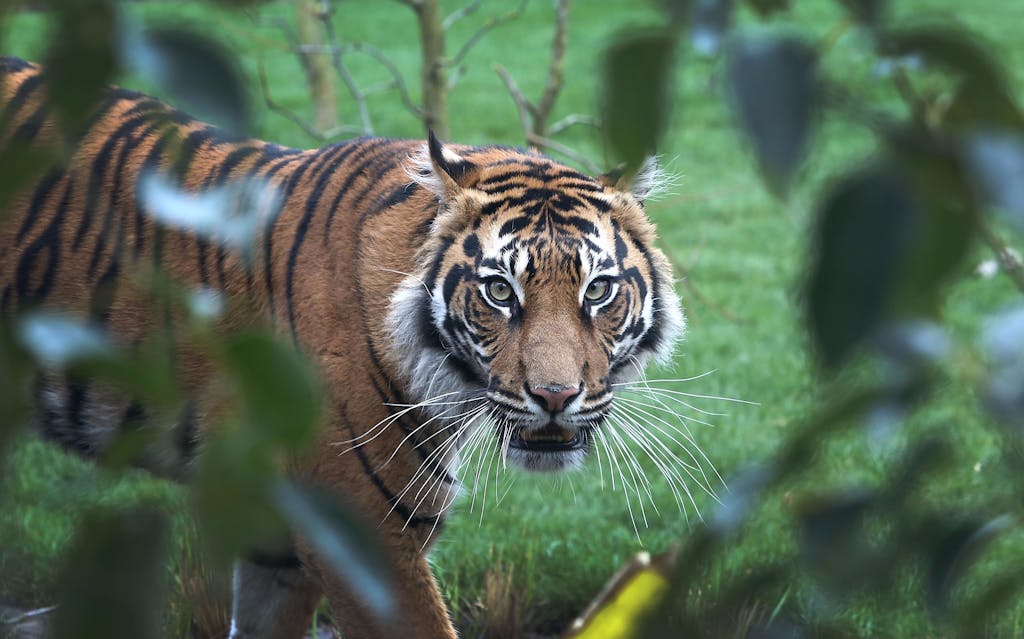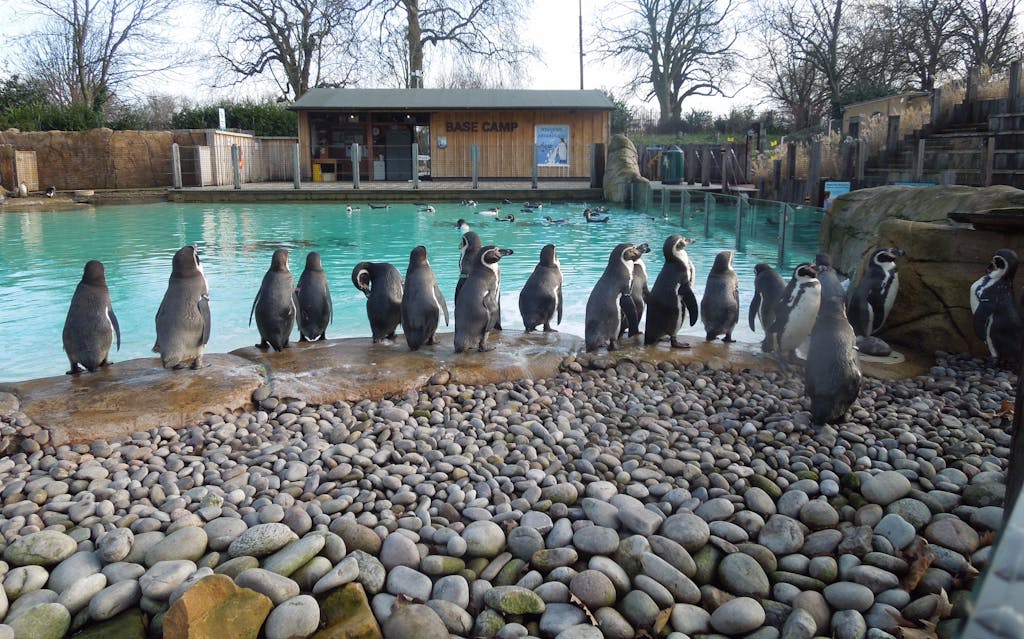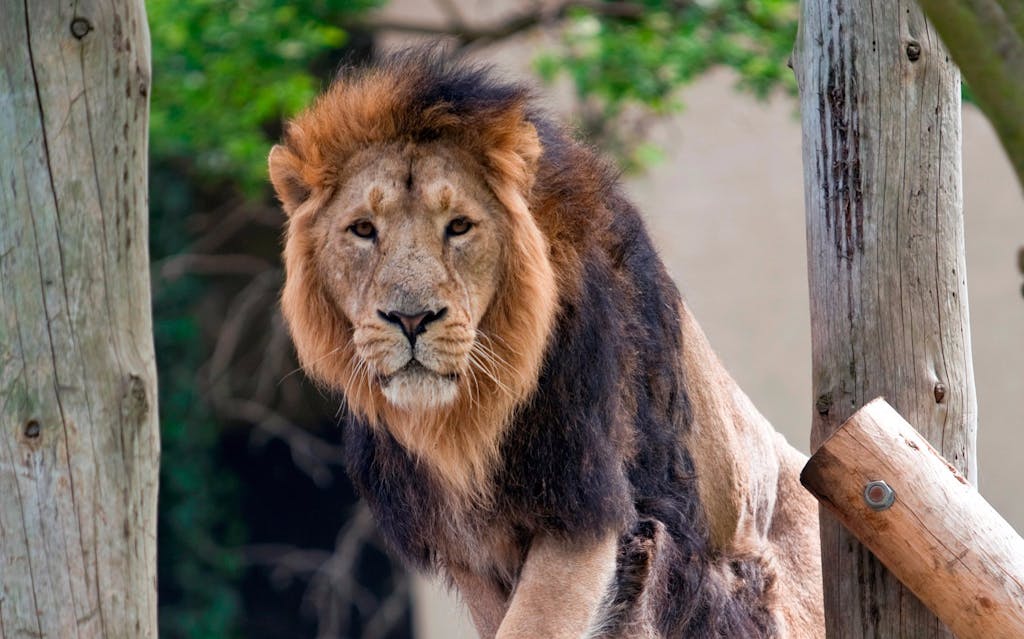 Highlights
Explore the world's oldest scientific zoo and discover over 700 species of animals housed in it.
Visit the 'Penguin Beach' exhibit, the in-house rainforest, the 'Night Life' exhibit and much more.
Feed and interact with the birds and animals while you learn about their behaviour and habitats.
See the lions at the 'Land of Lions' exhibit - London Zoo's exciting new attraction.
London Zoo tickets – a ticket to adventure!
When you enter the gates with London Zoo tickets, you will be ushered into a world of magnificent animals roaming in enclosures and exhibits specifically built to mimic their natural habitats. Nestled in Regent's Park amid beautiful gardens and heritage-listed buildings, ZSL London Zoo is a 200-year old conservation-minded institution with over 17,000 animals to admire. Whether you like them furry, scaly or feathered, they are all here for you to see.
Meet the charismatic animals at London Zoo
All the big-ticket animals are on display at London Zoo – prehistoric Komodo dragons, majestic Western Lowland gorillas, Galapagos tortoises and ferocious lions and tigers. But that's not all! The Rainforest Life exhibit, Reptile House, Penguin Beach exhibit, Butterfly Paradise exhibit, Aquarium and more will ensure lots of animal sightings. If you or your kids feel creeped out by the exhibit of In With The Spiders, visit the two Pygmy Hippos instead. Whoever gets London Zoo tickets agree that Nicky and Thug are a delight!
Embark on a pulse-racing wildlife adventure in the heart of London
Kids and adults alike are in awe of the wildlife adventures they encounter during their visit to London Zoo. The Tiger Territory exhibit invites visitors to undertake a journey through authentic Indonesian habitat spread across 2,500 square metres. Here, you will come face-to-face with fiercely beautiful tigers with only floor-to-ceiling glass windows between you. And the fun has just begun! Throughout the Zoo, you will find interactive experiences allowing you to immerse yourself in the sounds, smells, sights and experiences of life in the animal kingdom.
Get up-close-and-personal with the mighty lions at London Zoo's interactive exhibit
Step into the Lion Temple to get closer than ever with mighty Asiatic lions. The Land of Lions exhibit is the Zoo's most breathtaking attraction. Built in the style of a crumbling amphitheatre, you will be within a few metres of a pride of free-roaming big cats! Walk across an overhead walkway to gaze across the forest home of the lions. This exciting experience features an Indian-themed high street, an ancient temple, a vibrant train station and an educational guard hut, which will instantly transport you to the Gir Forest National Park in Gujarat, India.
So, get your London Zoo tickets and plan a big day out your family will absolutely love!
Additional
Opening Hours

ZSL London Zoo is open from 10:00 AM to 4:00 PM. Last admission is at 3:00 PM.

How to get to London Zoo

The Zoo is situated at Regent's Park, London, NW1 4RY.

The closest underground station is Camden Town Station. After exiting the station, walk along the Parkway until you reach Prince Albert Road, then head towards Regent's Canal footbridge. Turn right from the footbridge and the Zoo is about 200 metres on the left-hand side.

You can also reach London Zoo by bus. Bus route no. C2 and 247 will get you there.

How long does it take to explore London Zoo?

Allow four to five hours to see all the attractions.

Getting your tickets

You will receive an email confirmation with your ZSL London Zoo tickets voucher. You may display your mobile voucher at the ticketing counter along with valid photo ID.

Cancellation Policy

You may cancel London Zoo tickets up to 24 hours in advance for a full refund.

Children under 3

Children under the age of 3 years are entitled to free entry to ZSL London Zoo.