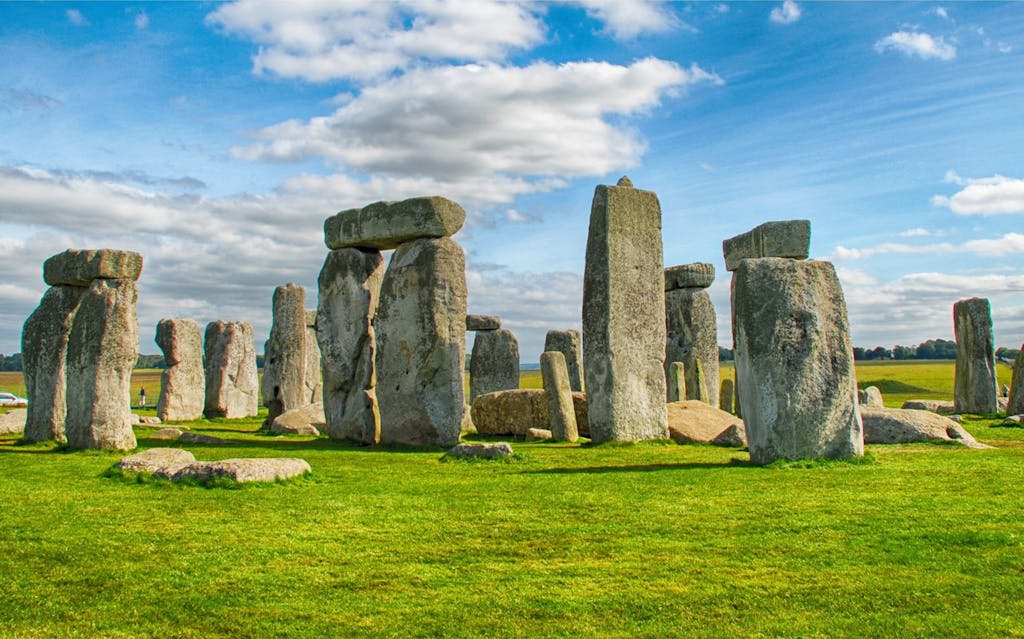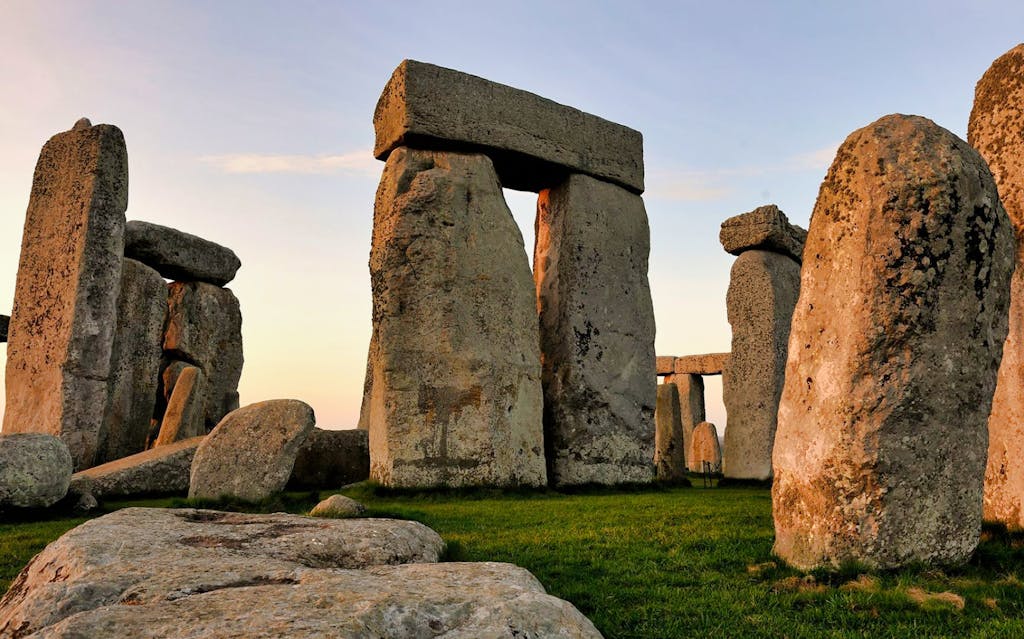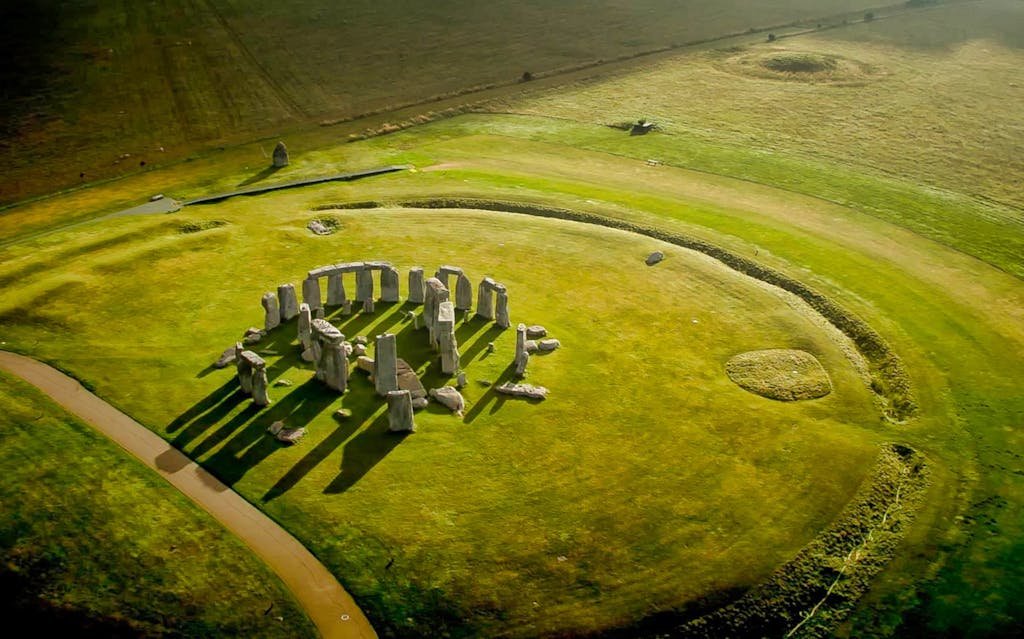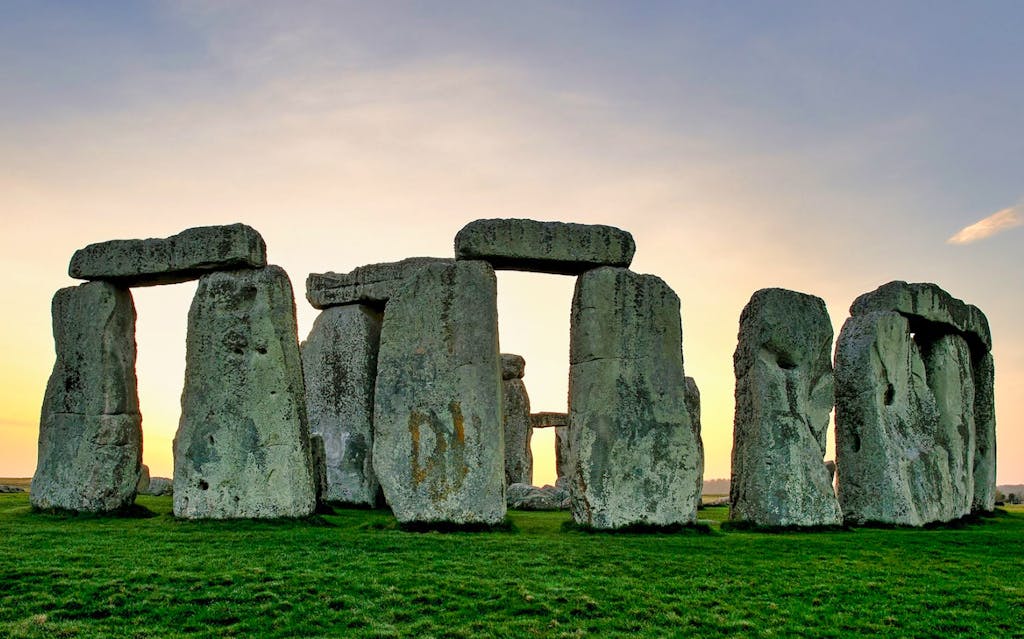 Stonehenge Half-Day Tour with Return Transport From London
Adult
£
56.00
Child
£
51.00
Choose the Stonehenge Half-day tour with Audio Guide
Your 2.5-hour Stonehenge tour starts at the meeting point after a deluxe motor coach picks you up. It will take you through the English countryside, offering satisfying views and soothing your mind. Even before you reach your destination, you will be at ease as you leave the bustling city of London behind. Meanwhile, you can read the information sheet to learn about the attraction. Stonehenge is one of the most famous monuments in the world; one whose origin is still unknown. Devoid of written records, it is a deep mystery that offers no answers regarding its purpose. However, it has been verified that this giant stone structure is ancient. Take the Stonehenge half-day tour and discover this really old attraction with an educative audio guide.
Stonehenge – A UNESCO Listed Monument
Located approximately three kilometres west of Amesbury in Wiltshire, stands the mighty Stonehenge. It is a ring of standing stones, with some being 9 metres high and weighing as heavy as 25 tonnes. Various studies suggest the structure to be as old as five thousand years, or even more. One of the UK's most popular attractions, Stonehenge is considered to be a British cultural icon. In 1886, the site and its surroundings were added to the list of UNESCO World Heritage Sites.
This attraction was built within a duration of fifteen hundred years and in several phases. The monument looked different than it does now. Radiocarbon dating implies that the first stage (circular earth bank and ditch) was constructed around 3,100 BC. The first stones were elevated between 2,400 and 2,200 BC. Over the next few hundred years, they were rearranged and new stones were added. During the Stonehenge half-day tour, dive back into history that is both magical and mind-boggling. Take your time to figure out the true purpose of this strange creation.
Your Stonehenge Experience
Travel 5,000 years back into the Neolithic era during the two and a half hours. You can explore the monument at your own pace. Enter restored buildings, see pottery replicas, axes and many other unique objects. There are over 250 archaeological objects to check out, including items of clothing, jewellery, weapons and human remains. One of the strangest things to see here is a 5,500-year-old man. You have to see to believe it!
Once done here, you will be up for the main attraction – the megaliths of the Stone Circle. Although you won't be allowed to cross a certain area, you can go around in a circle and witness the impressive structure. The audio guide will provide you insights into this bizarre pre-historic monument. Get an idea about who constructed the Stonehenge and how. You will also catch sight of several barrows along the Salisbury Plains from the circle. Find out the reason behind their existence. After you have completed your Stonehenge half-day tour, head back to your coach. It will take you to the Victoria Train Station, thus, making sure you easily reach your hotel.
Book Tickets