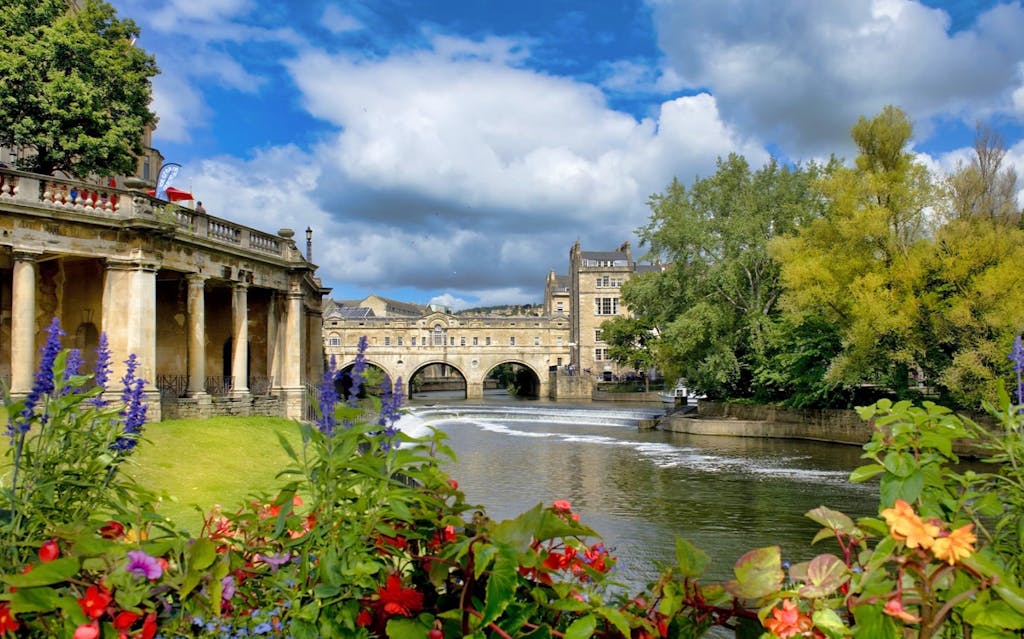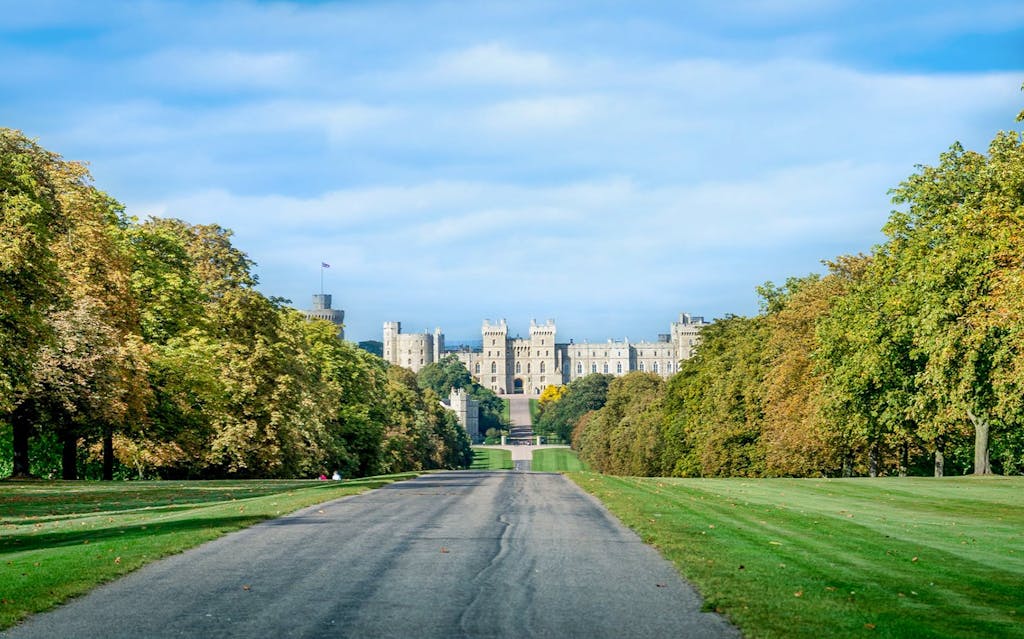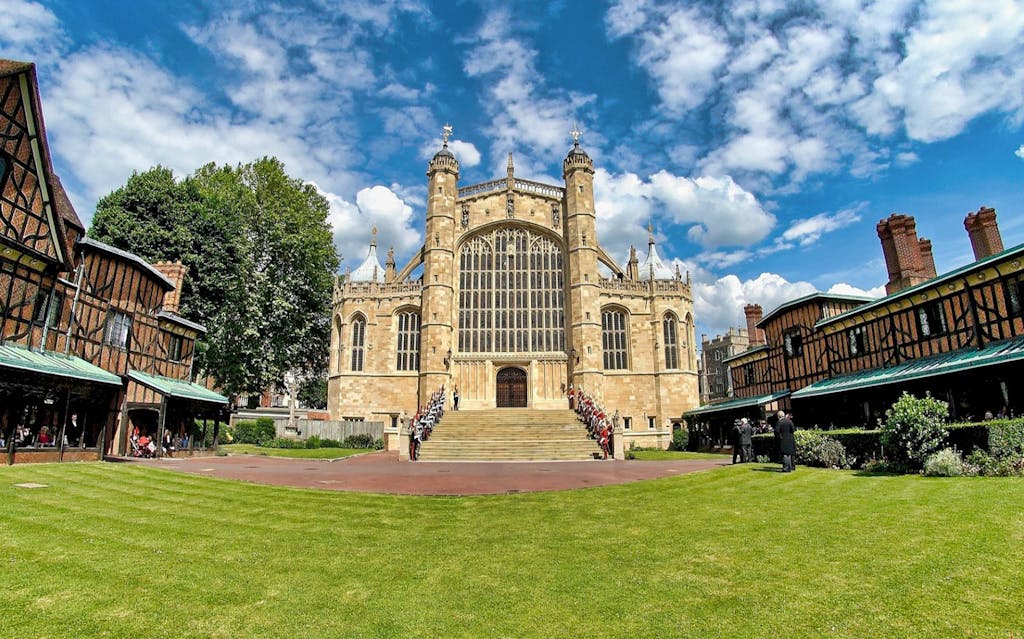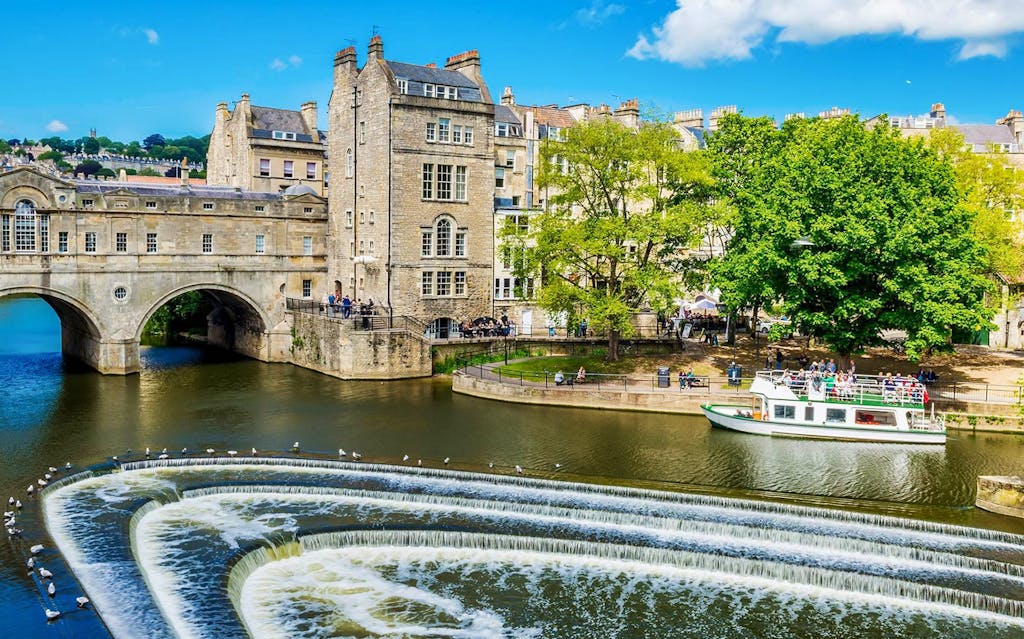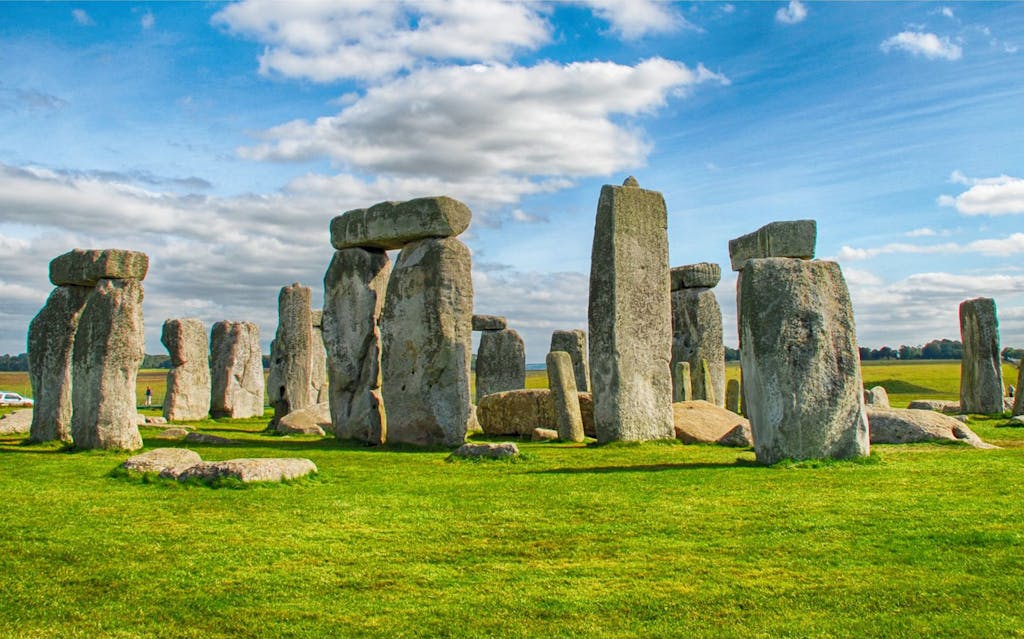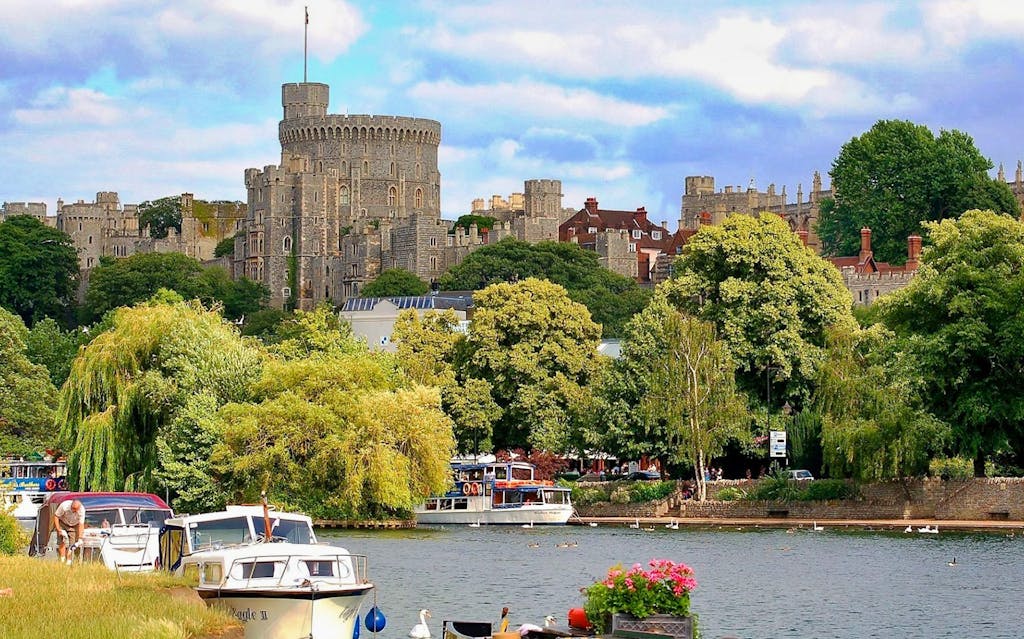 Windsor Castle, Stonehenge and Bath Tour from London
Adult
£
142.00
Child
£
132.00
Visit three famous destinations on the Windsor Castle, Stonehenge and Bath Tour
That's right! Three world-famous attractions with a single ticket – Windsor Castle, Stonehenge and a Bath tour from London. Reach the designated meeting point to board a Wi-Fi-enabled, air-conditioned coach to Windsor. This is where your adventure begins!
Windsor Castle: the world's oldest inhabited castle
Famous for its long history with the British Royal Family, Windsor Castle is an attraction to behold. Its architecture has been praised by some of the greatest historians to ever live. The 15th-century St George's Chapel housed inside the castle walls is a supreme example of Gothic design. The entire castle is magnificently designed, attracting the eyes and attention of every visitor.
You can also tour the luxurious private State Apartments that get smaller with every room you pass. In fact, art historian Hugh Roberts describes them as an unmatched sequence of rooms that display the finest expression of the Georgian era. Originally built as a fortress by William the Conqueror to safeguard his regime from the rebelling Londoners, it became a palace later. Ever since the time of King Henry I, Windsor Castle has been in use by reigning monarchs, turning it into the longest-occupied palace in Europe today.
Many Kings and Queens lived in Windsor Castle. Most of them carried out a significant amount of changes and restoration during their reign, leaving their own marks. What you see today is the outcome of over a thousand years of reign. Bask in its glory and history with combo tickets for Windsor Castle, Stonehenge and a Bath tour from London.
Learn the history and mystery of Stonehenge
According to research, Stonehenge was built around 3,000 BC, which makes it around 5,000 years old. This pre-historic monument is three kilometres west of Amesbury. Stonehenge is a ring of upright standing stones, with each stone being 13 feet high 7 feet wide. It is one of the world's most well-known landmarks and is arguably a British Cultural Icon.
Years and years of study have failed to determine who are responsible for this creation, as well as the purpose it served. Possibly uses include a burial ground, a site of healing or a shelter. Excavations discovered human bone deposits dating back to as early as 3,000 BC. Due to the uncertainty behind Stonehenge's origin, numerous theories run rampant. Many believe this to be the work of aliens, while some suggest wizardry and magic. One reason behind such wild assumptions is the stones and its construction. With each stone weighing 25 tonnes, and the lack of modern lifting technologies, it is hard to figure out how it came to be. Studies also point out that the stones originated somewhere else.
Explore this bizarre landmark and create your own ideas, before moving embarking on a Bath tour from London. A tour of the ancient Roman city of Bath is the perfect way to finish your tour.
Additional
Tour Times

The English tour is available daily at 8 AM.

The Spanish tour is available on Mondays and Fridays at 8 AM.

The French tour is available on Mondays, Thursdays, and Saturdays at 8 AM until October 31st.

Getting there

You will meet your guide at 8 AM in front of Victoria Coach Station. You can get there by bus by stopping at Victoria (Stop U). The coach station is a 4-minute walk away.

Getting your tickets

You will receive email confirmation shortly after booking.

Reduced Price Tickets

Child tickets are available at a reduced price.
Book Tickets