Search cities, movies, categories + events...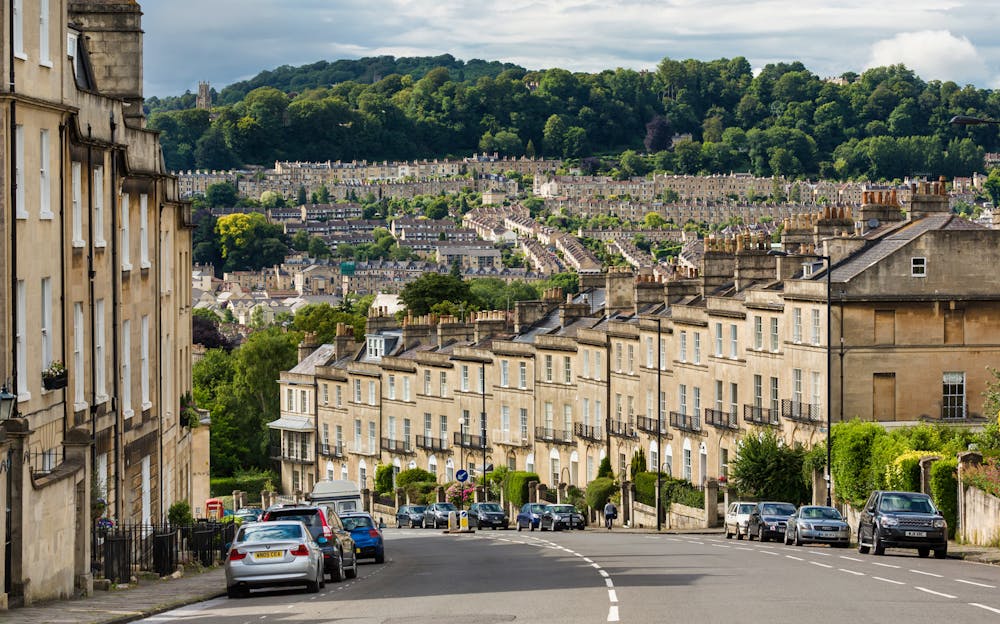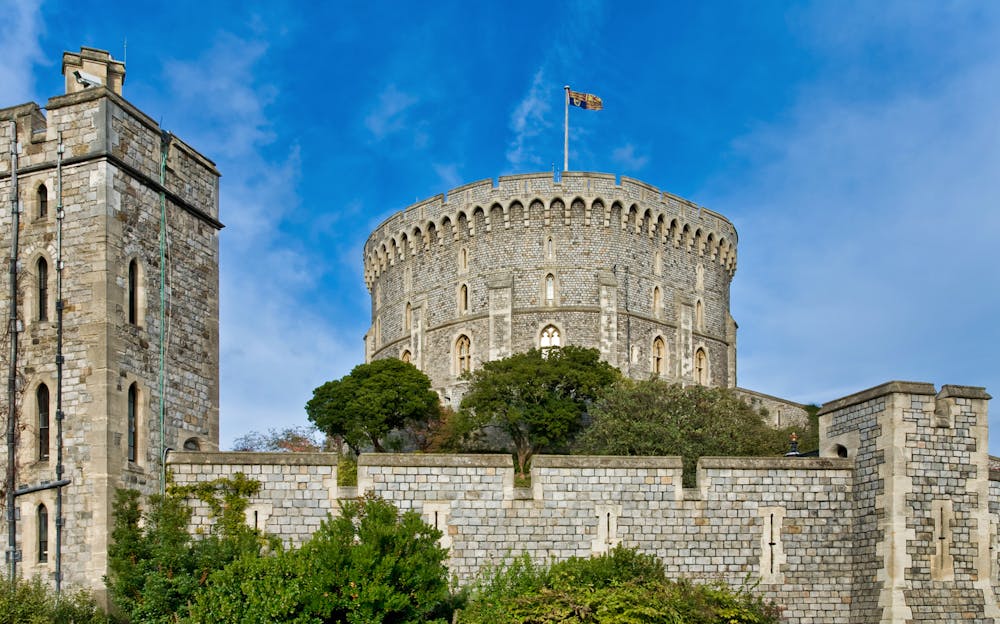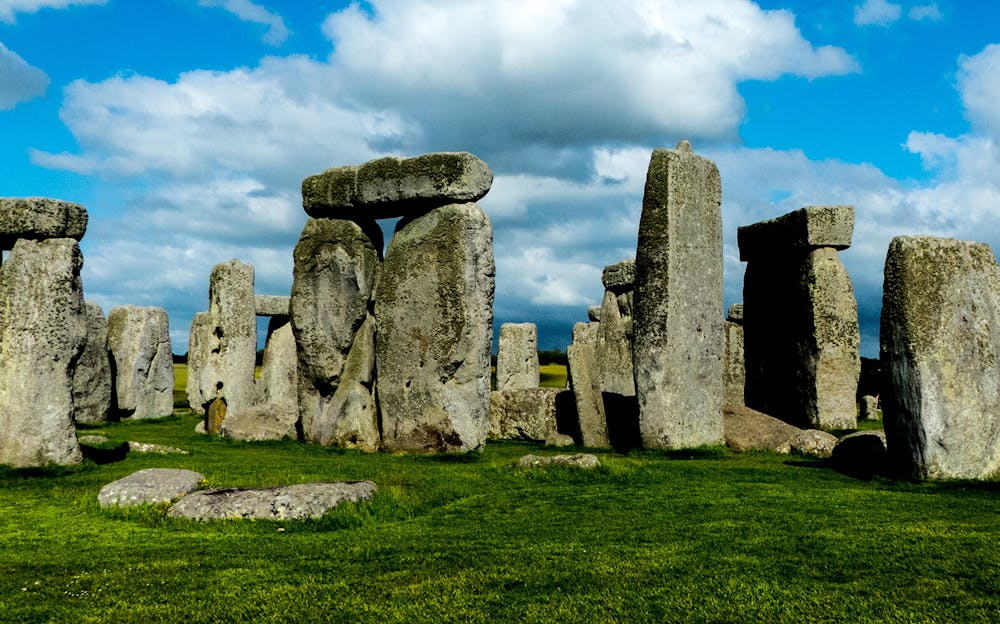 Your Experience
With Transfers To and From London, You Will Visit 3 of the Most Famous Out-of-Town Destinations
After assembling at the designated meeting point, you will board an air-conditioned, wifi enabled coach to Windsor. Not only will you visit Windsor, but you will also be taken to the Stonehenge and Bath. A UNESCO World Heritage Site, the ring of massive standing rocks at Stonehenge has stood for 5,000 years and mystified people for just as long. Get a chance to learn more about this iconic attraction before moving on to the quaint town of Bath, full of exquisite architecture and home to the Roman Baths.
Enjoy a Visit to the Traditional St. George's Chapel and the Windsor Castle With a Multilingual Audio Guide
The most famous attraction in Windsor is the Windsor Castle, a 900-year-old home of the British monarchy. Be sure to visit the State Rooms, each ornately decorated. At the Windsor Castle, you'll be able to see some of the most prominent works of arts by famous artists including Da Vinci and Rembrandt. Another site of significance is St. George's Chapel, the venue for several royal ceremonies.
Discover the enchanting city of Bath
Get the chance to explore Bath, built around hot springs over 2,000 years ago. In the Roman times, it was believed that the waters nearby had medicinal properties and the Roman baths built here attracted visitors from all over the Roman Empire. However, the Georgian architecture and quaint sites like the Bath Abbey and Pulteney Bridge are equally worth admiring.
With the best prices, great guides and feature packed tours, Headout guarantees a once in a lifetime experience. We're here to help you explore the best, with the best.
FAQ
Know Before You Go
Important Information
There are three ticket variants that you may choose from in the next step of your booking. They are:
English Tour
Spanish Tour
French Tour
Please choose the language you're most comfortable with having the tour conducted in.
Timings
The English tour is available daily at 8 AM, the Spanish tour is available on Mondays and Fridays at 8 AM and the French tour is available on Saturdays at 8 AM until April 30th and then on Mondays, Thursdays, and Saturdays at 8 AM until October 31st. The tour is 11 hours long, including travel time to and from the attractions.
Reduced Price Tickets
Child tickets (children between 3-16 years of age) are available at a reduced price.
Getting There
You will meet your guide at 8.00am in front of Victoria Coach Station.
By Bus: You must get off at Victoria (Stop U). The Victoria Coach station is a mere 4-minute walk from the bus stop.
Book Tickets