Search cities, movies, categories + events...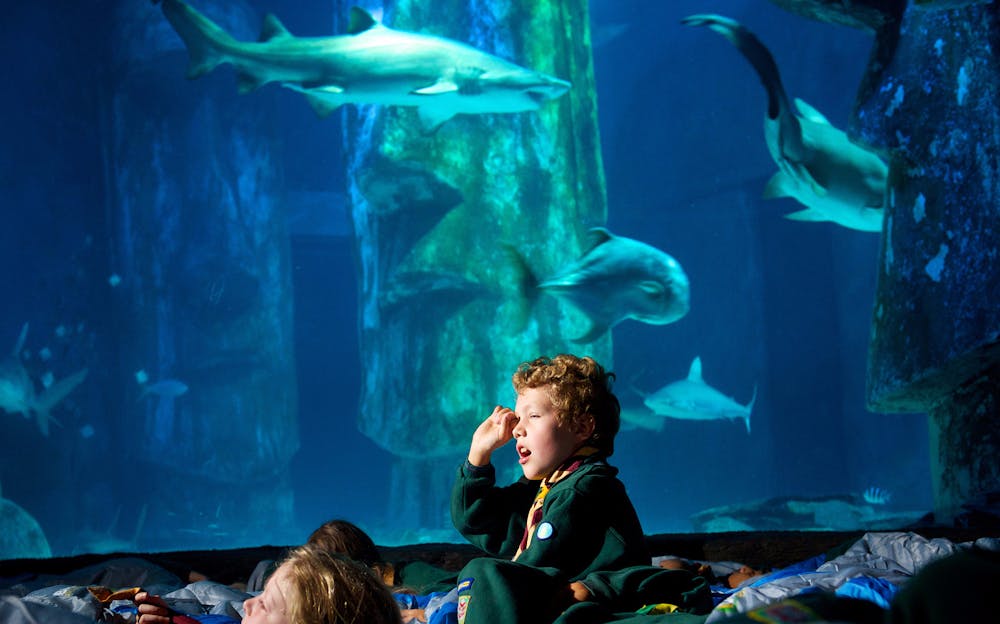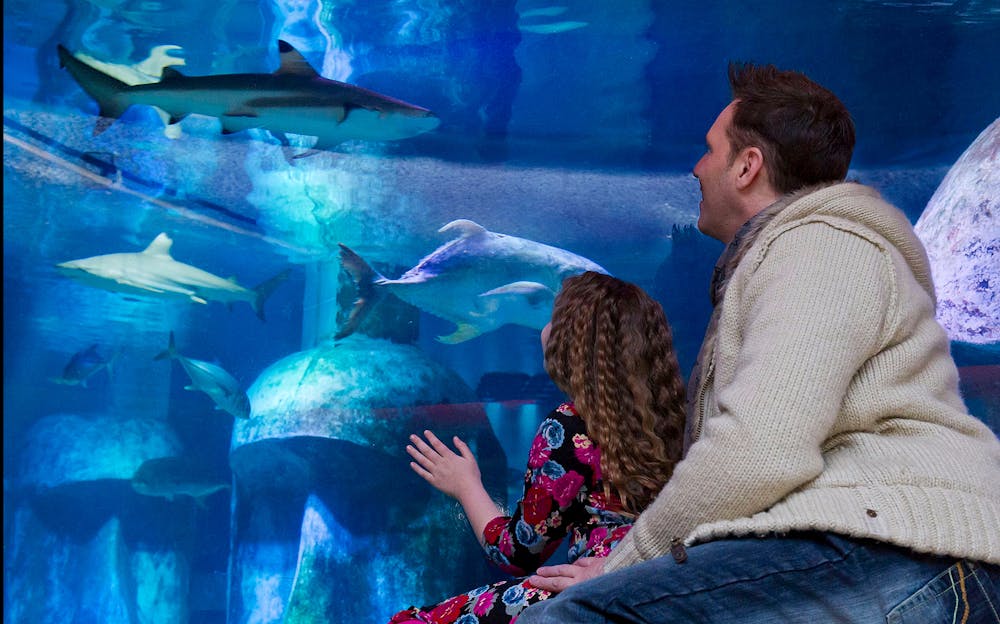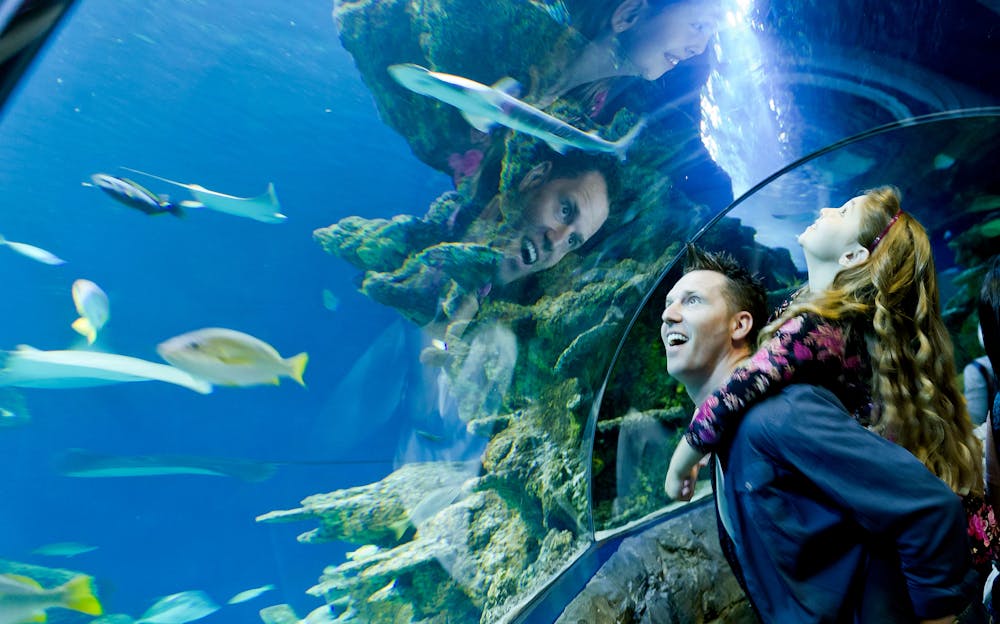 10-Second Giveaway
Fast-track entry
Free souvenir
Flexible Redemption Policy – Your ticket is valid until the end of this calendar year.
500 species of aquatic life
Penguins! (Need one say more?)
Why You Shouldn't Miss This
The 3 F's that make a great attraction! Fast, flexible, and inclusive of a freebie. Your aquarium experience doesn't get any more convenient than this.
Dive into an educational and entertaining experience where you will get to learn about the many exotic creatures at the aquarium
Stroll through the glass tunnelways that house several clownfishes like Nemo and Royal Blue Tangs like Dory
Your Experience
After zooming past the long queues with your fast-track entry tickets, walk through the London Aquarium that has hosted about one million visitors each year on an average and ranks as the largest aquarium in London.
Spread over three floors, the London Aquarium houses 500 species of aquatic life from around the world that will leave you in awe. Get a chance to also look at the 'Rainforests of the World' with over 3000 of the rainforests' most famous and feared residents from an African Dwarf crocodile to a family of highly toxic Poison Arrow Frogs! You can also watch penguins at play at Gentoo Penguin Colony, artificially created to match the Antarctic landscape.
Strict Cancellation Policy
This experience cannot be cancelled, amended or rescheduled.
Book Tickets