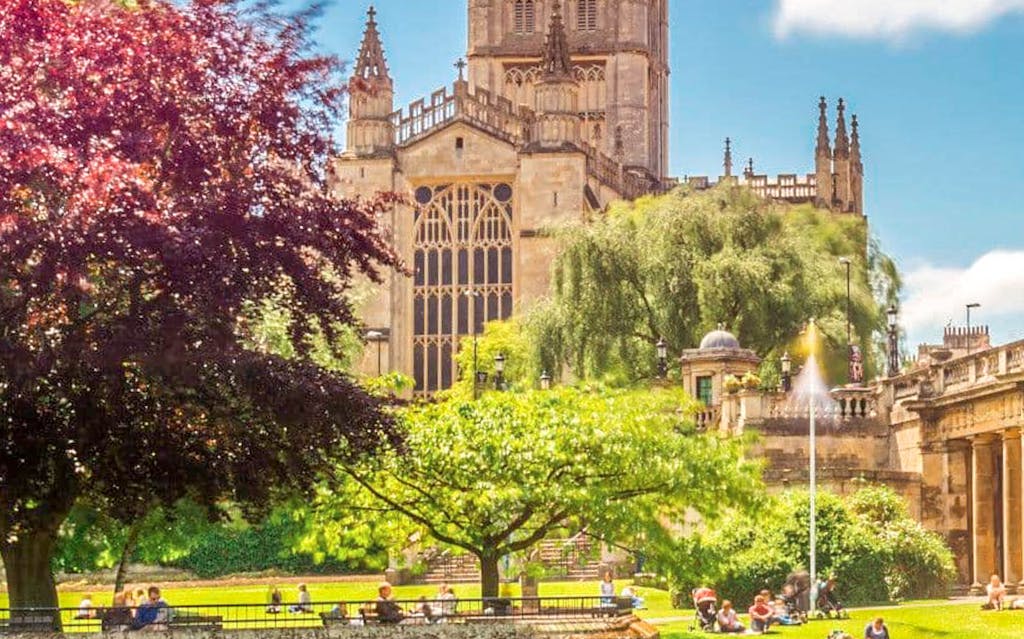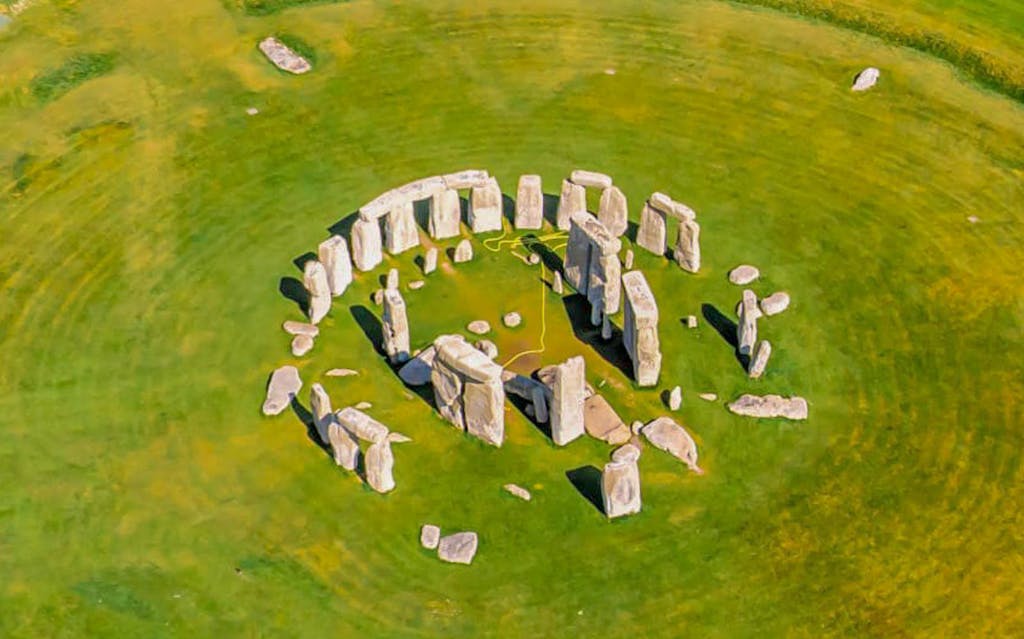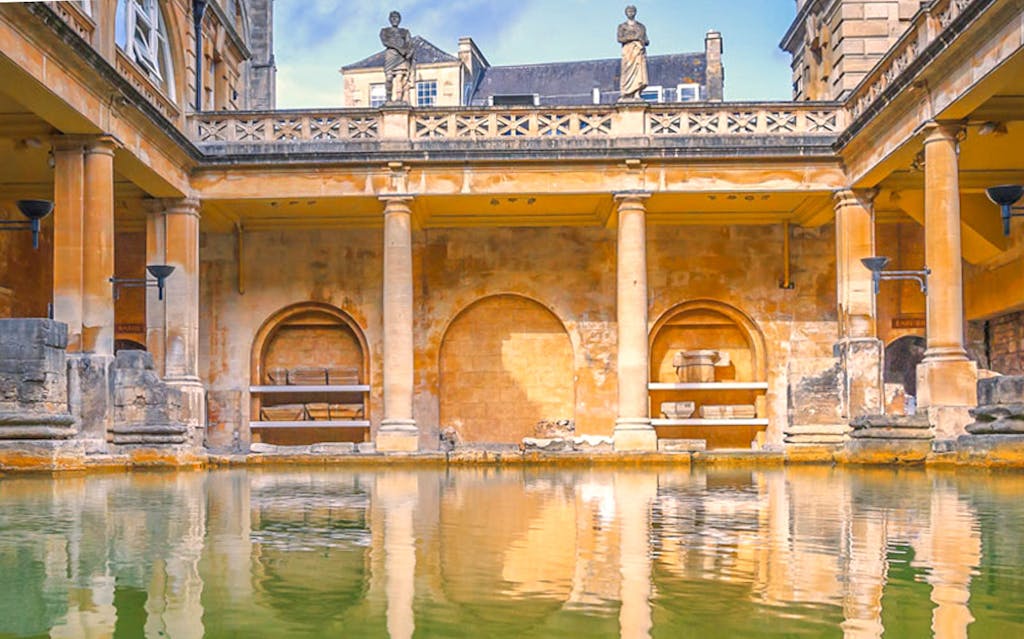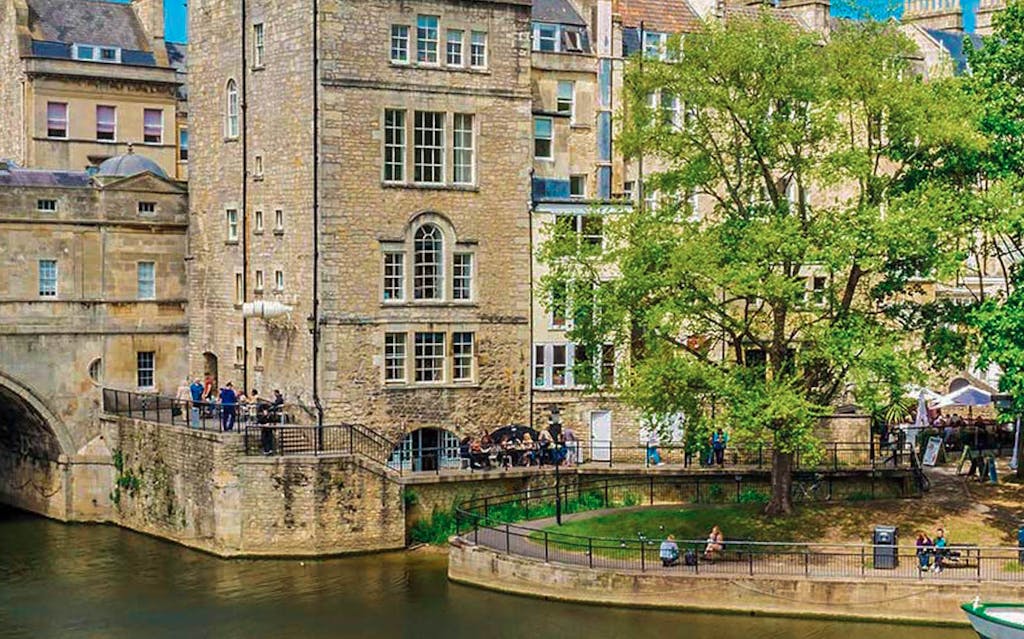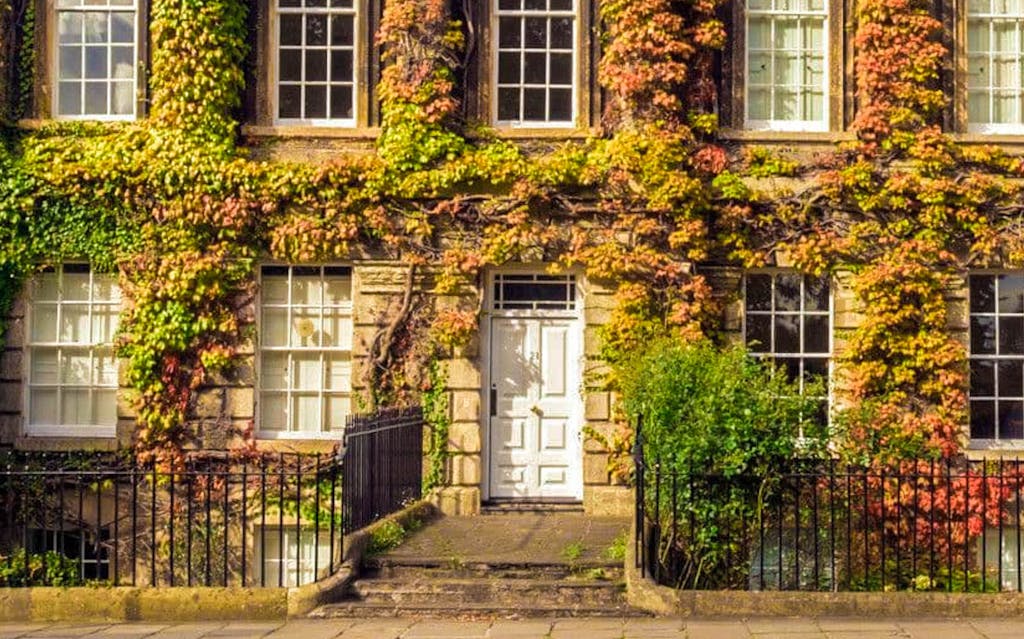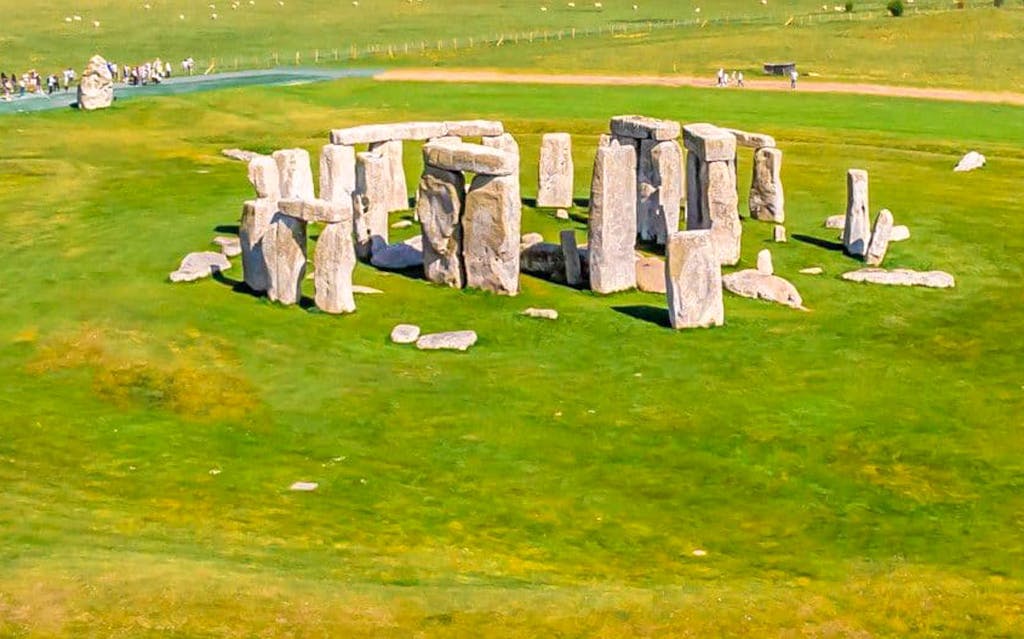 Stonehenge and Bath Tour from London
Adult
£
82.00
Child
£
72.00
Highlights
Bask in the splendor of two of England's brilliant historical sites, the Stonehenge and the Roman Baths, on this tour.
You will be accompanied by a knowledgeable and approachable guide. Thanks to the VOX audio headsets you will be provided with, you won't miss a word of the live commentary.
Experience the local culture on a walking tour of the city of Bath.
You will travel from London to each of the attractions and back in a luxurious air-conditioned coach.
Your Experience
Explore the Mystical Stonehenge
Travel from London to the charming county of Wiltshire in a comfortable air-conditioned bus. See the legendary stone circle that has baffled archaeologists and scientists for centuries. Believed to be built during the Neolithic age, the strange stone structures have stood the test of time, becoming one of the most iconic tourist attractions in England. Your guide will tell you about the supposed origins of this magnificent archaeological site. The visitor center nearby is a great place to break for snacks and tea.
Stroll Through the Historical City of Bath
Nestled in the legendary ceremonial county of Somerset, Bath is amongst the largest cities in England. While it is a great place to soak in the local culture and admire its massive buildings, it also houses the famous Roman Baths, which was declared a World Heritage Site in 1987. Here, you will see and learn more about the features of traditional Roman Baths, including the Sacred Spring, the Roman Temple, the Bath House, and the Museum.
Includes
Stonehenge Tour
Bath Walking Tour
Tickets to Stonehenge alone (Optional)
Professional Guide
Free Wi-Fi
Personal VOX audio set
Book Tickets