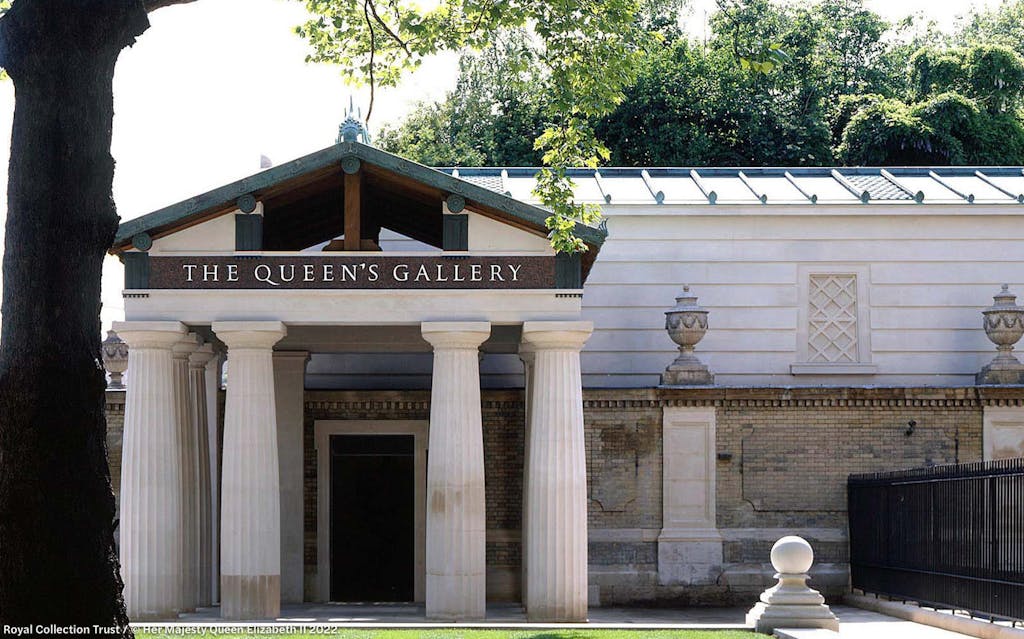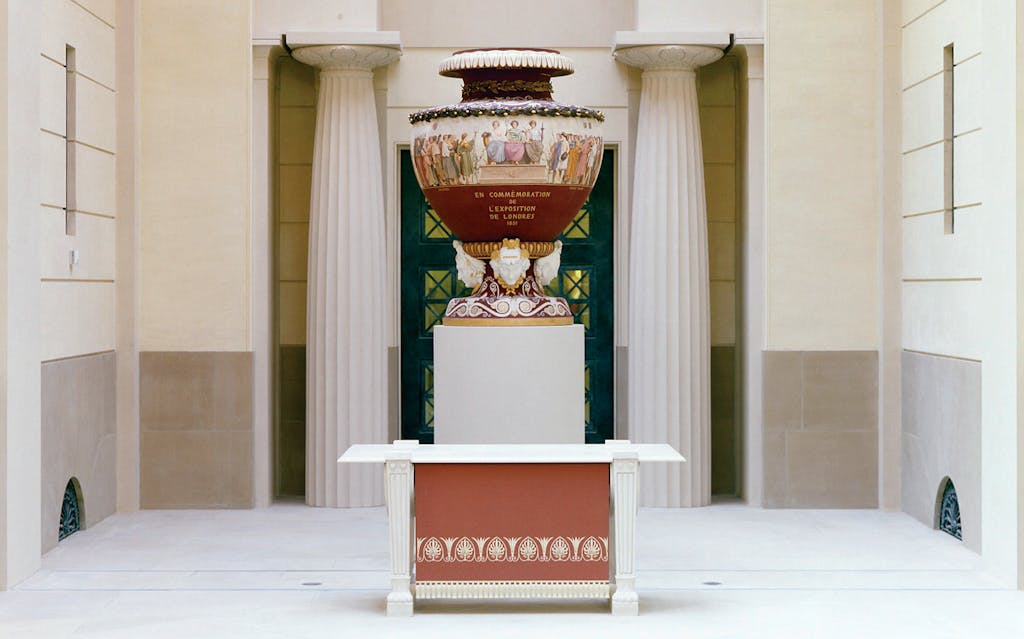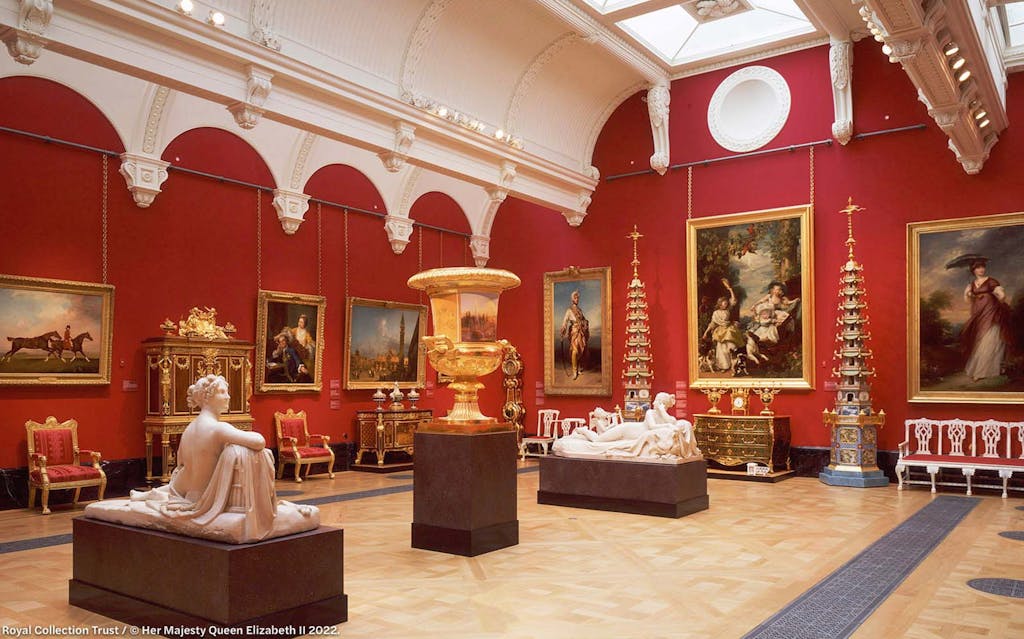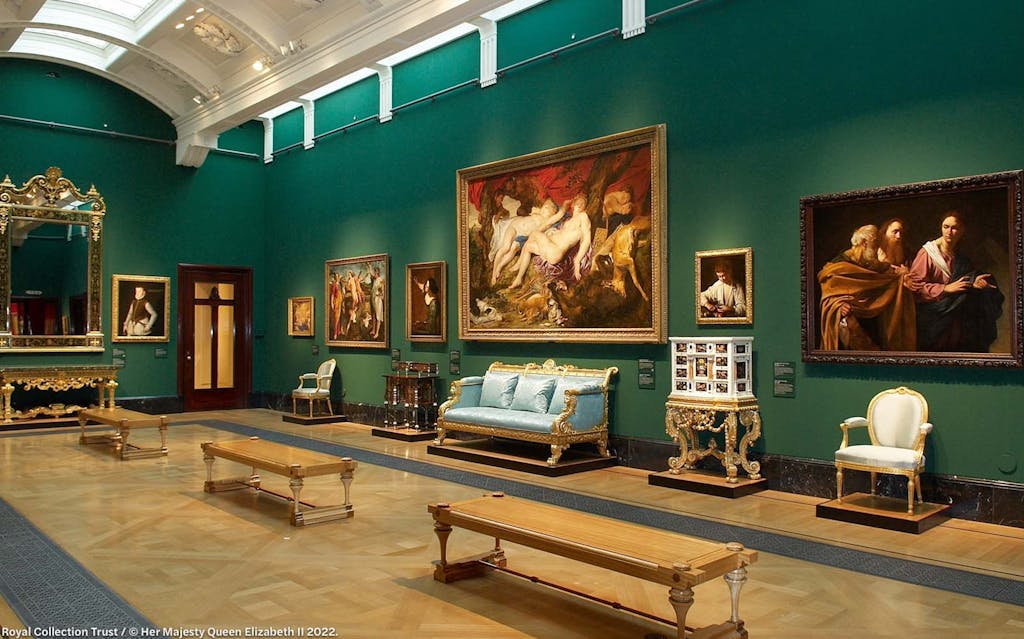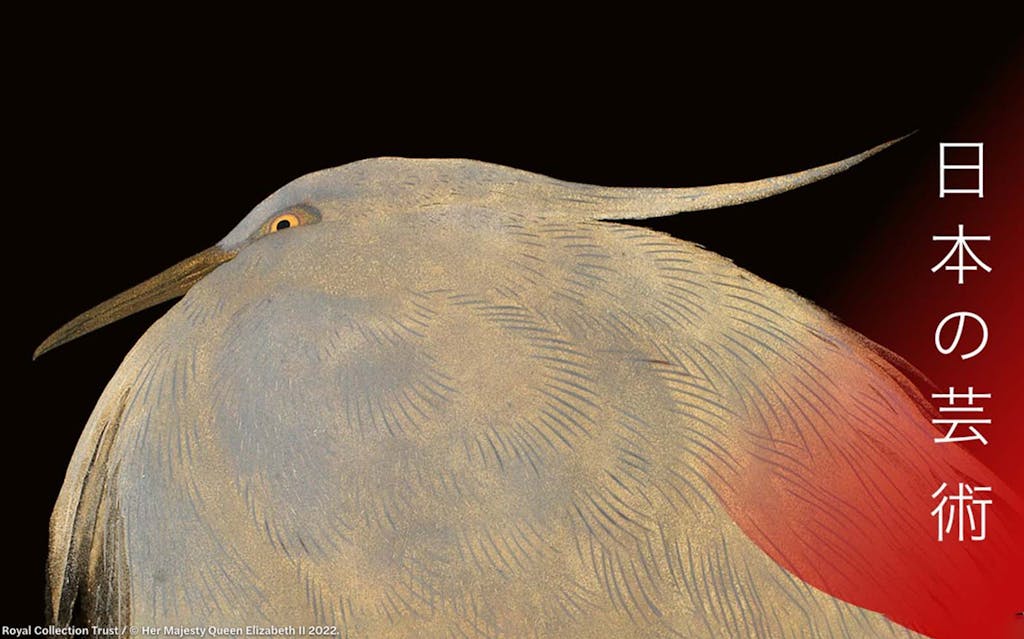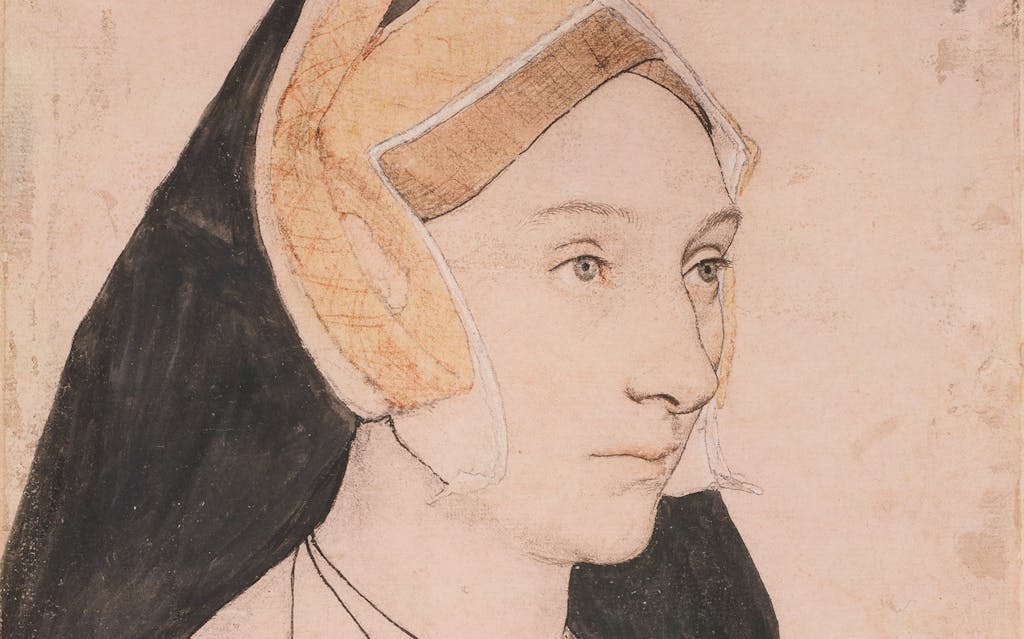 The Queen's Gallery Exhibitions – Buckingham Palace
Adult
£
19.00
Child
£
9.50
Highlights
A wide-ranging collection of art and treasures from the Royal Collection
An exhibition dedicated to the works of Leonardo da Vinci
Explore the Queen's Gallery Exhibitions
The Queen's Gallery is a permanent space showcasing art at Buckingham Palace, home of the British monarchy. It is a public gallery, exhibiting works of famous artists from the Royal Collection. These include drawings, paintings and other precious objects owned by the sovereign in trust for the nation rather than her private collection. View masterpieces created by some of the world's greatest painters at the Queen's Gallery exhibitions.
The Queen's Gallery is at the Palace's west front, standing on the former location of a chapel bombed during World War II. In 1962, the original Queen's Gallery opened as Ionic temples, designed and constructed by John Nash in 1831. It was one of the Palace's three identical conservatories in the form of Ionic temples. Earlier, in 1843, Queen Victoria transformed the pavilion into a private chapel. However, in 1940 it was damaged in an air attack and remade as a gallery for the Royal Collection. The redevelopment happened on The Duke of Edinburgh and The Queen's suggestion.
A contest took place in 1997 for the nomination of an architect to extend and update the Gallery for the Queen's Golden Jubilee celebration. The appointed architects, John Simpson & Partners, created a new entrance, improved the access and made the spaces flexible. They also added hi-tech environmental controls.
The Gallery closed for further extension in 1999. Queen Elizabeth II later reopened it on 21st May 2002 as part of the Golden Jubilee celebrations.
A vast collection of royal art and treasures
The Royal Collection is home to 7,000 paintings, 450,000 photographs and over 150,000 paper works, including 30,000 drawings and watercolours. What makes the Collection so diverse is the inclusion of priceless textiles, furniture, tapestries, carriages, ceramics, armours, weapons, clocks, musical instruments, jewellery, tableware, sculptures, books, manuscripts and plants. The works are from different parts of the world, collected over thousands of years. The exhibition is open to the public every day, showcasing around four hundred and fifty priceless items at a time.
During your visit to the Queen's Gallery exhibitions, you can catch sight of some of the most historically significant items in the world. Marvel at the masterpieces only available in the Queen's Gallery.
A must-see exhibition for art lovers
A special exhibition called Leonardo da Vinci: A Life in Drawing marks the 500th anniversary of Leonardo da Vinci's death. Two hundred of his greatest works from the Royal Collection are on display, forming Leonardo's largest showcase in over sixty-five years. Charles II acquired the drawings during his reign. They offer an unforgettable insight into da Vinci's mind and mirror his full range of inspiration and interests. Take the time to see his paintings, architecture, sculpture, engineering, anatomy, cartography and more. This exhibition is a must for every art lover. Be awed by the handiwork of, perhaps, the most celebrated artist of all time.
Purchase tickets to visit the Queen's Gallery exhibitions with your family and friends to enjoy this unique, must-visit experience.
Includes
Entry to the Queen's Gallery
Audio guide
Excludes
Food and drink
Hotel transfers
Additional
Opening Hours

During Buckingham Palace Summer Opening (20 July – 29 September 2019): 9:30 AM – 5:30 PM (last admission 4:15 PM)
All other times of the year: 10:00 AM – 5:30 PM (last admission 4:15 PM)

The Gallery will be closed entirely on 14th October – 14th November 2019, and 25th-26th December 2019.

How to get to Buckingham Palace

By train: Travel to London Victoria station
By underground: Victoria, Green Park, St. James's Park and Hyde Park Corner are the closest tube stations.
By bus: Bus numbers 11, 211, C1 and C10 stop on Buckingham Palace Road.
By coach: Victoria Coach Station is a 10-minute walk from the Palace.

How long does it take to explore the Queen's Gallery?

You can visit The Queen's Gallery at your leisure using the complimentary audio guide, which lasts approximately 1 hour.

Getting your tickets

You will receive your tickets within 20 minutes of purchase. You must carry a printed copy to the palace along with a valid photo ID.

Accessibility

Manual wheelchairs are available to borrow free of charge on a first-come, first-served basis for the duration of a visit.

Mobility scooters can be used in the Gallery, providing they are compatible with the lift which measures 145cm in depth by 82cm in width and has a weight limit of 1000kg.

Super Flexible Cancellation Policy

You may cancel up to 24 hours in advance for a full refund.
Book Tickets