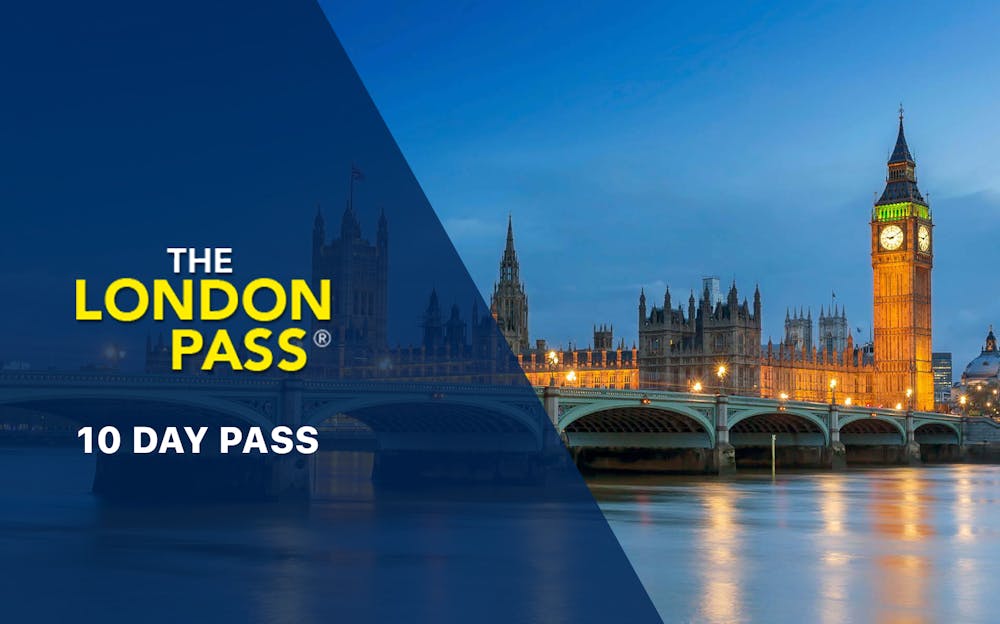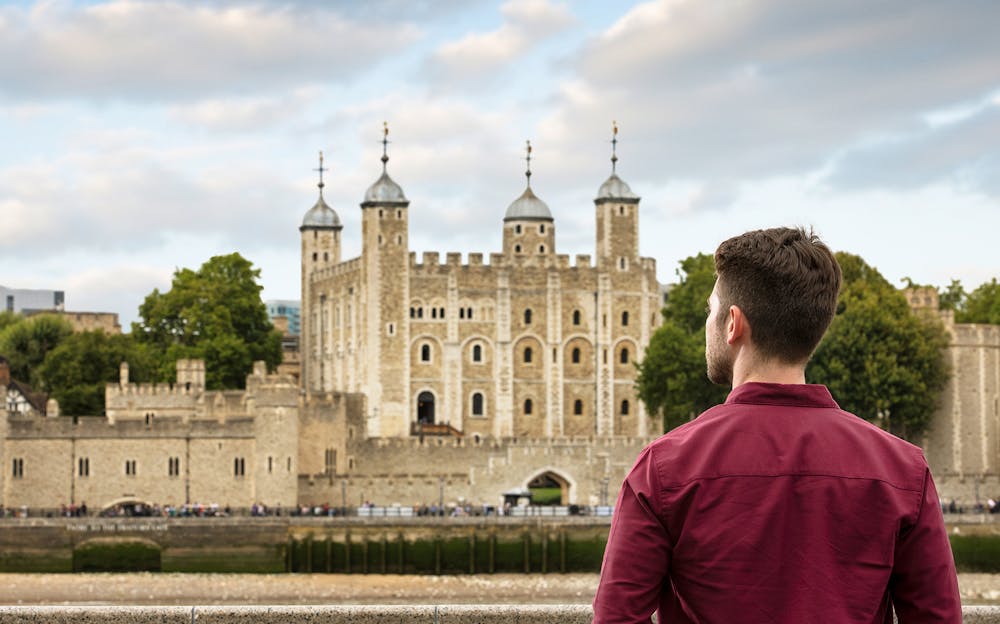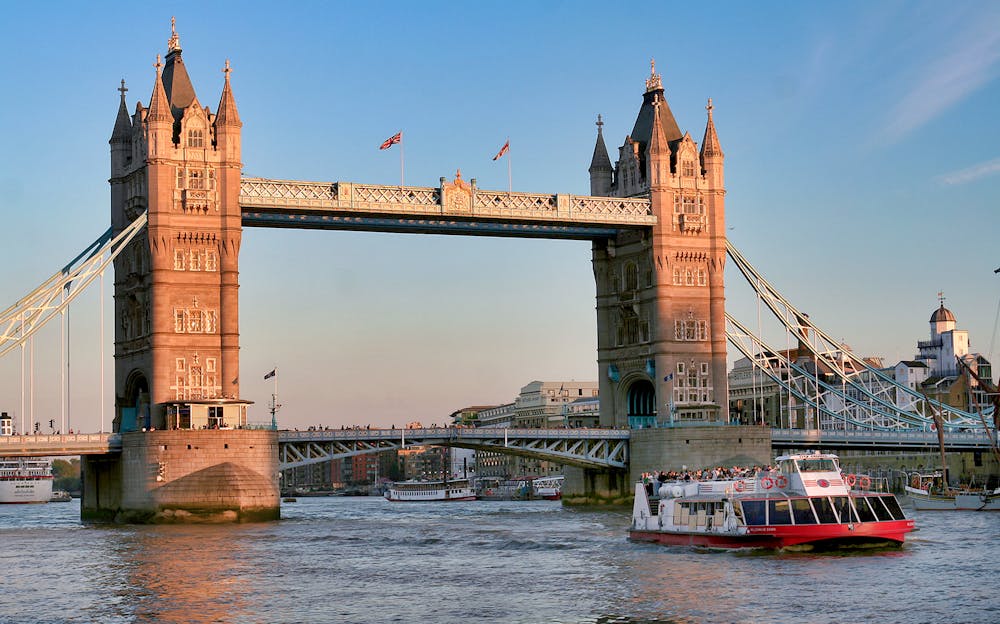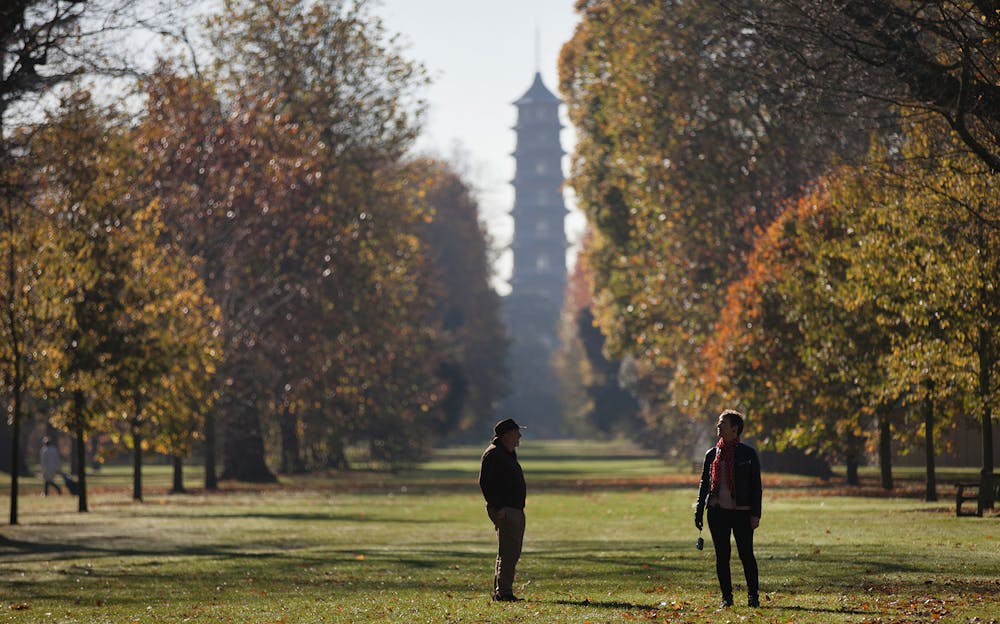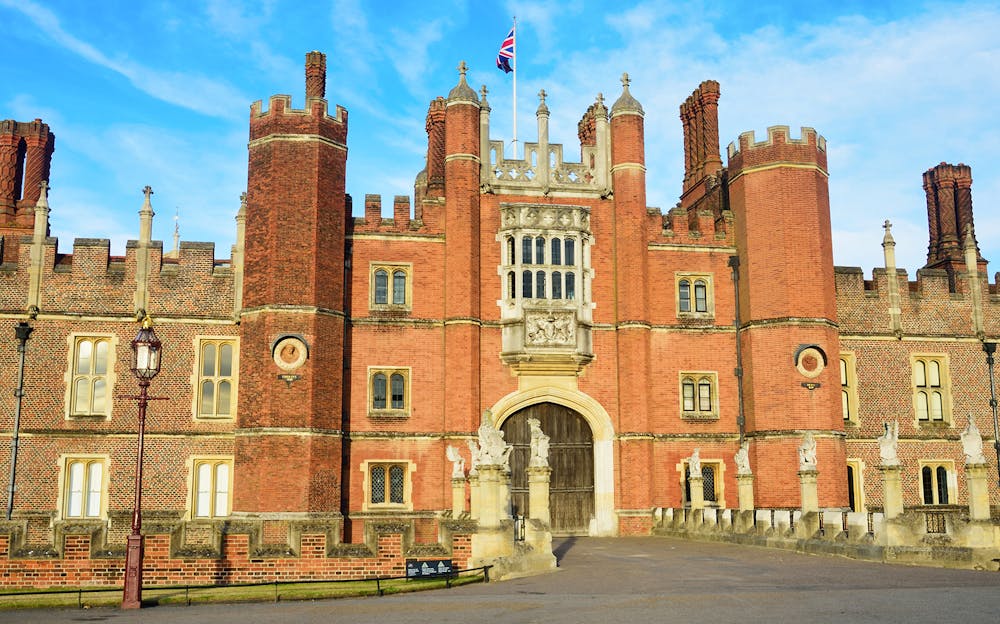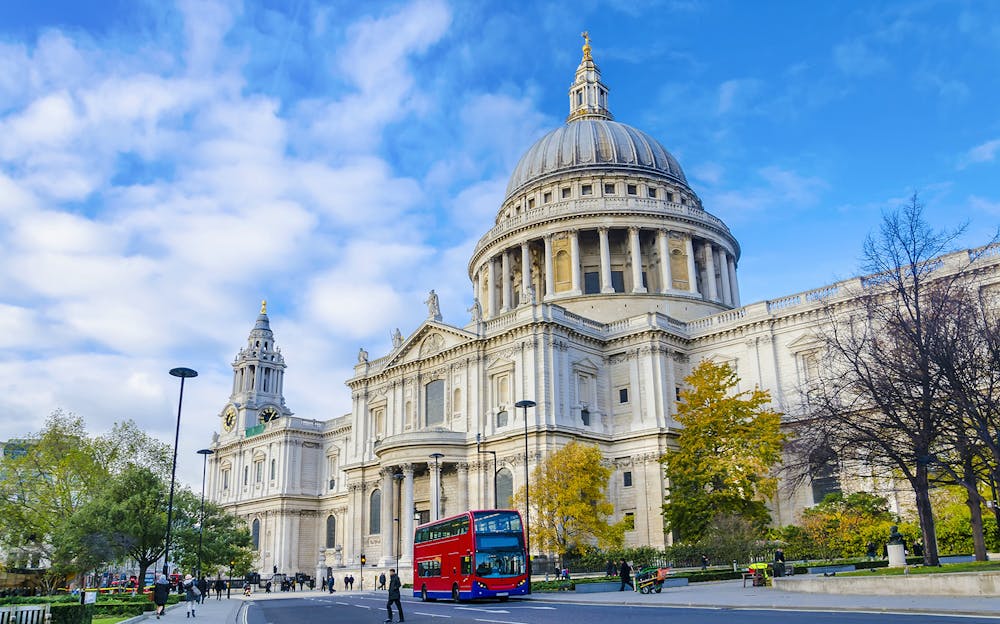 Highlights
Get free, one-time access to over 80 attractions and experiences in London.
Enjoy fast-track, skip-the-line entry for select experiences.
A free 1-day Hop-On Hop-Off bus tour ticket is included with your pass.
The London Pass comes with a 160+ page detailed guidebook that contains useful information.
Make the most of your time in the city with the 10 Day London Pass
Accessing London's highest-rated monuments is easy with the London Pass. It is a sightseeing pass for people visiting the capital of the UK. The London Pass is a smart card which enables the owner to enter tourist attractions in and around the city without paying separate fees. This makes seeing your favourite landmarks hassle-free and affordable. The London Pass is available in different variants, and one of the most popular ones is the 10 Day London Pass. With it, you can explore numerous attractions within ten days.
Explore the capital in its entirety while saving a significant amount of time with the London Pass. Its available variants include the 1-Day, 2-Day, 3-Day, 4-Day, 5-Day, 6-Day and the 10-Day London Pass. You can choose whichever length of time suits your needs. The reason behind the popularity of the latter is because you can visit a lot of London's top landmarks within ten days. The Pass removes the dilemma of having to prioritise the different monuments and attractions you want to explore.
The London Pass is valid for 12 months upon purchase, giving you the flexibility to research and choose which attractions draw your attention the most. Once you are ready, you can start visiting them with your 10 Day London Pass. An important thing to remember is that the validity of the London Pass shortens after you use it once. It becomes active for ten days from whenever you use it to enter the first attraction. After that, you must use it on consecutive days to visit all your chosen landmarks before it becomes void.
Enjoy great savings on top London attractions
The London Pass offers a fantastic advantage; it lets you save a great deal of money. If you buy individual tickets for every attraction you want to visit, you can spend a hefty amount. Suppose you plan to visit three monuments every day, you are going to need thirty separate tickets. Firstly, that many tickets seem pretty illogical! On top of that, there is a lack of reduction in single tickets. When you purchase a London Pass, you can save between an average of 40 to 70%.
Your choice of over 80 incredible attractions
It is unbelievable, yes! You can choose from an extensive list of London's top attractions. Also, with the 10 Day London Pass, you benefit from avoiding the long queues at some of the capital's best attractions – Tower Bridge Exhibition, London Bridge Experience, Hampton Court Palace, St Paul's Cathedral, London Zoo, Kew Gardens and many more.
Find out which landmarks take your fancy and plan your trip to enjoy London at its fullest. Make a combined list of entertainment attractions as well as historic monuments. In this way, you can learn about the rich history of Britain, as well as having a lot of fun!
Additional
Getting your London Pass

You will receive an email with your London Pass shortly after booking. Please display your voucher on your mobile device with valid photo ID at the London Pass Redemption Desk on Charing Cross Road to collect your pass. The pass will be activated after its first usage and will remain active for ten consecutive days. Once you have redeemed your London Pass, show the physical pass at any of the designated spots at the attractions listed and enjoy fast track entry.

How to get to the London Pass Redemption Desk

The closest underground station is Leicester Square. Take Exit 1 onto Charing Cross Road, turn left and walk past Wyndham's Theatre. Walk 100 meters towards Trafalgar square, and you will find the redemption desk in the downstairs area of the ticket information booth on the right-hand side opposite the Garrick Theatre.

Super Flexible Cancellation Policy

Tickets can be cancelled up to 24 hours in advance for a full refund.