Search cities, movies, categories + events...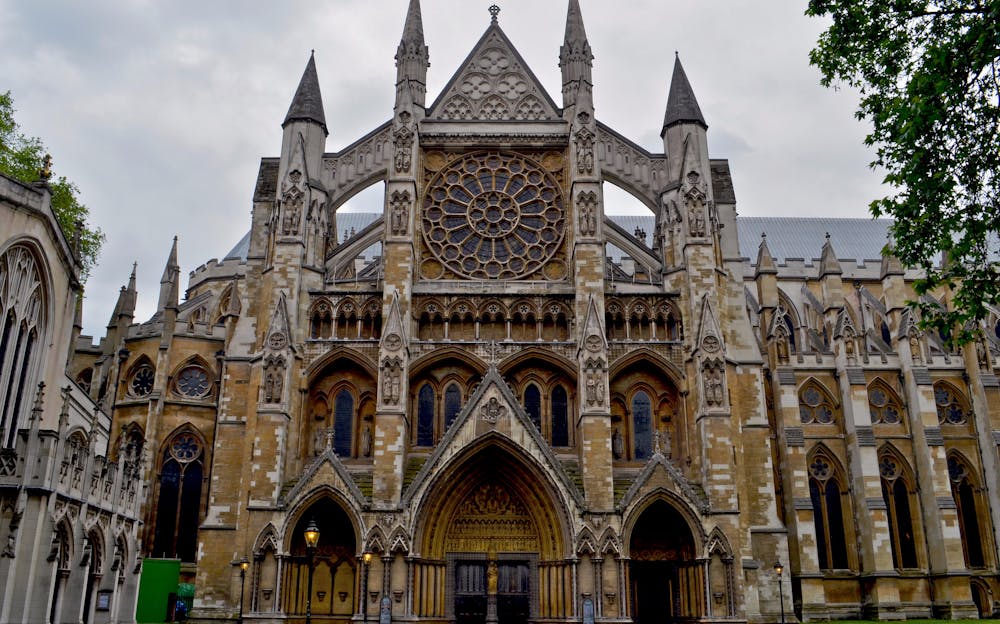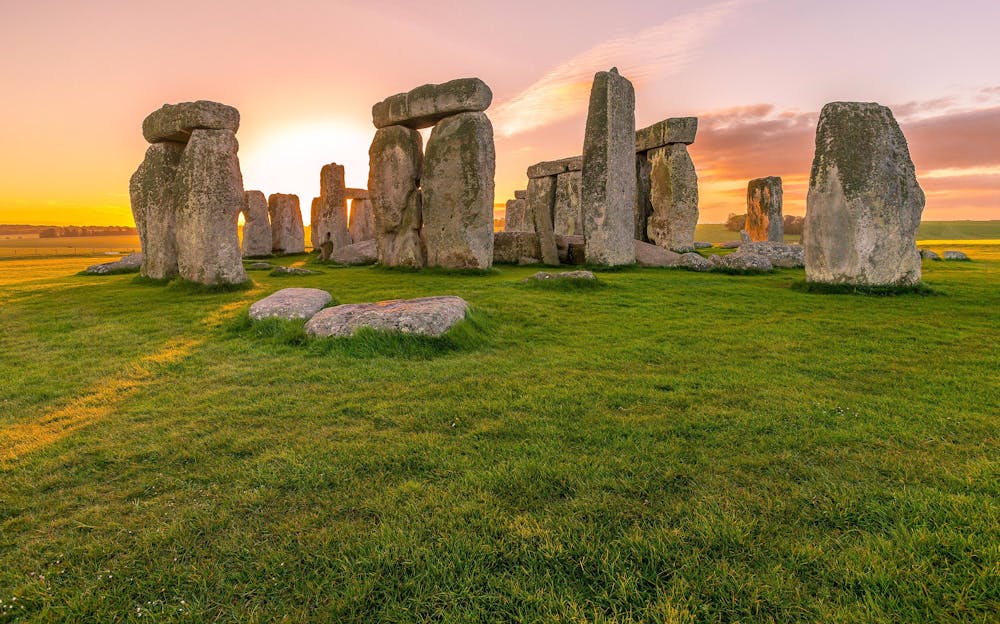 Your Experience
Explore the ruins of the Neolithic Age!
Perhaps the world's best known prehistoric monument, Stonehenge is one of the most fascinating man-made structures in the world. Set in a massive circle, these 30 feet tall monoliths, weighing over 25 tons each, present a majestic sight and are a reminder of the advanced technical expertise of humans more than 500 years in the past. You will have about 2.5 hours to explore the historic area and discover its secrets. A professional tour guide will accompany you, answering all your questions and giving you insight into all aspects of the ancient monument. Learn about how such heavy stones were quarried and transported in the prehistoric times, and how they were placed around the area in a specific pattern.
The site is teeming with houses from the Neolithic era that have been repaired, and you can step inside these to know how humans lived 5000 years ago. Numerous functional items can be seen throughout these structures, such as axes and pots. The exhibition center contains archaeological artifacts and rare objects from this era, including jewelry and a 5500-year-old man!
Discover London at Night!
Exploring London traffic-free at night is a wonderful experience. A relaxed 90-minute ride through the city will ensue, and you can see London's most notable landmarks lit up. London Eye, Tower Bridge, the massive St. Paul's Cathedral, the towering Big Ben and House of Parliament present a stunning spectacle. The tour is designed to showcase the very best of London, and you are in for a treat!
Know Before You Go
Important Information
There is no guide on board the motor coach to the Stonehenge.
Timings
The tour will operate every day from the 1st of April to the 31st of October.
Until the 31st of March, the tour will operate on Tuesdays, Thursdays, Saturdays, and Sundays.
The Stonehenge Express tour will begin at 9:30 AM.
The duration of the tour is approximately 6 hours.
There will also be no Stonehenge tour on the 20th and 21st of June, owing to the Summer Solstice.
London City by Night Tour will begin at 7:30 PM and 9:20 PM until the 31st of March.
From April to September, the tours begin at 7:30 PM, 8 PM, 8:30 PM, 9:15 PM, 9:45 PM and 10:15 PM.
There will be no night tours on the 25th of December and the 31st of December.
Dress Code
A fair amount of walking is involved in this tour, and comfortable walking shoes are recommended.
Accessibility
This tour is not wheelchair accessible.
Super Flexible Cancellation Policy
You may cancel up to 24 hours in advance for a full refund.
Book Tickets